NESTLE INVESTS $90M IN AUSTRALIAN PLANT TO HEAVILY INCREASE PET FOOD PRODUCTION
Nestlé is pumping AUS$90 million (€61.16 million) into a dog and cat food processing factory in south-east Australia to heavily increase output of the company's Purina products.
The site, at Blayney in New South Wales, will increase production of wet cat food sold under brands such as Felix, Fancy Feast, Pro Plan, Supercoat and Purina One.
Also manufacturing dry dog and cat food, the plant has seen demand for its products increase as more people bought pets during the Covid-19 lockdown.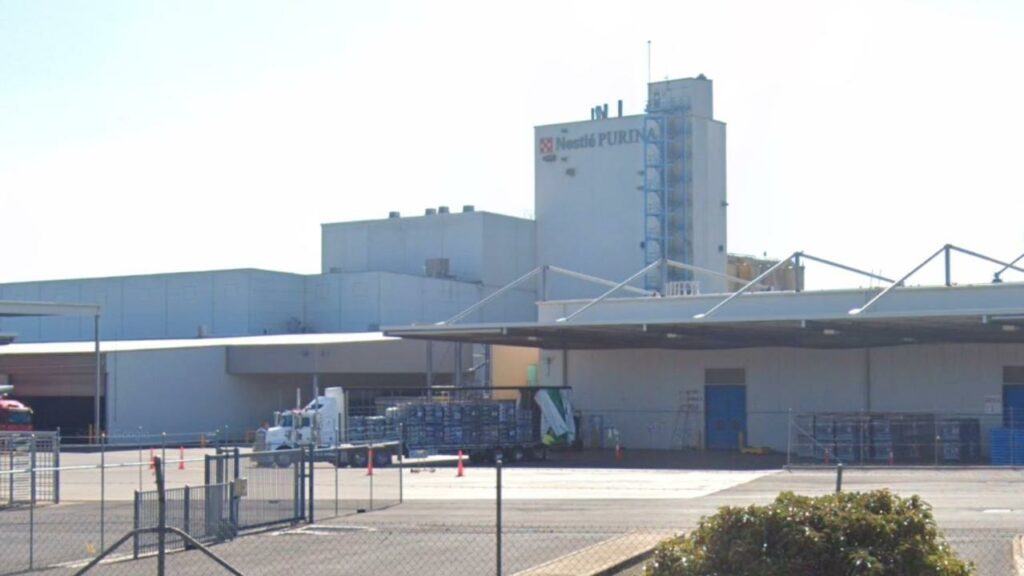 As well as supplying the Australian market, the plant also provides pet food for overseas markets, including New Zealand, Thailand and Japan.
"Our expanded facilities will allow us to scale up production of single serve wet cat food by over 120% – as well as the dry cat and dog food we already produce," Charlene De Wit, the factory's manager, said in a statement.
"We have an incredibly dedicated and highly skilled team here at Blayney. By bringing leading technology to our factory and continuing to use high quality ingredients in our product, we are even more confident that we will continue to enrich the lives of pets and the people who love them for years to come."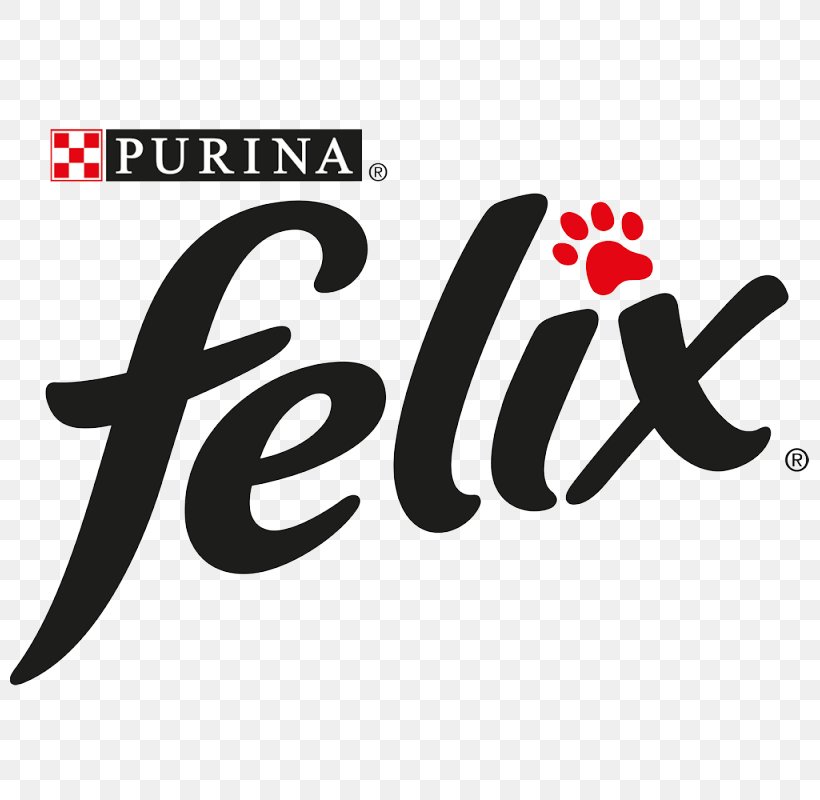 Nestlé, which is headquartered in Switzerland, has now invested more than AUS$200 million (€135.93 million) in the food processing plant in the past decade, with wet cat food production beginning in 2014.
The latest investment has created 20 new jobs, and the Nestlé facility, which opened in 1989, now employs more than 300 people.
In other Australasia pet food news, SIAL Paris Newsroom reported in September that Ziwi, a New Zealand pet food producer, had been bought for €900 million.
---
Join us at SIAL Paris as exhibitor Join us at SIAL Paris as visitor