YILI GROUP TAKES 52.7% STAKE IN AUSNUTRIA – AS A FIRST STEP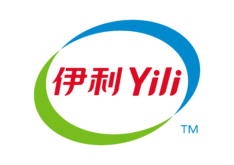 China's Yili Group has taken a controlling share of 52.7% in Ausnutria Dairy, before the cut-off date earlier this month, and following the announcement, made last year, of plans to buy out the whole company.
Yili's move on dairy and nutrition products player Ausnutria, will cement its leadership in China's milk powder market. Ausnutria also has a global sales and service network in North America, Europe, Russia, Australia, the Middle East and beyond.
According to analysts, the buyout will lift Yili's performance and lead to an increase in the company's earnings per share (EPS) in the short term. Consensus data puts the size of the combined parties at close to $19 billion in 2021.
Yili and Ausnutria to integrate
Both companies are expected to benefit from a strategic integration. After the buyout, according to Yilli, "the two companies will run complementarily in terms of business layout, supply chains, channel building and other aspects", suggesting that several overlapping functions will merge.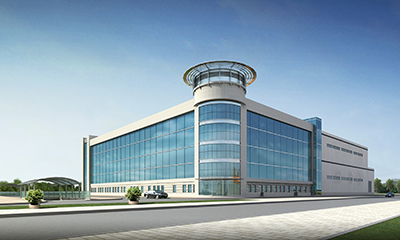 As one of the top five dairy producers in the world, Yili has strong technological and product development capabilities. The company played a pioneering role as the first Chinese dairy producer dedicated to studying breast milk components two decades ago.
Since China released strict standards on infant formula, Yili received its qualification in just a single year and its BeiGuan milk powder has been listed as one of the first batch of infant formula brands to meet the new national standards. Ausnutria, also a major player in China's infant formula market, owns the best-known goat milk formula brand worldwide.
Based on the integration of the milk powder and goat formula businesses, as well as existing competitive strengths and rapid growth, Yili expects to stand out as a new market leader in infant formula.
---
Join us at SIAL Paris as exhibitor Join us at SIAL Paris as visitor