ARKAY CONFIRMS 100 MILLIONTH NO-ALCOHOL BOTTLE SOLD AND OPENS NEW R&D UNIT
Zero-proof spirits brand Arkay Beverages has confirmed it has sold its 100 millionth bottle, after seeing a big growth spurt during the pandemic. The company has now embarked on a research and development (R&D) drive with a centre in Glasgow, Kentucky, USA, to create non-alcohol whiskies. It is also expanding the business through a new franchise model.
Arkay – an independent family-owned group launched in 2011 – has seen speedy growth in the online market. However, it also created a retail division from the beginning to ensure it was also in the grocery stores channel and in other food markets with its alcohol-free spirits.
Reynald Vito Grattagliano, founder and president for Arkay Beverages and a pioneer of the no-alcohol category, said: "Retail sales have grown steadily since we launched the company, but they have really taken off in the past few years."
Retail focus from the outset for Arkay
Jovan Rochin, chief manufacturing officer, added: "We decided at the outset that an investment in the retail supply chain is the best way to ensure quality and taste for customers. The additional manufacturing capacity coming online this year will allow us to bring even more lines to our customers."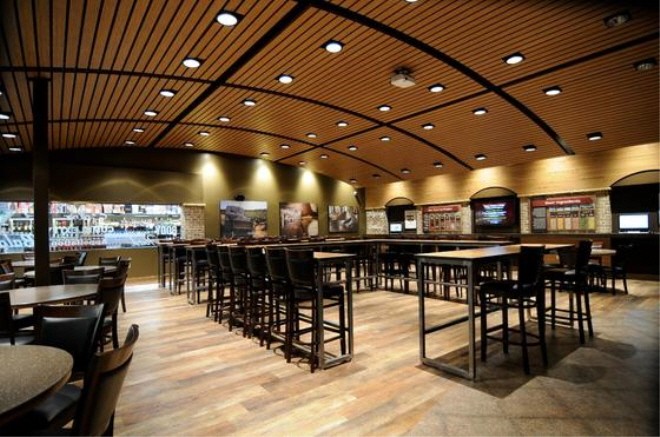 Since launching an alcohol-free whisky more than a decade ago, Arkay has been fine-tuning a number of zero-proof spirits recipes including vodka, tequila, gin, bourbon, and brandy, among many others.
The no/low alcohol market is set to grow at a compound annual growth rate (CAGR) of 8% between 2021 and 2025, according to drinks analyst IWSR. One reason perhaps why Arkay is investing in a new R&D facility in Glasgow, Kentucky.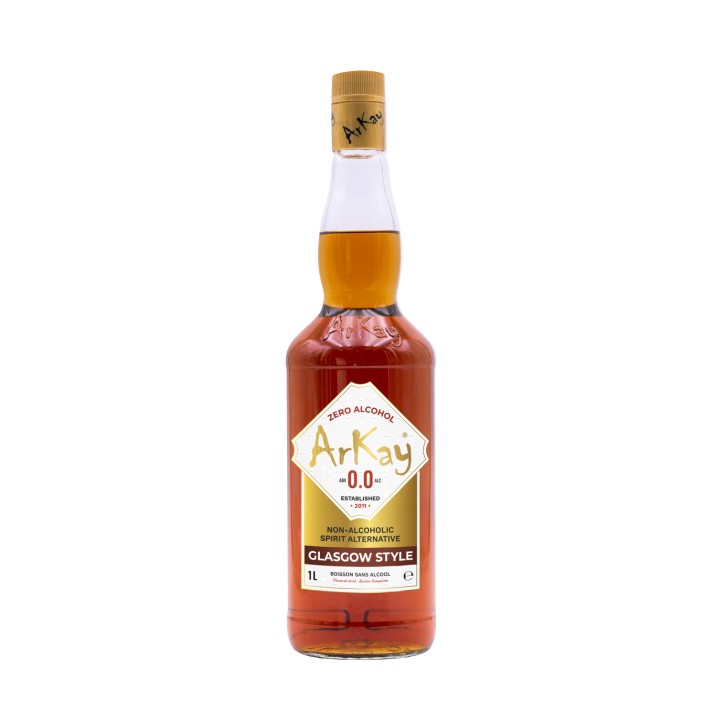 Grattagliano said: "The centre is located in the heart of bourbon country and will enable our company to create new alcohol-free whisky alternatives. Our next steps are to develop new types of alcohol-free bourbon and Kentucky whisky. Arkay already produces identical versions of Canadian and Japanese whisky."
Normalising the idea of not drinking
Arkay Beverages has been a big driver of the alcohol-free market. The company even opened an alcohol-free bar called Arkay House in 2019 in Laredo, Texas, in a bid to push the idea of non-alcoholic bar concepts across Texas and the US. The model integrates alcohol-free liquor and gourmet food with a high-end bakery and an ice cream parlour under the same roof.
At the end of January the company announced a plan to offer fee-free franchises and has opened up for applications from interested business owners. According to the company, its "alternative to franchises" does not ask for any fees, royalties, or entry tickets of any kind.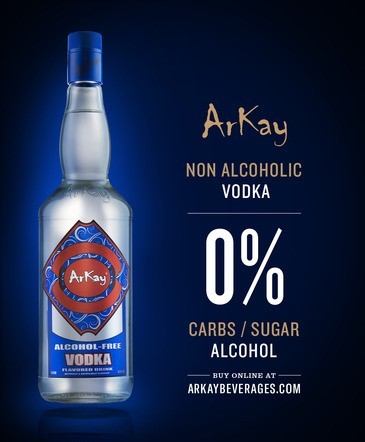 The investment from affiliates can vary, depending on the size, location and features in each Arkay House. The company says it is possible to open a small bar with $15,000, but a full-service unit would come it at around $100,000, with a return on investment claimed to be as much as 50%. "This is a plug and play opportunity; the more features are added to the house, the more it will cost," said Arkay in a statement.
"I've been inspired by the dozens of people from across the country who have reached out wanting to bring an alcohol-free bar to their community," said Grattagliano. "I am honoured to offer this opportunity and support the normalisation of not drinking."
Alcohol-free bars are a growing trend, driven by consumers who are focused on health and wellness but still want to enjoy a sophisticated cocktail – not a soft drink – in a bar environment. Some observers say that the trend was pandemic driven, but there is clear evidence that younger generations are spurning alcohol and looking for exciting zero-proof alternatives. This has encouraged all the large drinks groups into the market, which has helped to further drive up sales.
---
Join us at SIAL Paris as exhibitor Join us at SIAL Paris as visitor