ARYZTA ENJOYS 10% SALES GROWTH THANKS TO REOPENINGS
Aryzta, the Swiss-based bakery business, enjoyed a significant increase in revenues in the three months to the end of October 2021, thanks in large part to the reopening of food service outlets.
Revenues reached €365.8 million in Europe, an increase of 9.7%, while in the rest of the world there was a 4.1% increase to €59.1 million.
While the reopening of many businesses in recent months provided a boost to Aryzta, the reintroduction of lockdowns in some parts of Europe may create downward pressure on revenues in the coming weeks.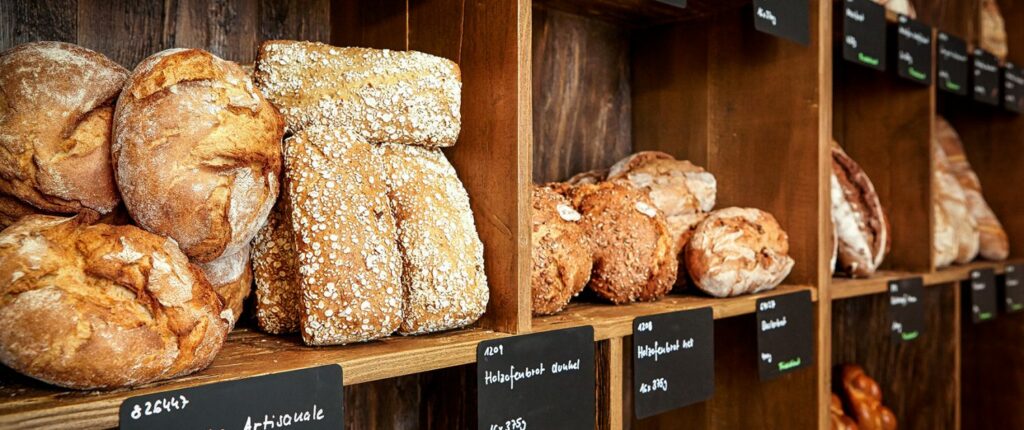 In a statement released when the results were announced, Urs Jordi, Aryzta's chairperson and interim CEO, said the company "achieved strong organic momentum" during the three months covered by the figures.
He said the company's "new lean multi-local business model" had had a positive effect, adding that "customer engagement" had increased.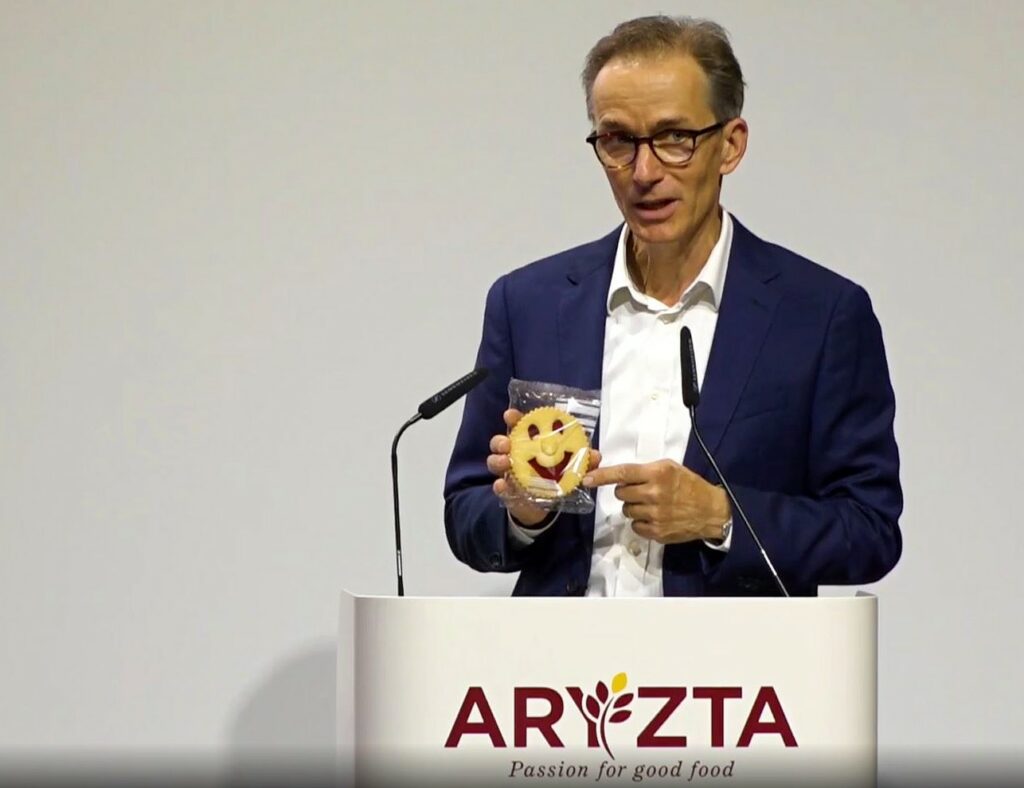 In another Covid-related food industry trend, albeit in the opposite direction, reports indicate that the reimposition of lockdowns in European countries has caused shares in companies linked to food-delivery services to jump in value.
Analysts have noted that companies such as Hello Fresh SE, which provides meal kits, and the Dutch-based Just Eat Takeaway.com NV have jumped as pandemic restrictions were reimposed in Europe.
Just as some listed food-delivery services are enjoying rises in share prices, many early-stage companies are continuing to attract heavy investment, as Sial Paris Newsroom has reported.
---
Join us at SIAL Paris as exhibitor Join us at SIAL Paris as visitor