The soaring demand and market dynamics of gluten-free products by 2028
The global gluten-free products market is on an upward trajectory, according to the latest report by Research and markets.
The global gluten-free products market is on an upward trajectory, having achieved a valuation of €18,04 Billion in 2022. Projections indicate that by 2028, this market will ascend to a remarkable €28,80 Billion, with a compound annual growth rate (CAGR) of 7.9% from 2023 to 2028. Gluten, a protein predominantly found in wheat-based items, is essential for imparting elasticity and moisture to foods. However, for those with conditions like celiac disease or gluten sensitivity, gluten poses health challenges, leading to an amplified demand for gluten-free alternatives.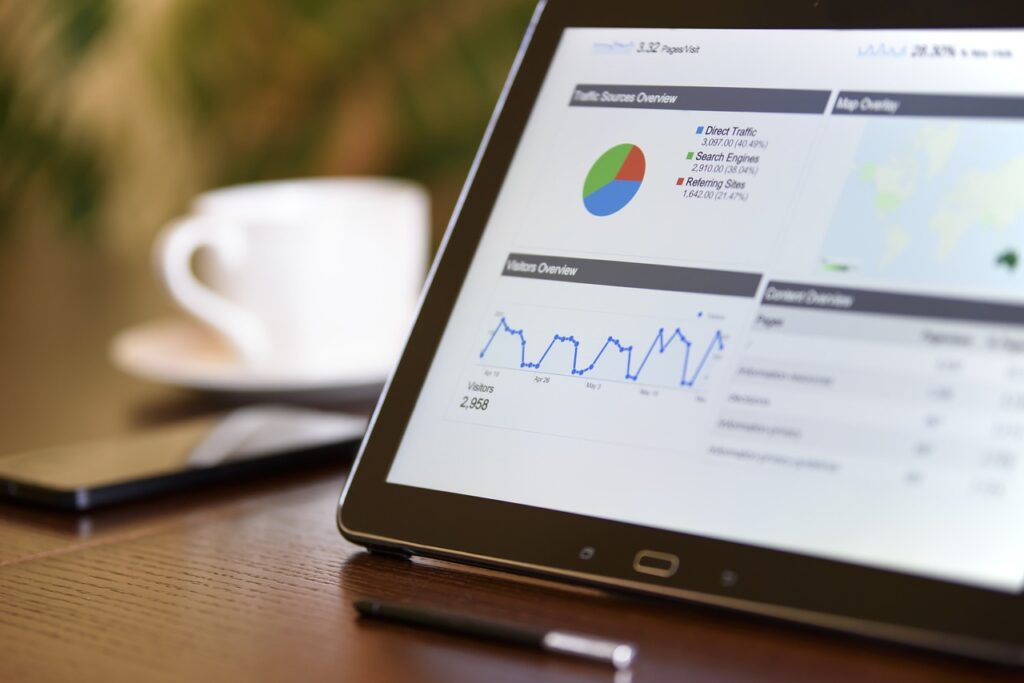 Consumer awareness and lifestyle choices drive demand
The rise in gluten-related health concerns, such as gluten intolerance and Irritable Bowel Syndrome (IBS), has been a pivotal factor propelling the market's growth. With an increase in consumer awareness about these ailments and the preventive measures available, there's a marked inclination towards easy-to-digest, gluten-free products. The demands of contemporary lifestyles further accentuate this trend, as there's a growing preference for ready-to-eat gluten-free meals and pastas. Additionally, the e-commerce revolution has played a role in shaping the market, with vendors leveraging online platforms to offer a wider product range. A significant trend in this domain is the focus on sustainable packaging and clean labelling, strategies aimed at captivating consumer attention.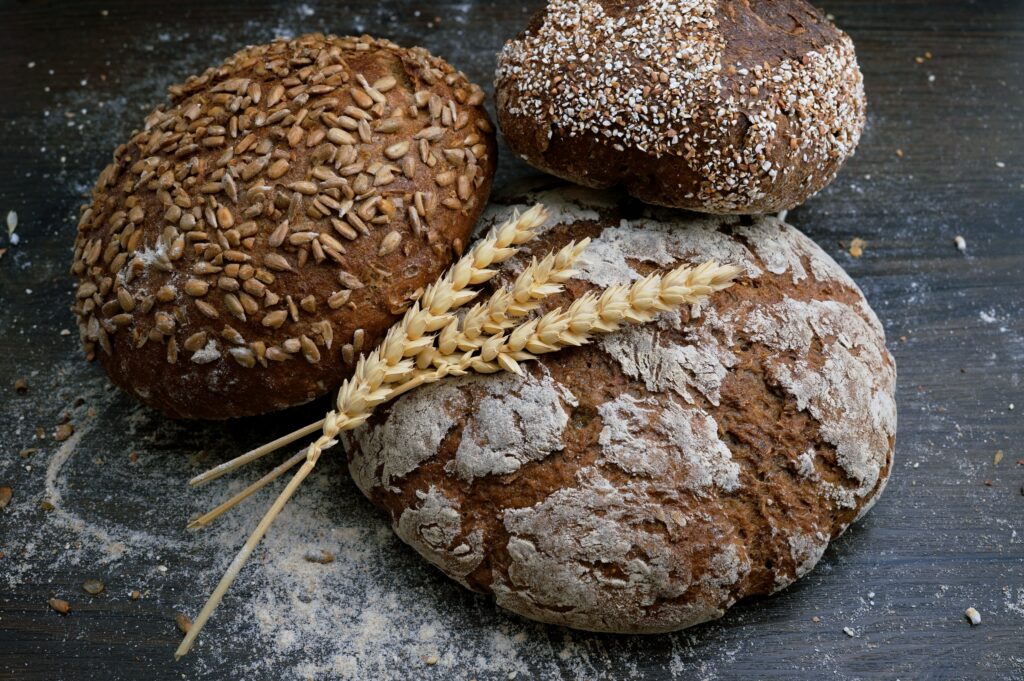 Navigating consumer preferences and distribution shifts
Market exploration reveals that bakery gluten free products emerge as the top product category, with items such as breads and cakes being particularly favoured. In terms of product sources, the market bifurcates between animal and plant derivatives, with rice, corn, and oilseeds standing out as primary plant-based sources. On the distribution front, conventional stores, encompassing grocery stores and mass merchandisers, continue to dominate, although online retail platforms are steadily gaining ground.
For more news, click here
---
Join us at SIAL Paris as exhibitor Join us at SIAL Paris as visitor