How Bettys and Taylors Group aims for more than just profits
One of the best-known tea brands in the UK – and in many other nations – is Yorkshire Tea, and during a discussion at SIAL Paris, the head of the company behind it, Bettys of Harrogate, described how it aims for more than just profits.
Andy Brown, managing director of Bettys of Harrogate and co-CEO of Bettys and Taylors Group, said that the firm "put[s] people and planet on an equal footing with profit."
"Whilst many other companies talk about this, we've been doing this for many, many years within our family business," the Bettys executive said.
"We have a particular approach that brings together quality, sustainability and relationships with our suppliers. For us that means we get a consistent supply of really great flavoured tea and coffee, and for the farmers and smallholders that supply us, that means they get improved livelihoods."
Bettys can trace its roots back to 1886, when Charles Taylor in Leeds in the county of Yorkshire in northern England started a business importing tea and coffee. The company was purchased by Bettys, a firm that had opened its first tea room in 1919.
The group now has a turnover of about £260m (€300m), about 35% of which is accounted for by Yorkshire Tea, and employs around 1,600 people.
Another of the company's brands, Taylors of Harrogate, produces teas and infusions that are sold in about 45 countries.
The firm also describes itself as the leading ground coffee brand in the UK, and about five years ago introduced coffee bags.
"We try to put smiles on our consumers' faces. We do this in a number of ways. Obviously by doing great tasting coffees and teas," Mr Brown said.
"Whether it's a really nice zesty coffee from the mountains of Kenya or if it's a good Assam tea from India, we try to produce the best quality coffees that are available on the marketplace. A lot of consumers will vouch for that.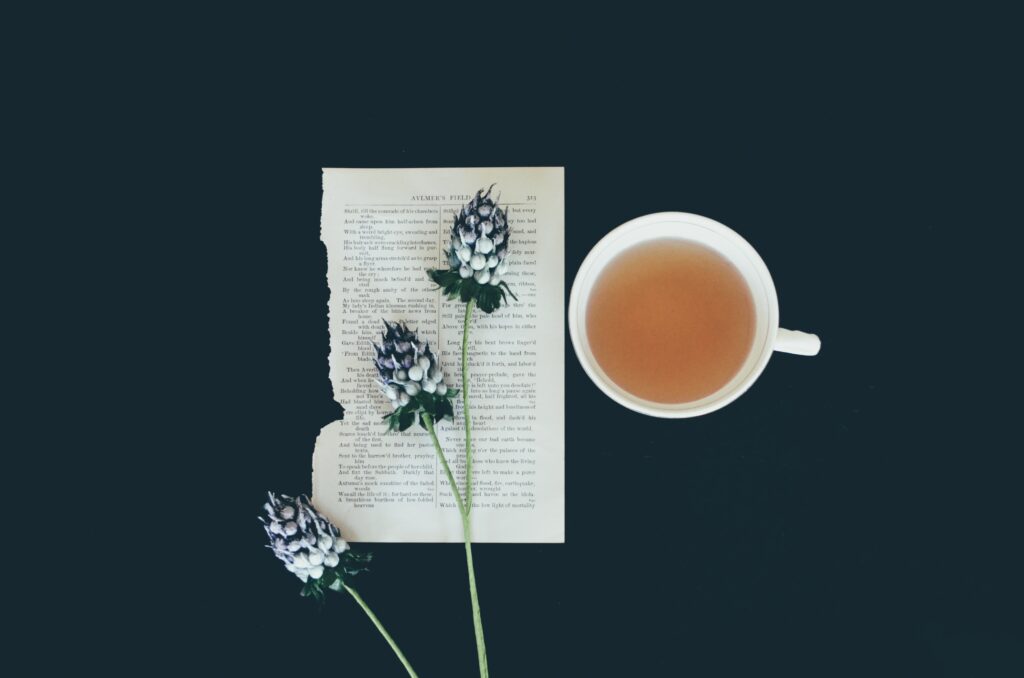 Credit: Matthew Halmshaw / Unsplash
"We also do it with the personality of our brands. We have a real point of difference in our advertising where we do engaging, slightly quirky advertising. It's a bit odd in our true Yorkshire spirit. We also have nice packaging."
The company sources from farmers in 24 countries and works with them to ensure that it gets top quality beans through best practices in agronomy and processing.
"In return for that, the farmers get much higher prices," Mr Brown said. "We pay higher prices than most buyers. All of our products are certified Fair Trade or Rainforest Alliance too.
"The quality goes beyond just the raw materials … We spend a lot of time designing our packaging … to make it both desirable and functional and also sustainable."
The company aims to remove plastics from all of its packaging by 2025, and reduce emissions by using solar panels, cutting transport and removing waste.
It offsets carbon emissions in its supply chain, most of which are early on, such as in the production of fertiliser and in the drying of tea and coffee. Shipping is another source of emissions.
"We can't eliminate all of that," Mr Brown said. "We work with tea-growing communities in Mount Kenya to plant trees. We've planted about five million trees across our business over the last 30 years and about two million in Kenya over the past few years."
These trees provide firewood, shelter and an alternative income for farmers who can also sell, for example, avocados.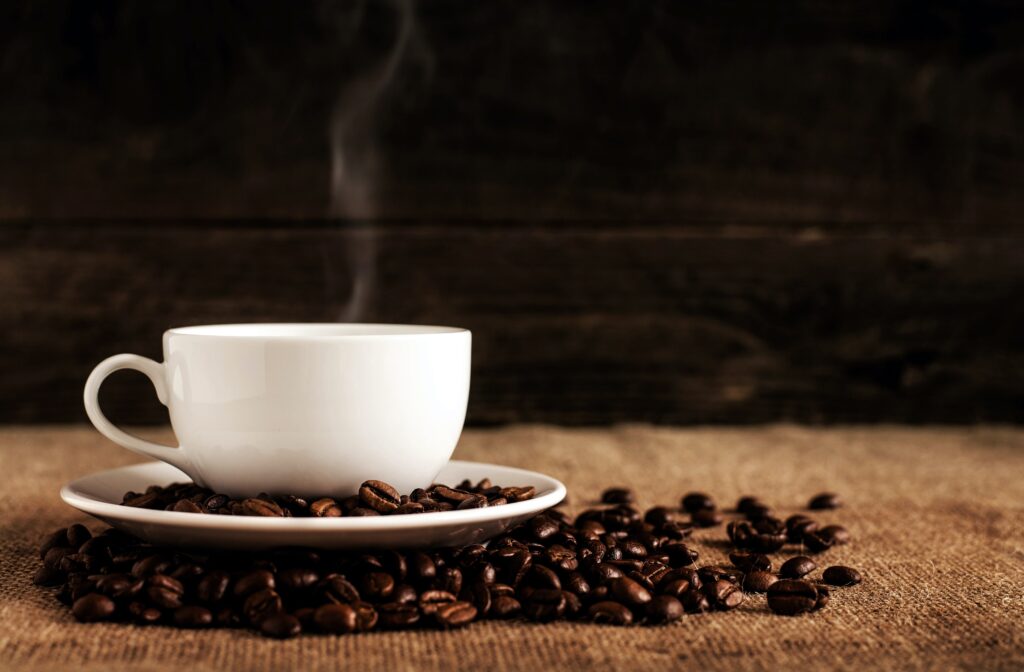 Credit: Mike Kenneally / Unsplash
Bettys is involved in many community projects, such as in supporting the provision of more healthy and environmentally friendly stoves in Malawi and Uganda.
It helps to provide books for schools, and supports initiatives in vocational training, such as in tailoring, bicycle repair and carpentry, all of which may provide an additional income for smallholders. Water projects are another focus.
Bettys works with governments to increase the living wage and with producers to ensure that they are paying fair wages in plantations and factories.
"We hope by bringing these issues to the fore, we can … ensure that ultimately a fair price is paid for our product," he added.
"Both tea and coffee are relatively low priced products and a small amount gets down the value chain. Poverty [elimination] would alleviate a lot of the other problems, like gender violence, like malnutrition, like lack of education.
"As people get more money, it can bring them out of poverty, which is what we're striving to do, and to make a positive difference in the world."
Main photo: Matthew Halmshaw / Unsplash
---
Join us at SIAL Paris as exhibitor Join us at SIAL Paris as visitor