MyFoodPlanit: A new meal prep platform with AI integration
MyFoodPlanit is a new all-in-one tool for meal prep, planning, shopping, and tracking what users eat, powered by artificial intelligence (AI)
What sets MyFoodPlanit apart for users? The introduction of a new feature called "'"Orion." This smart AI feature is designed to simplify meal planning for users. It suggests meal plans, creates shopping lists, assists users while shopping, and keeps track of the nutrition in their meals.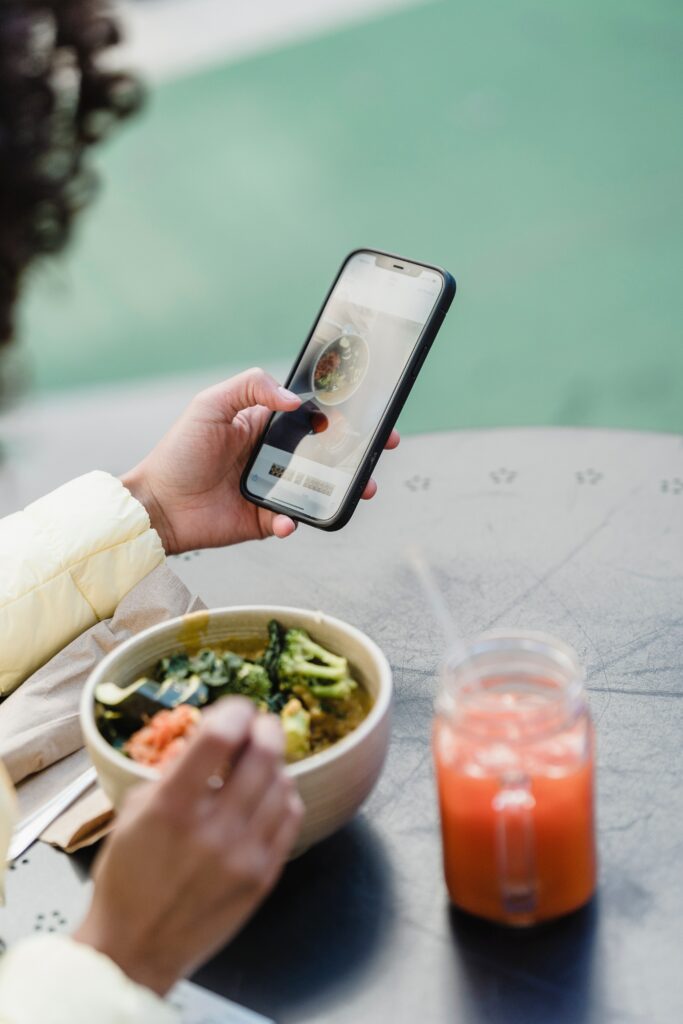 Orion: The AI concierge personalising meal planning
The power of Orion lies in its ability to personalise. Users can input their distinct goals and food preferences, and Orion takes over, producing targeted recipe suggestions tailored to individual needs. This AI-driven approach not only simplifies meal planning but also alleviates the often overwhelming task of choosing the right recipe that aligns with one's dietary goals. As Ryan Chapman, CEO and Founder of MyFoodPlanit, puts it, "It's like having your own food and fitness concierge."
A plateform tailored for the food and fitness industry
Beyond individual users, MyFoodPlanit has set its sights on professionals in the food and fitness industry. The platform will provide a unique solution for experts aiming to design, package, and sell their bespoke meal prep plans. Through a white-label process, professionals can leverage MyFoodPlanit's distinctive designs, creating their own branded meal plans for sale in a dedicated MyFoodPlanit store.
For those curious about this innovative platform, MyFoodPlanit is offering a 14-day free trial, allowing new users to explore its features at no charge. This trial period presents an excellent opportunity to experience the transformative power of integrated AI in meal planning.
For more news, click here
---
Join us at SIAL Paris as exhibitor Join us at SIAL Paris as visitor