BPA COULD BE BANISHED FROM EU FOOD PACKAGING UNDER TOUGH NEW RULES
The food packaging industry and campaigners are eagerly awaiting the results of consultation that ended this week on tough proposals that could end of the use of bisphenol A (BPA) in food packaging in the EU.
In December the EU's European Food Safety Authority (EFSA) announced a new tolerable daily intake for BPA of 0.04 nanograms per kg of body weight – a 100,000-fold reduction on the previous limit. The EFSA's consultation on the proposed cut ended on February 22.
The proposal was made, the authority said, after scientific studies published between 2013 and 2018 indicated the potential harms caused by the chemical.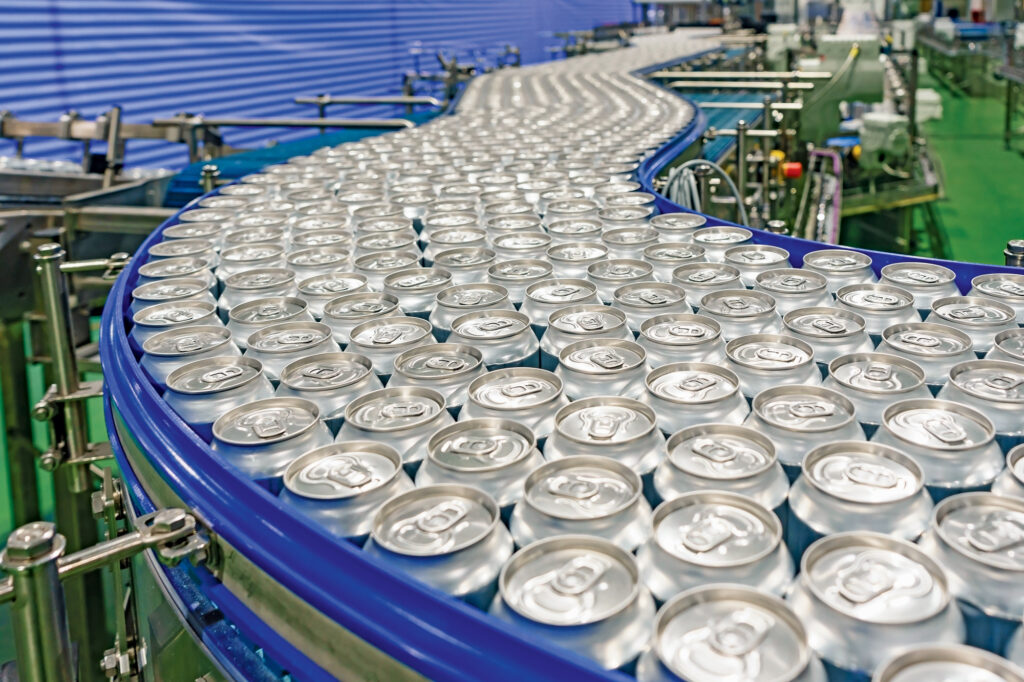 It affects the body's hormone system and has been linked to reproductive and developmental problems, and an increased risk of death.
The new, much stricter limits mean that BPA will probably no longer be used, for example, in the plastic linings of food and beverage cans.
Quoted in the journal Science this month, Professor Laura Vandenberg of the University of Massachusetts Amherst, who researches the effects of exposure to chemicals, described the proposed limit as "a gravestone for BPA in Europe".
In response to the EFSA's move to clamp down on the chemical's use, there have been calls for the US Food and Drug Administration (FDA) to do something similar.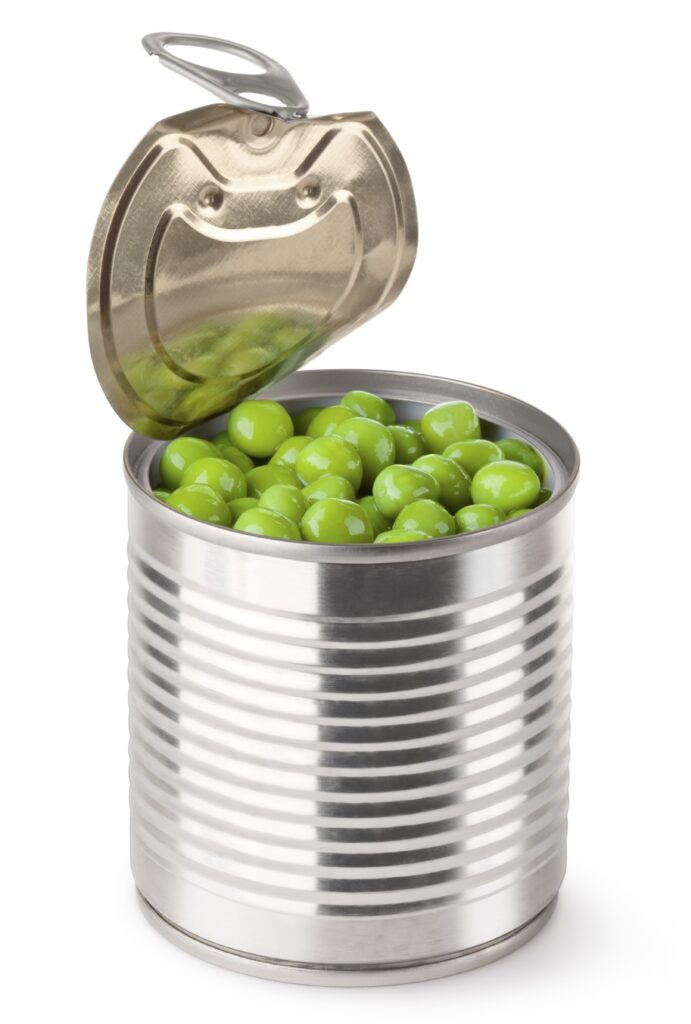 In late January, environmental and public health organisations said the substance should not be used at levels that would result in more than 0.5 nanograms of BPA per kg of food.
The European Union may also restrict use of another group of chemicals, per- and polyfluoroalkyl substances or PFAS.
As reported by Sial Paris Newsroom in December, these are known as "forever chemicals" because of their ability to linger in the environment.
---
Join us at SIAL Paris as exhibitor Join us at SIAL Paris as visitor