HEINEKEN TAKES TO THE AIR WITH KLM IN 100% GREEN ENERGY INITIATIVE
Beer brand Heineken and Dutch airline KLM have put in place a sustainability initiative, as part of a long-term strategic partnership, whereby all Heineken and Heineken 0.0 beer served on KLM flights and lounges will be brewed with 100% green energy.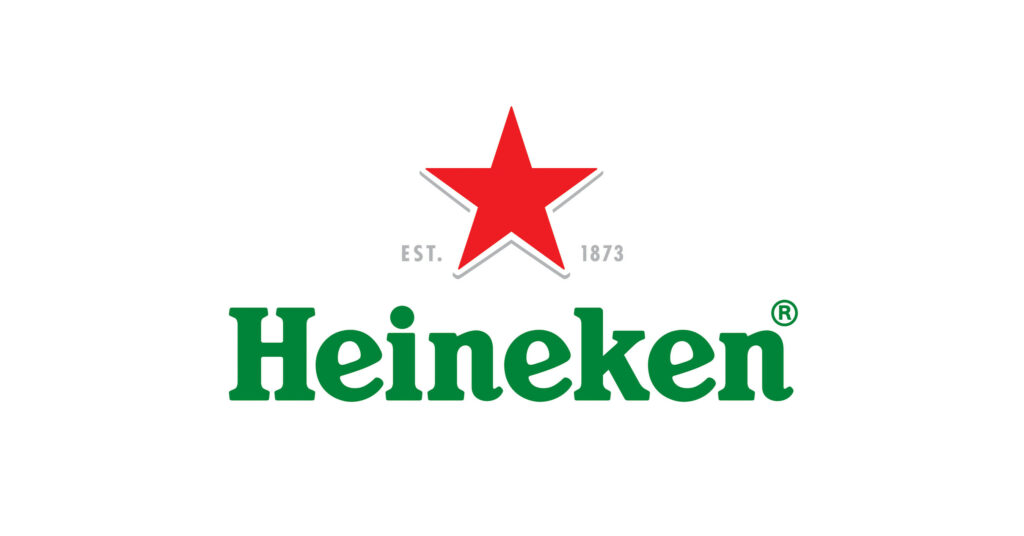 In July 2020, the beer giant announced that its Heineken brand beers brewed for the Dutch market would be made using only green energy. The promise forms part of the company's commitment for its own production to be climate-neutral by 2030, and by 2040 across its supply chain.
Global account manager for airlines Alexander de Nerée Tot Babberich said: "In our long-term relationship, spanning over 20 years, Heineken and KLM have partnered in many initiatives. By sharing this green energy commitment we are contribute to the company's sustainability aims."
Heineken has multiple sources of sustainable energy
Since 2010, the brewer has been working to reduce CO2 emissions in the Netherlands. Advances have included the introduction of wind turbines and solar panels, together with the supply of biogas from the company's own and nearby wastewater treatment plants at breweries in Zoeterwoude and Den Bosch.
The Heineken company, whose net revenue in 2021 reached €21.9 billion, ensures that the amount of sustainably generated energy is at least equal to the energy required to brew and package its beer in the Netherlands. This is known as a mass-balance approach and is common in the green energy market.
The beer company – whose brands include Amstel, Birra Moretti, Sol and Tiger among others – produced emissions for brewing and packaging Heineken beer in the Netherlands at the rate of 6.5kg CO2 per hectolitre of production in 2010. By 2020, thanks to the use of biogas, solar and wind energy, the CO2 counter is set to zero.
The CO2 emissions saved in 2019 were 15,000 tonnes which is comparable to the yearly energy consumption of approximately 3,700 households in the Netherlands (assuming four tonnes of CO2 per house).
---
Join us at SIAL Paris as exhibitor Join us at SIAL Paris as visitor