FARM TO FORK STRATEGY GETS THUMBS UP AS MEPS VOTE HEAVILY IN FAVOUR
TheEuropean Union Farm to Fork strategy, an initiative designed to cut food waste, preserve biodiversity, reduce the spread of disease and phase out cages for animals, has been given the thumbs up by the European Parliament.
Members lined up heavily in favour of a report detailing the EU's Farm to Fork strategy during a recent vote, a move that observers have said could lead to more sustainable and local agriculture in the 27-member bloc.
A total of 453 MEPs voted in favour, while 176 were against and a further 70 abstained during the vote, which while not leading to legislative changes, could herald significant changes in European farming.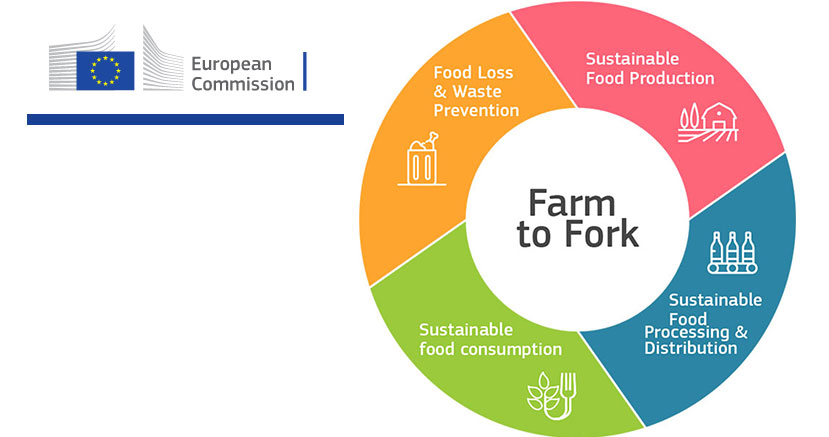 The vote over the Farm to Fork strategy favours the phasing out of animal cages in farming, the promotion of farming methods that protect biodiversity, the setting of binding targets to cut food waste, and the promotion of organic farming.
In comments reported by The Parliament, a Brussels-based magazine, Anja Hazekamp, a Dutch MEP representing the Party for the Animals, said the vote was an "historic moment" as it reflected a move away from intensive animal farming.
"Parliament has recognised that intensive livestock farming increases the risk of zoonoses," she said, referring to diseases that can be transmitted from animals to humans.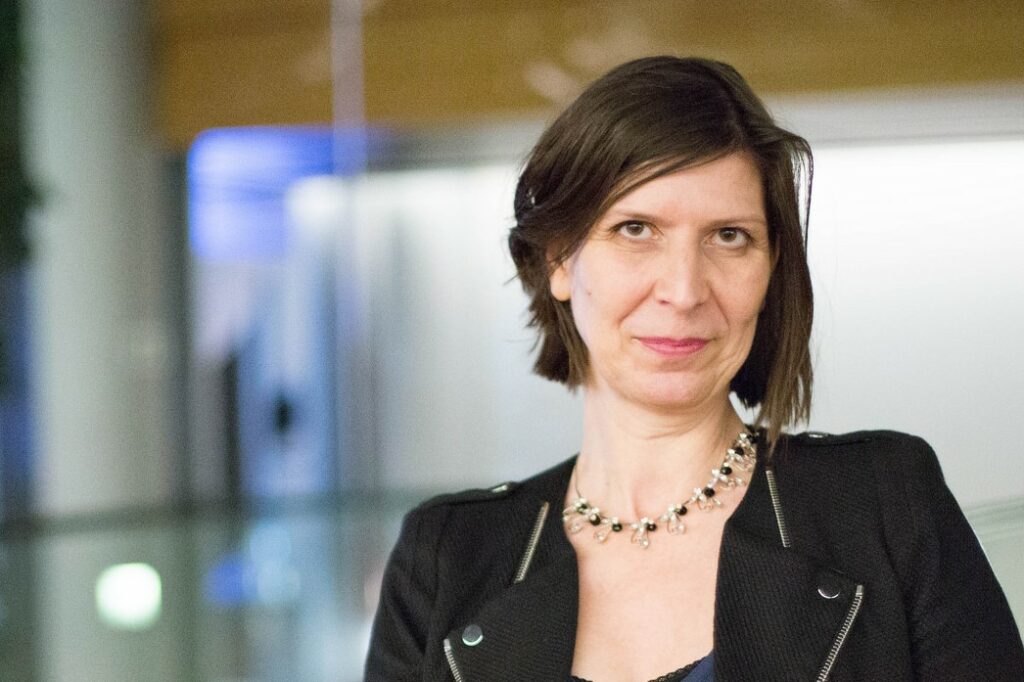 There have been concerns expressed by FoodDrinkEurope, the industry confederation, that the report that MEPs signed off in their vote unfairly singles out heavily processed foods.
As reported by Sial Paris Newsroom, the European Commission announced in July that the phasing out of animal cages would be part of the Farm to Fork strategy after the European Parliament voted in favour of a ban.
---
Join us at SIAL Paris as exhibitor Join us at SIAL Paris as visitor