EU targets major cuts in food waste amid concerns "unacceptable" amounts of produce is thrown away
Targets for cutting the amount of food wasted in the European Union have been announced amid concerns that "unacceptable" quantities are thrown away in the 27-member bloc.
The bloc has announced legally binding reductions and progress set to be assessed in four years' time.
The targets are part of a revision of the EU's Waste Framework Directive and aim for a 10% cut in food waste in manufacturing by 2030 and a 30% cut in shops, restaurants, other food service outlets and households.
"Nearly 59 million tonnes of food are wasted in the EU each year; that is more than 130kg per person," Frans Timmermans, vice president of the European Commission, said in a statement.
"Meanwhile, we put a lot of pressure on land, using pesticides, water and fertilisers to produce this food. If food waste were a member state, it would be the fifth-biggest greenhouse gas emitter in the EU.
"To waste food at this scale while more than 30 million Europeans cannot afford a proper meal every other day, and while hunger is again on the rise globally, is simply unacceptable."
Progress towards achieving the targets will be reviewed by the end of 2027 and targets could be amended in the light of results.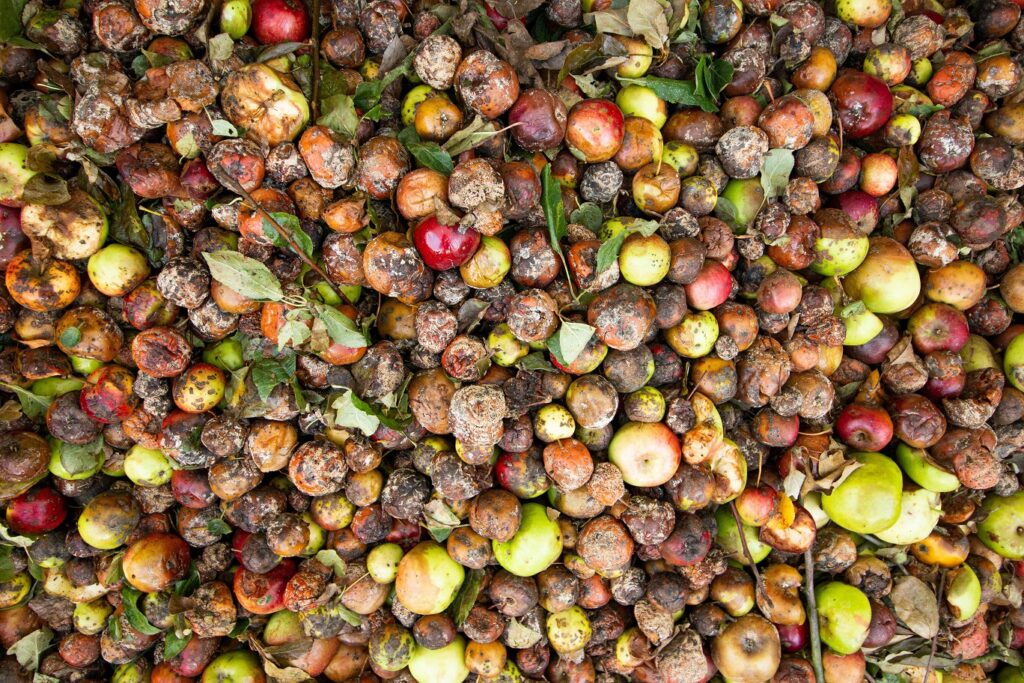 Photo credit: Marek Studzinksi / Unsplash
"Reducing food waste will reduce the resources needed to produce the food we eat," the commission said in a statement.
"Tackling food waste is a triple win: it saves food for human consumption; it lowers the environmental impact of food production and consumption; and it helps businesses and consumers to save money."
In briefing documents, the European Commission said that an average of 131kg of discarded food is generated per person each year in the EU, which works out at 58.5 million tonnes in total.
Around 10% of all food that is supplied to shops, restaurants and households is waster, according to the commission, with just over half of all food waste generated in households.
Again according to commission figures, 342 billion cubic metres of water is used to produce food that is ultimately wasted.
Food wasted in the EU has a market value of €132 billion, while collecting and treating food waste costs €9.3 billion a year.
If food waste is cut in line with the proposals put forward by the commission, a four-person household would save €400 per year.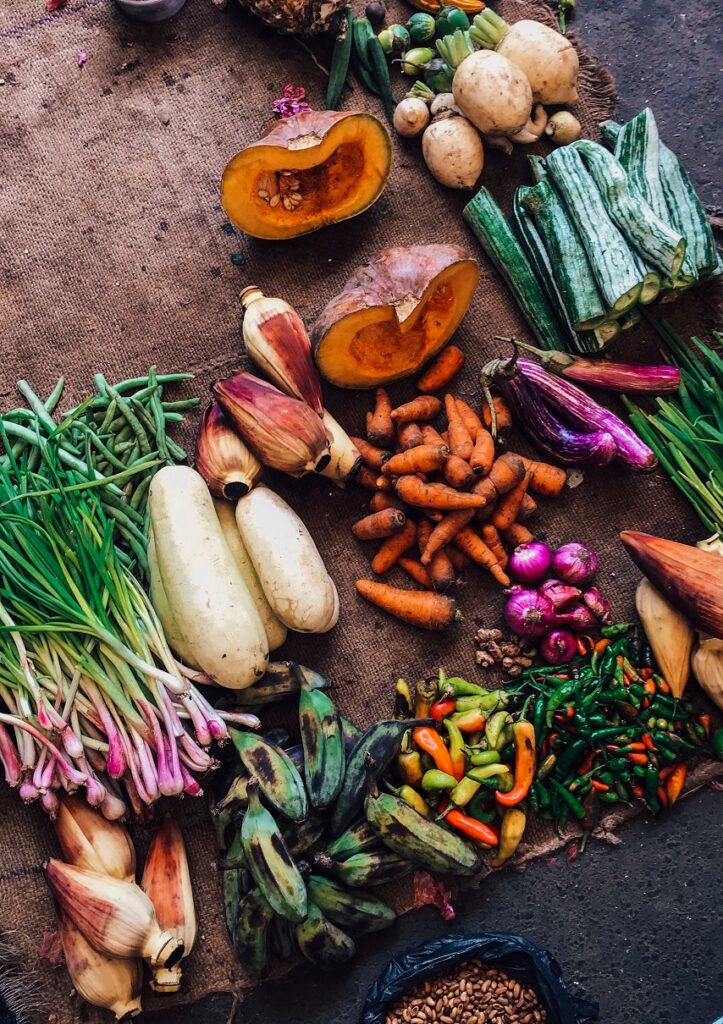 Photo credit: Unsplash
"With its proposal, the commission aims to ensure sufficient and consistent response by all member states to reduce food waste along the food supply chain and in households," the commission said in its statement.
"It should provide impetus for member states to take ambitious actions and to support behavioural change as well as strengthen collaboration between actors across the whole food value chain and other relevant players."
The commission said that EU nations could learn from the bloc's front-runner nations when it comes to food waste, including France, Germany and the Netherlands, which have set up national food waste strategies.
"Reduction of food waste at the consumer level requires ongoing consumer campaigns and behavioural change interventions as well as the integration of food waste prevention in school curricula," the commission said.
"Many member states facilitate food donation, including through legislative measures and fiscal incentives, to help ensure redistribution of surplus food to those in need."
There is much that individuals can do to reduce food waste, according to the commission, including planning meals or using leftovers the following day.
Also, if purchasing foods to eat straight away, consumers can choose those items that are closest to their expiration date, as this minimises the risk of retailers having to dispose of food.
Main image credit: Philip Hoehne / Unsplash
---
Join us at SIAL Paris as exhibitor Join us at SIAL Paris as visitor