LIVE EXPORTS UNDER THE SPOTLIGHT AMID DAY OF ACTION BY CAMPAIGNERS
Campaigners in Europe have said that animal welfare concerns mean that live exports from the UK and the EU should be prohibited.
Groups including Compassion in World Farming (CIWF) this week held Ban Live Exports Awareness Day as they pressed their case for the sending abroad of live animals to end.
The awareness day was marked by a rally in London and by the release of a video message by 15 Members of the European Parliament representing a number of EU nations.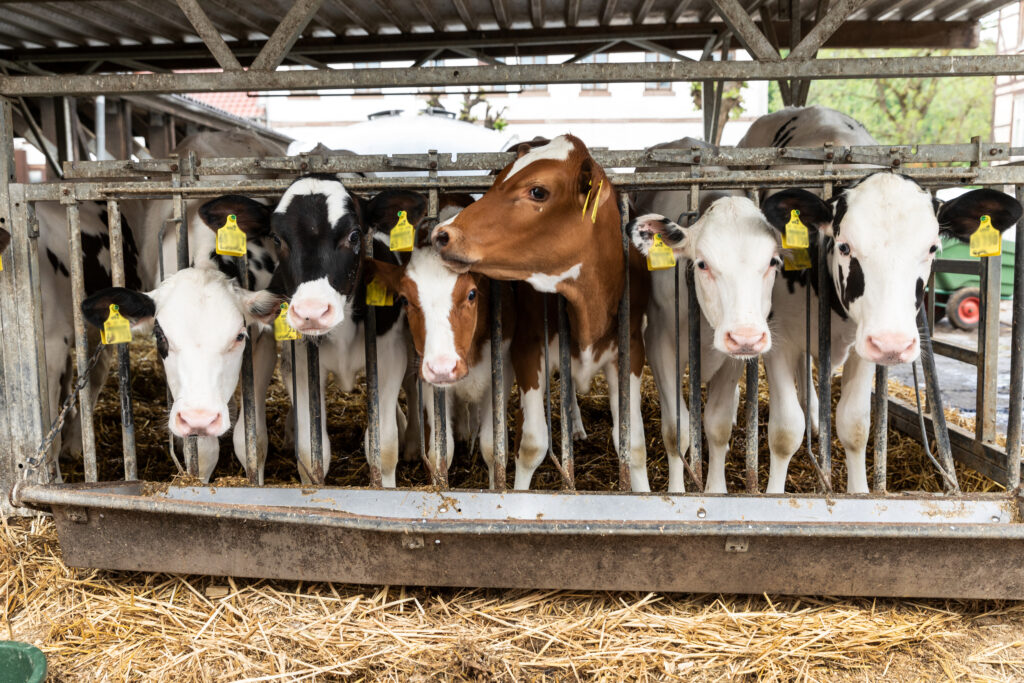 The UK government has previously said that it will stop cattle, pigs, sheep and goats from being exported abroad for fattening and slaughter, but has so far not tabled legislation to bring this about.
Millions of animals are exported live from the EU each year, and CIWF said this week that the 27-member bloc's laws to protect animals during transport were "weak and systematically violated".
The issue of live exports was in the news shortly before Ban Live Exports Awareness Day after a ship transporting sheep capsized in a Red Sea port, causing a reported 15,000 sheep to drown.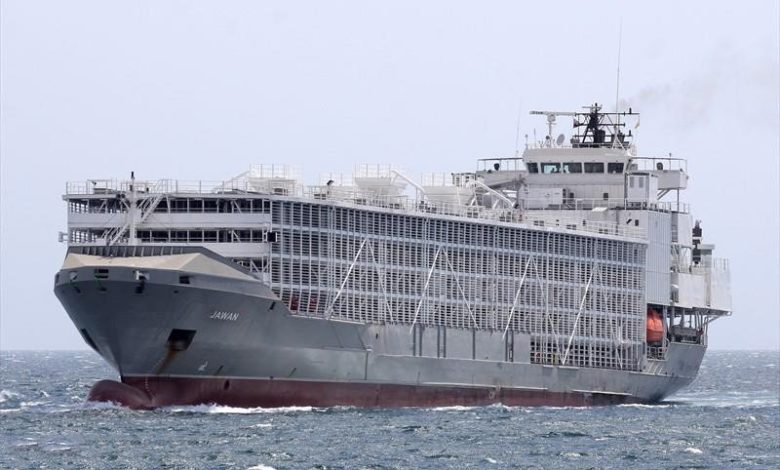 Live exports are also a controversial issue in Australia and New Zealand, with animals often being sent to regions including the Middle East.
In other animal welfare news, SIAL Paris Newsroom reported last year that the EU plans to ban the use of cages for farm animals, with legislation due to be tabled by the end of 2023.
The move, which was welcomed by campaigners when it was announced in mid-2021, is the result of a citizens' initiative called End the Cage Age, in which a petition in favour of the ban attracted 1.4 million signatures.
---
Join us at SIAL Paris as exhibitor Join us at SIAL Paris as visitor