AMBITIOUS AGTHIA GROUP ON ACQUISITIONS HUNT TO SUSTAIN GROWTH AFTER PROFITS JUMP 61%
Agthia Group, the UAE-based food and beverage company, has said it is looking to expand by making acquisitions in major markets in the Middle East and North Africa region.
The Mena region growth could involve snapping up food companies in Egypt and Saudi Arabia, the company's chief executive, Alan Smith, has been quoted by media as saying.
The news comes shortly after Agthia Group reported a net profit of 67.9 million UAE dirhams (€15.8 million) in the first half of this year, a 61% increase on the same period last year. Also during the first six months of this year there was a 21% increase in revenues, which reached 1.32 billion UAE dirhams (€310 million).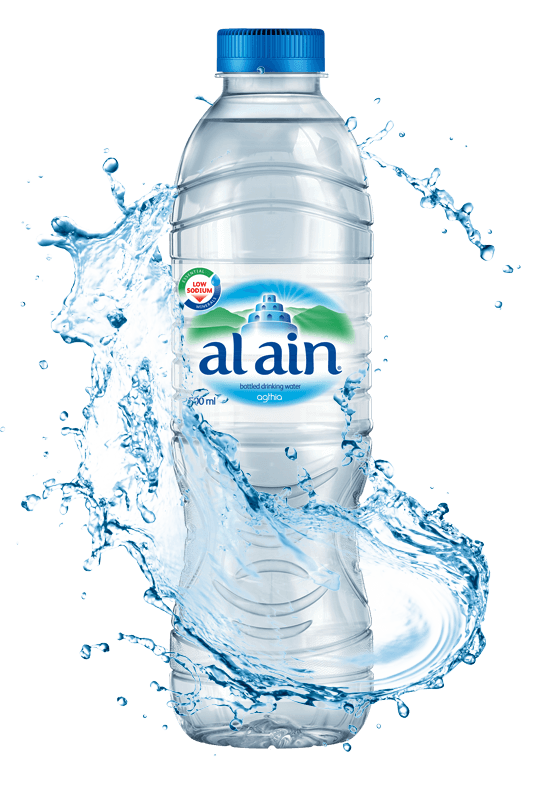 Agthia Group has already been on a buying spree, with recent purchases including Al Faysal Bakery, from Kuwait, Nabil Foods, of Jordan, and Al Foah, described as the largest date processing and packaging company. Al Foah was merged into Agthia at the beginning of this year.
Listed in Abu Dhabi and part of ADQ, described as one of the largest holding companies in the Gulf region, Agthia Group is known for brands such as Al Ain Water.
While having recently told media it was looking to make acquisitions, earlier this year Mr Smith also indicated that it may offload some of its businesses that were not offering value to shareholders.
Other recent developments in the UAE reported by Sial Paris Newsroom include an $8.2 million investment by Global Food Industries in its cooked food plant in Sharjah.
---
Join us at SIAL Paris as exhibitor Join us at SIAL Paris as visitor