SWIGGY TO FOCUS ON GROCERIES AS PROFITS HARD TO FIND IN RESTAURANT DELIVERIES
Swiggy, an Indian food delivery company, has said it will shift its focus to grocery deliveries and reduce the proportion of its business accounted for by restaurant meals.
In an interview with international media, Sriharsha Majety, the company's co-founder, said that it wanted non-restaurant deliveries to make up about half of the company's turnover.
Currently three-quarters of Swiggy's revenues are generated by restaurant deliveries, according to the company, which is a key rival to Zomato, the Indian food delivery outfit that recently had an initial public offering (IPO).
In an interview with the London-based Financial Times newspaper, Majety said that some of the company's businesses were "in a really exciting place where they can go from here to the next level".
"Some of them will be larger than the [restaurant] food-delivery business in the next four or five years," he told the newspaper.
"I want to come back in a few years and talk about the story of a business being larger than food."
A key factor behind Swiggy's pivot towards general grocery orders is thought to be the difficulty in making a profit from restaurant deliveries.
With the average order value in India much lower than in developed countries, generating a profit is harder and may ultimately prove impossible for some operators.
Also, the opportunities for continued fast growth in the delivery of restaurant meals is thought to be more limited in India when compared to the general grocery delivery sector.
As has been widely reported, Swiggy has been successful in attracting significant investment as the tech-based food sector grows apace.
Most notably, in July the company finished a fundraising round worth $1.25 billion (€107bn), with the funds set to be channelled into expanding deliveries of groceries and its courier service, Genie.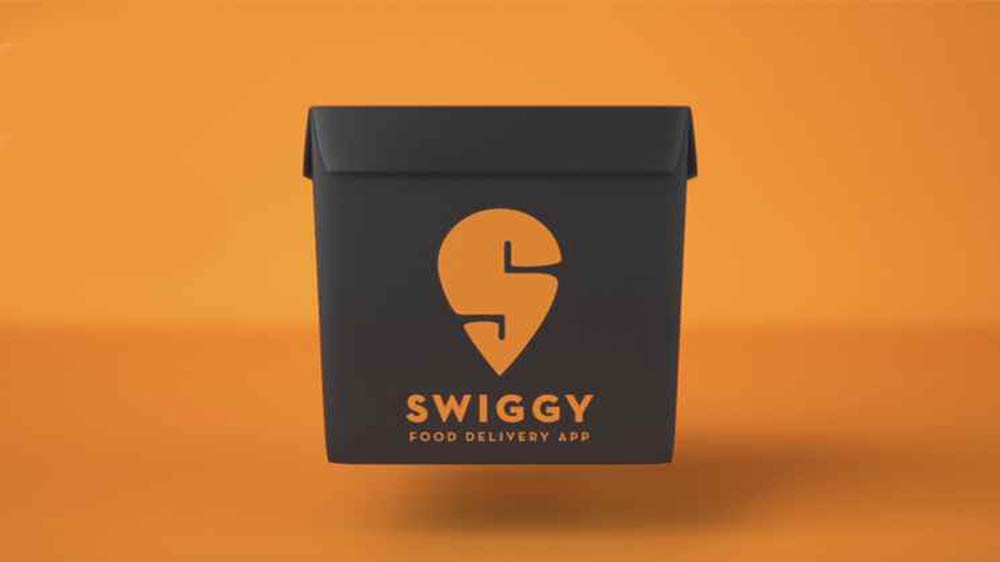 Swiggy is the market leader for food delivery in India alongside Zomato, and analysts have said the two companies have been effective in limiting opportunities for major international players such as Uber Eats.
Numerous other well-funded firms are looking to secure a slice of the market, among them Amazon, but they have so far failed to break up what has been described as the duopoly of Swiggy and Zomato.
Recent reports branded Amazon India as still a "fringe player" more than a year on from the launch of its food delivery app aimed at the world's second most populous nation.
Impresario Entertainment and Hospitality, which owns numerous restaurant and dark kitchen brands, told Indian media recently that Amazon India accounted for less than 1% of its food delivery turnover.
"There hasn't been as much input into the restaurant or the food business from Amazon as we expected it to be. I thought they would be market leaders and dominators by now, but it's taken a substantial amount of time," Ranveer Sabhani, business head – south at the company, was quoted as saying.
"Maybe it's just Covid-19, or they did not want to scale up, or manpower was an issue at that point in time and they want to concentrate on what they're best at."
As reported on Sial Paris Newsroom, the IPO of Swiggy's chief rival, Zomato, was heavily oversubscribed even though the company, which was set up in 2008, remains loss making.
Zomato is the latest of a number of Indian food industry companies to become listed and others, such as Mrs Bectors Food, have also attracted heavy interest and been oversubscribed many times over. There have also been numerous significant non-food IPOs in the country this year.
Start-ups have been described as a bright spot in an Indian economy that has been hit by a heavy recession, and media have reported that there are now about 20 companies worth more than $1 billion – known as unicorns – in the country.
---
Join us at SIAL Paris as exhibitor Join us at SIAL Paris as visitor