ALAMAR FOODS CONSIDERS IPO AMID RAPID GROWTH IN MIDDLE EASTERN FAST-FOOD SECTOR
Alamar Foods, the Saudi Arabian fast-food franchise operator, is said to be considering an IPO, according to news reports.
The news agency Reuters has said that the company has hired HSBC to manage the sale, which will allow the private equity firm Carlyle, which owns 42% of Alamar, to offload some of its stake.
Among Alamar Foods' outlets are 455 Domino's Pizza stores in the Middle East, North Africa and Pakistan, as well as Dunkin' Donuts stores in North Africa.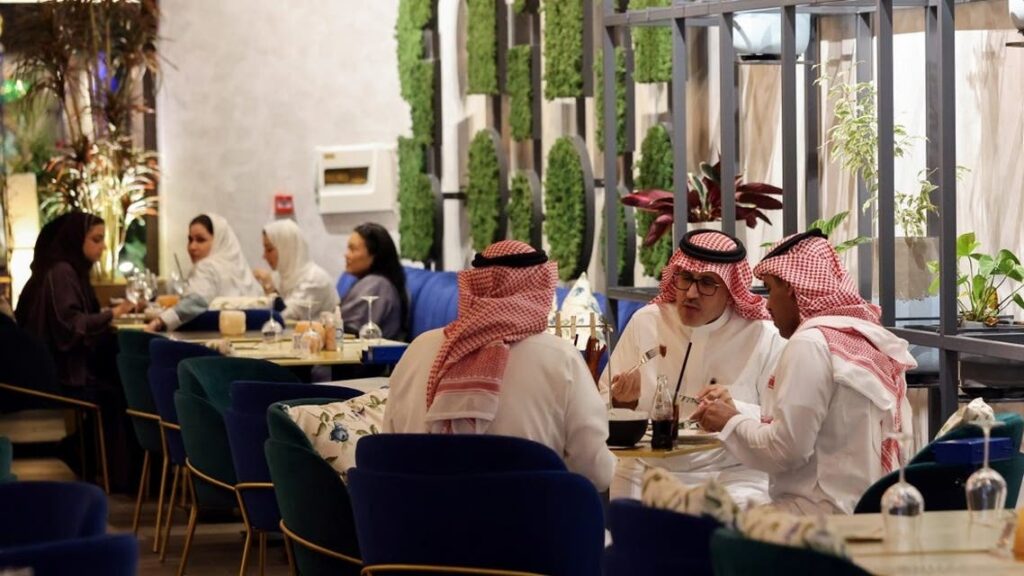 The fast food market in the Middle East and Africa is growing rapidly, with Market Data Forecast reporting that it will be worth about $30.88 billion (€26.64 billion) this year but forecast to reach $59.16 billion (€51.04 billion) in 2026.
According to its website, Carlyle, which has 26 offices in five continents, invested in Alamar Foods in December 2011.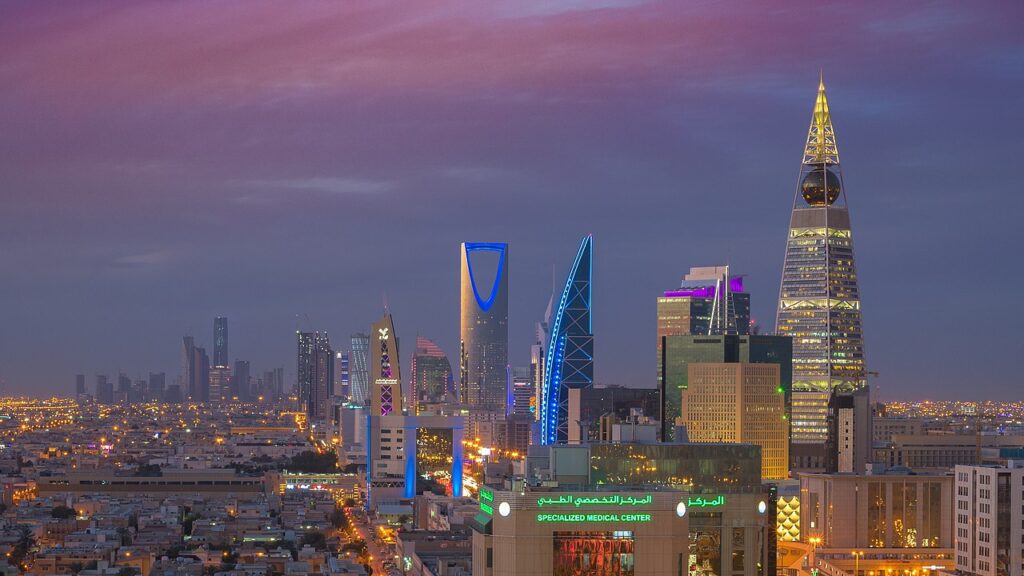 Its investment has lasted slightly longer than average for a private equity investment, as these firms typically exit after about six years.
The Al Jammaz family will retain control of Alamar Foods after the IPO, according to reports, while Carlyle will sell about 30% of the company. Alamar Foods' headquarters are in the Al Jammaz Group Building in Riyadh.
In other regional news, Sial Paris Newsroom reported in August that Agthia Group, the UAE based food and beverage company, was looking to make acquisitions in Saudi Arabia and Egypt.
---
Join us at SIAL Paris as exhibitor Join us at SIAL Paris as visitor