CANADA'S NATURE'S PATH EXPANDS WITH CONTROLLING STAKE IN ANITA'S ORGANIC MILL
One of North America's largest organic breakfast and snack food companies Nature's Path, has taken a majority stake in one of its suppliers, the miller and manufacturer of organic flours Anita's Organic Mill. The share size and value were not disclosed.
"We have been a customer of Anita's Organic Mill since 2015 and have been using their flour in some of our top-selling products, like our Heritage Flakes and Flax Plus cereals," said Nature's Path general manager Arjan Stephens. "We have been continuously impressed by the quality of their flour as well as the company's commitment to always being organic."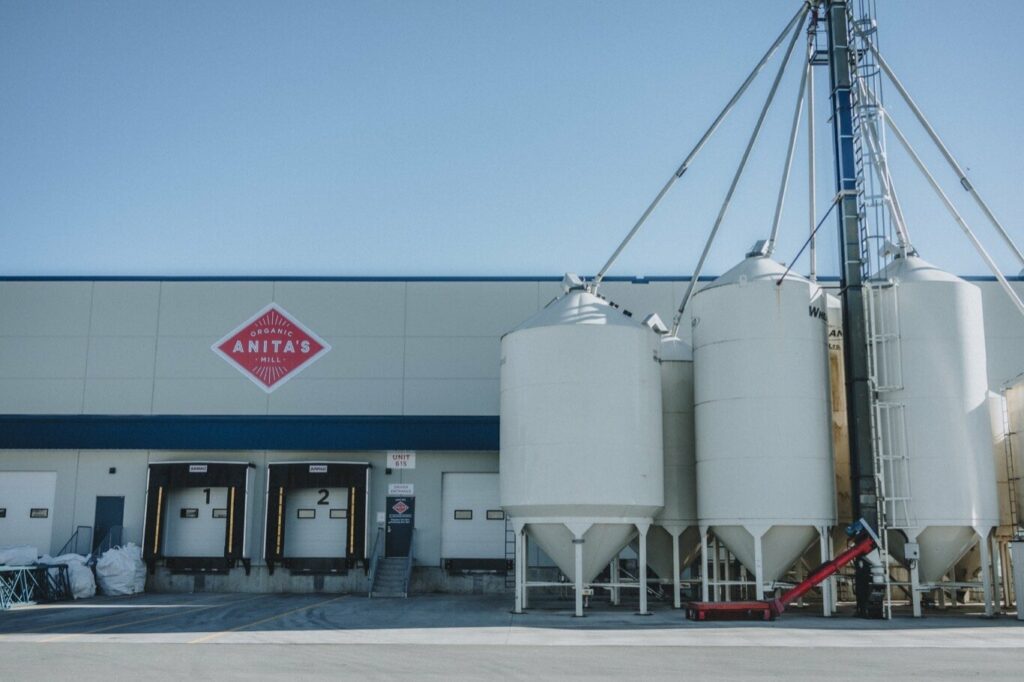 Both companies are based in British Columbia, Canada and the acquisition will enhance Nature's Path's vision to step up its organic food capability. Established in 1997, Anita's sources its organic grain from farmers across Canada, which is then stone-milled on-site. It also has an on-site cafe and bakery that serves as a test kitchen for education and development.
Anita's to retain own branding
The miller's co-owner and general manager Jayda Smith, said: "We have dedicated ourselves to always being organic and non-GMO. We could not be more excited about this partnership."
According to a statement from Nature's Path, which was founded in 1985, Anita's Organic Mill will retain its own distinct branding, but join the acquirer's own family of brands including Love Crunch, EnviroKidz and Que Pasa. Stephens added: "We truly believe in Anita's products and we look forward to making Anita's Organic Mill a baking staple in kitchens everywhere."
---
Join us at SIAL Paris as exhibitor Join us at SIAL Paris as visitor