EROEGO AIMS TO CUT FOOD BILLS BY 30% WITH "UGLY" FRUIT AND VEGETABLES
EroeGo, the fruit and vegetable delivery service in the United Arab Emirates, is using artificial intelligence to help supply customers with "ugly" produce.
The company says that it offers environmental benefits by providing misshapen fruit and vegetables that would otherwise be thrown away.
Founded by Daniel Solomon (pictured above), a Nigerian based in the UAE, EroeGo also claims to offer consumers savings of up to 30%.
EroeGo describes itself as "the first 'ugly' food delivery service in the UAE", a country where the authorities have said they want to cut down on food waste.
"Eating healthily can be pricey, but despite this, around 1 million tonnes of food is still wasted each year in the UAE alone," EroeGo states on its website.
"A lot of this waste comes from supermarkets turning down groceries that are 'ugly' or considered to be excess produce."
Instead of letting this food be thrown out, EroeGo supplies it to customers in boxes, which contain only fruit, only vegetables or a mixture of both. The company has said that it plans to "introduce even more pantry staples that are sourced sustainably".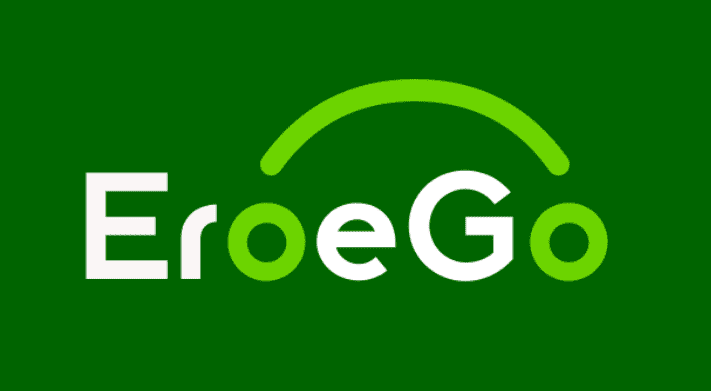 EroeGo's technology employs artificial intelligence (AI) and has links across the food industry, from farmers to wholesalers to retailers, to source the produce that is delivered to customers.
Middle Eastern countries have tended to perform poorly in international food waste rankings, such as the Food Sustainability Index from the Economist Intelligence Unit.
The 2017 version of this index placed the UAE last out of 34 countries, while Saudi Arabia, the best-performing of seven Arab nations included, was in 22nd position.
Tying in with a United Nations Sustainable Development Goal of responsible consumption and production, the UAE has pledged to cut its food waste by half by 2030.
Several initiatives to help address the food waste issue have been launched, including the UAE Food Bank, which allows restaurants or companies to donate food to people on low incomes.
Globally, food waste is a huge problem, with reports suggesting the total amount of food thrown out each year is at least 900 million tonnes or even as high as 1.3 billion tonnes.
In comments made earlier this year, Solomon highlighted the environmental benefits that could come from cutting food waste.
He said the annual food waste market was worth $2.6 trillion (€2.3 trillion), and eliminating food waste would cut 8% from the global emissions total.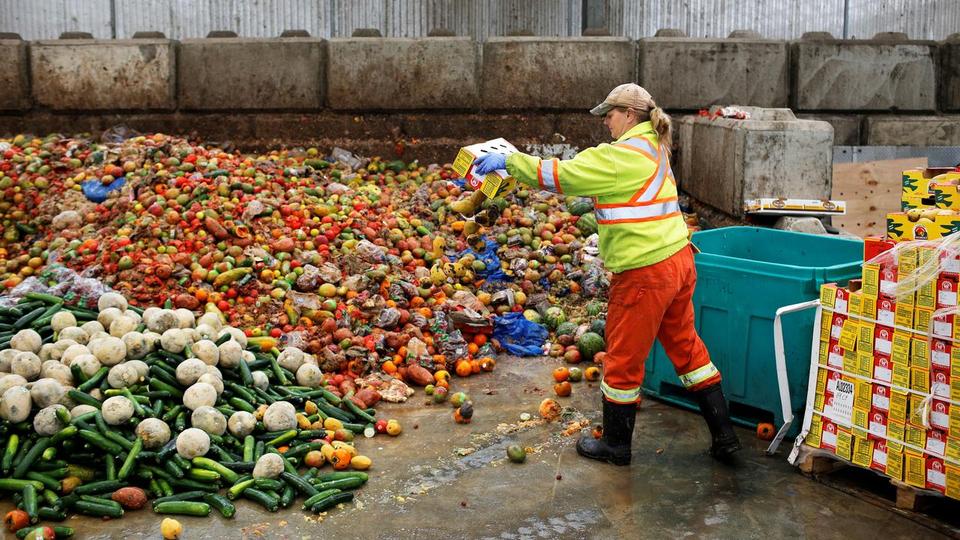 "Due to what is at stake here and the magnitude of the food waste challenge, and since we all have a part to play, the rise of conscious consumers and businesses is here to stay," he said.
"We are living in a food waste epidemic in which nobody will win if collectively we do not play our part … the magnitude of the epidemic demands more companies solving the food loss issue collectively to ensure that we provide viable options for a sustainable world."
In a separate interview with local media, Solomon said a major rethink of the food supply system was needed to reduce the amount of waste.
"We needed to rethink the current broken food system, which leads to excessive waste," he said. "The old supply chain needed to be revisited, and doing this with bootstrapped resources meant that we faced more challenges than many early-stage startups."
To reduce the costs of a start-up business, EroeGo has made use of a tech innovation centre in the UAE called in5, which has offered significant savings in rental and licensing costs.
In other UAE news, Sial Paris Newsroom recently reported that the country was playing a central role, alongside the United States, in the Agriculture Innovation Mission for Climate (AIM for Climate), an initiative launched at the recent Cop26 climate conference to cut emissions.
---
Join us at SIAL Paris as exhibitor Join us at SIAL Paris as visitor