FOOD STANDARDS UNDER SPOTLIGHT IN AUSTRALIA AMID CALLS FOR REGULATORY CHANGE
Australia is grappling with the question of whether its regulatory body for food standards should be concerned just with ensuring safety or should also deal with public health issues.
According to reports, trade organisations in the country are pressing for Food Standards Australia New Zealand (FSANZ) to be moved out of the Department of Health so that responsibility can be taken over by agriculture ministers.
This would likely give the organisation, which develops food standards for Australia and New Zealand, a more limited role focusing primarily on issues such as product recalls.

Last year, Alcohol Beverages Australia (ABA) was unsuccessful when it attempted to prevent pregnancy warnings being required on the labels of alcoholic drinks, something that FSANZ had recommended to ministers.
Australian media have reported that ABA is against another FSANZ proposal that would see energy drinks being required to have their kilojoule content on labels.
The Sydney Morning Herald has said that the ABA wants the FSANZ to have a more restricted food standards remit, focusing on issues related to contaminants and poor hygiene, and not public health issues such as alcohol consumption and obesity.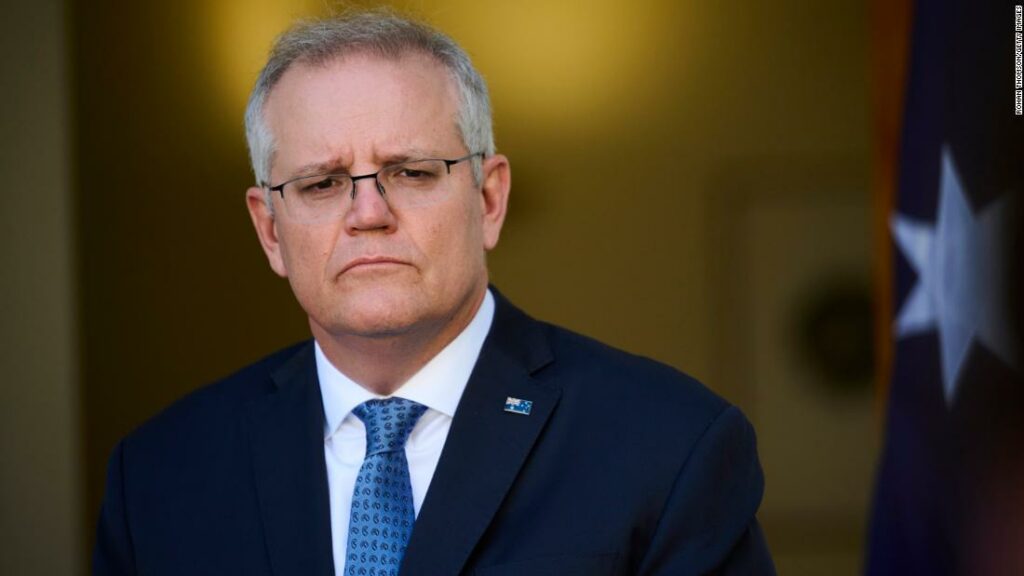 There has been push back against the proposal from organisations including the Public Health Association of Australia, which has said that the nation's health could be affected if the FSANZ was moved.
So far, the government of Scott Morrison, the Australian prime minister, has remained non-committal in its public comments on the issue.
In other Australian news, Sial Paris Newsroom recently reported that many of Australia's largest food companies had signed up to a pact that aims to cut food waste by half by 2030.
---
Join us at SIAL Paris as exhibitor Join us at SIAL Paris as visitor