FOOD LABEL CHANGES IN SOUTH AFRICA NEED CAREFUL THOUGHT, RESEARCH INDICATES
A researcher has indicated that changes to food labelling in South Africa need to be made carefully to ensure that consumers understand and respond appropriately to the information they are presented with.
Melvi Todd, from Stellenbosch University, has completed a research project that involved dozens of interviews about whether health claims on packaging would be helpful for consumers.
The country has draft legislation from 2014, when officials invited comments to proposed rules about the labelling and advertising of foods. However, these have yet to become law.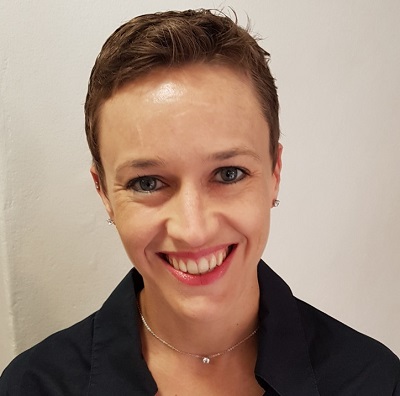 Writing in The Conversation, Todd said that while the research found that some people liked the idea of health claims, others felt the food industry would "take advantage" of them for commercial reasons.
The analysis also highlighted barriers to the effective introduction and effective use of health labels on foods, including low levels of literacy and people simply failing to take notice of what labels say.
"Stakeholders were [also] concerned that health claims could create a gap for unscrupulous players to take advantage of the fact that there isn't really adequate regulatory enforcement in South Africa," said Todd.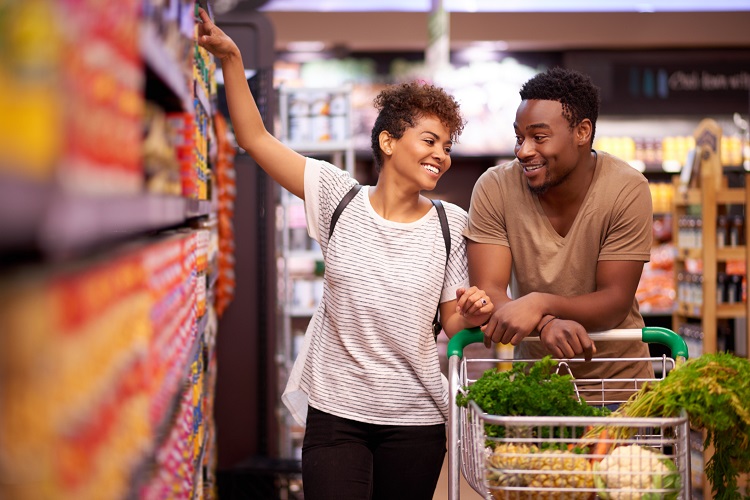 While the questionnaires indicated hurdles that had to be overcome, Todd said that "labelling does not have to remain in the dark ages".
"It may be possible to work on the size and legibility of the information that is on the package or to use technology to overcome barriers to legibility and language," she said.
"Retailers need to stock and promote an increasing number of healthier choices. This will make it easier for consumers to make healthier choices, whether they read the label or not."
---
Join us at SIAL Paris as exhibitor Join us at SIAL Paris as visitor