ENGINZYME SIGNS DEAL TO DEVELOP AMBITIOUS HIGH-TECH WAYS TO PRODUCE FOOD
EnginZyme, aStockholm-based company that uses cell-free biomanufacturing to produce food, drinks and chemicals, has announced that it has signed an agreement with "a global processing company" in a bid to "improve food and beverage production".
EnginZyme says its technology, by carrying out conversions in a more economic way, leads to new ways in which enzymes can be used in food production, creating access to "better and greener products".

It allows the use of new ingredients, including alternative proteins and reduced-sugar substances, and can, according to the company, turn waste into new products.
"We are very pleased to partner with a leading global food processing company to address the immediate opportunities in the food industry as well as enable improved food products," Karim Engelmark Cassimjee, EnginZyme's CEO and co-founder, said in a statement.
"By combining our partner's broad expertise and deep market knowledge with our enzymatic expertise and proprietary technology, we can collectively address the needs and challenges in the food processing industry."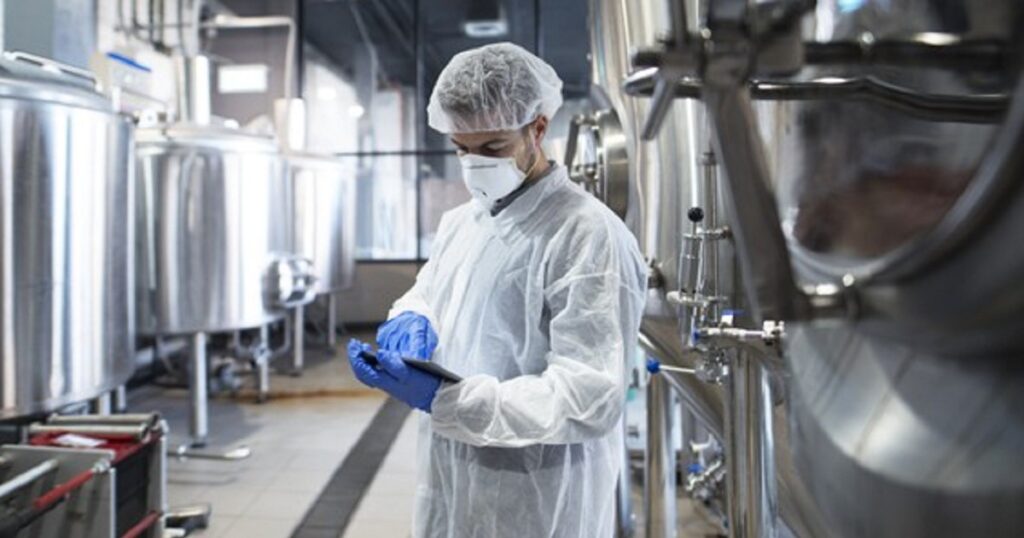 The company says its processes offer advantages of speed, cost and scale, and should be able to "unlock the full potential of biomanufacturing".
"This is our third food process in development, along with another partnership in the food processing industry and our piloted process for the rare sugar kojibiose, collectively demonstrating that our technology can be used in the food industry for high volume applications where cost matters," added Cassimjee, whose company was founded in 2014.
In other news about the use of enzymes, in October Sial Paris Newsroom reported that Qingdao Vland Biotech Group, an enzymes and probiotics manufacturer, had formed a joint venture with ADM, a New York-listed ingredients and flavouring company, to produce probiotics for the Chinese market.
---
Join us at SIAL Paris as exhibitor Join us at SIAL Paris as visitor