SAVOLA GROUP ENJOYS 76% JUMP IN PROFITS AS COMMODITY PRICES INCREASE
Savola Group, one of Saudi Arabia's largest food companies, has announced a 76.13% jump in profits amid global increases in commodity prices.
Profits for the first three months of this year reached 270.90 million riyals (€68.72 million), compared to 153.80 million riyals (€39.01 million) for the same period in 2021, when profits fell sharply on the year before.
During the same three-month period this year, revenues at the Jeddah-headquartered company were up 25.79% to 7.48 billion riyals (€1.90 billion).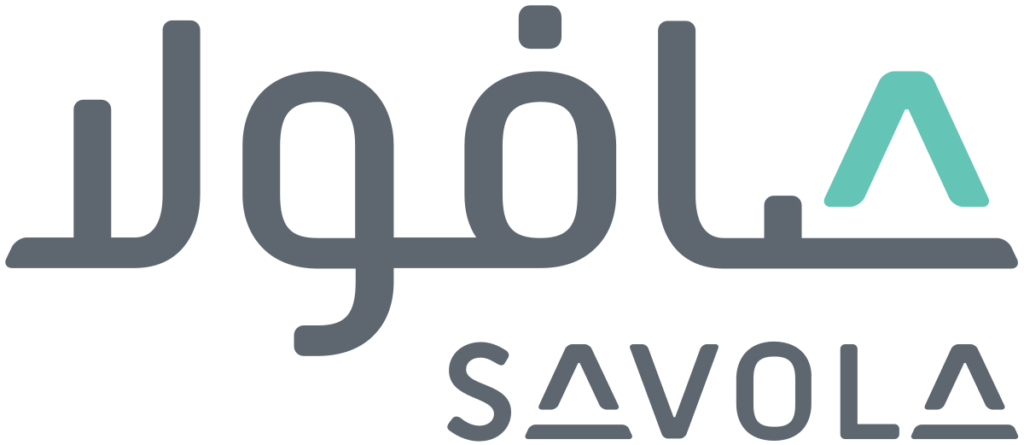 The company said the rise in commodity prices, which has resulted from, for example, increases in fertiliser costs, was a key factor behind the jump in profits. An upturn in the retail sector was cited as another reason.
With further upward pressure on commodity prices resulting from the conflict in Ukraine, Savola Group is likely to enjoy good results for the later parts of this year.
The company describes itself as the "leading strategic investment holding group for the food and retail sectors in the Mena" region and profits come, it states, from a "diverse portfolio of managed and non-managed assets".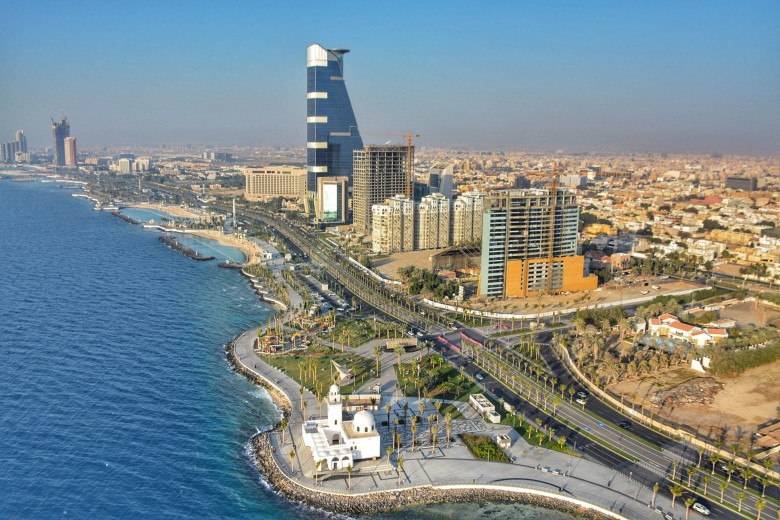 Through Savola Foods and Savola Retail the company operates more than 200 grocery stores and produces "everyday household staples loved by consumers in 50 countries".
"Non-managed investments in complementary fields help to diversity our risk and generate higher returns," the company states.
Last year Savola Group's profits tumbled 75.64% to 221.90 million riyals (€56.31 million), compared to 910.80 riyals (€910.80 million) in 2020.
In other Saudi Arabian news, Sial Paris Newsroom reported in June that annual investment in the country's food sector was set to reach 87 billion riyals (€22.06 billion).
---
Join us at SIAL Paris as exhibitor Join us at SIAL Paris as visitor