ECOTONE INVESTS €20MILLION TO BOOST PRODUCTION OF DAIRY-ALTERNATIVE DRINKS
Ecotone, described as a pioneer of the organic market in France, has ramped up investment in its dairy alternative beverages.
The company intends to scale up production of its plant-based beverages, with the investment of €20 million to go towards producing 27 million more litres of beverages every year. This is reportedly a 30% increase from last year.
Ecotone's production facility is located in Badia Polesine, Northern Italy. The multi-million euro investment will be used to set up a new production line at the facility. Making Ecotone one of the biggest plant-based drinks producers in Europe.
Ecotone aims to strengthen production of dairy alternative beverages
As put in a public statement, Ecotone intends to "strengthen the competitiveness of its production sites", with this investment, "focusing on innovation and automation, while driving forward sustainability throughout its operations".
Ecotone's production facility already boasts some impressive numbers. There are reportedly 163 members of staff working across five production lines. The facility produces plant-based organic drinks for a range of companies, including EcoCesta.
Insight reveals that Badia Polesine is intended to be a flagship site for Ecotone, and the new investment will go a distance to improving automation and other innovations such as laser-guided vehicles.
Fifty-percent of the intralogistics related to the company's production facility is already automated. Reorganising the facility will allow for increased automation at the centre. It is even thought a fully automated production flow could be possible.
According to latest figures, 120 million litres of plant-based drinks are produced annually, with 50% of those products being sold in France.
Ecotone introduces environmental benefits to production change
There are also environmental benefits to Ecotone's investment, as it is reported that 58 tonnes of CO2 could be removed from transportation by optimising transport routes. It has been reported that there will be a 15% decrease in plastic use too.
The production site reportedly operates completely on renewable energies. Water is made "totally circular". This is done by having industrial washing water biologically treated and reused in the agricultural process.
As well as this, a co-generator that is powered by the factory provides the site with an impressive 40% of its energy.
The company works with a network of over 100 producers of 100 percent organic cultivation in Italy. These producers offer goods that are grown without pesticides, herbicides, insecticides or synthetic fertilisers.
The company confirmed its commitment to ecological practice in a public statement. "Ecotone is committed to developing agroecological practices that go beyond the organic specifications to promote more biodiversity, and to cultivate more than 35 plant species, thus stimulating cultivated biodiversity and the diversity of diets".
Ecotone CEO Christophe Barnouin said "This major investment aims to strengthen Ecotone's industrial competitiveness in a growing market for plant-based beverages".
"With a strong presence throughout Europe, just like its brands, with nine production sites, including two in France, Ecotone is committed to its values and leading the way towards more innovation and sustainability in the food industry".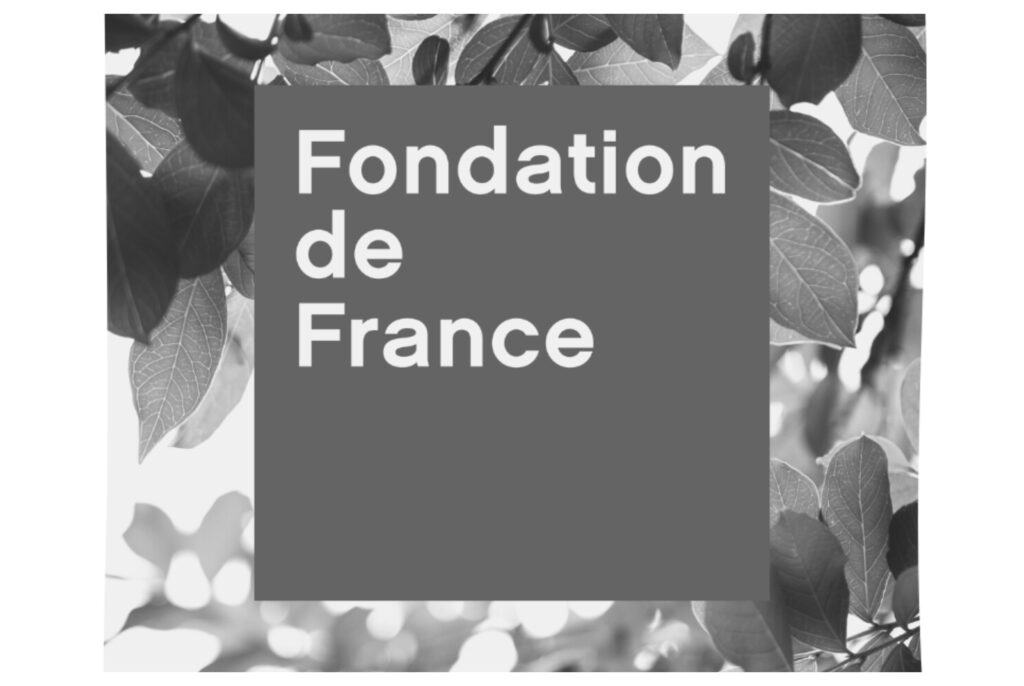 Ecotone's work outside the production line
Ecotone has also committed to ecological causes outside the food production line. The company has a foundation that it uses to spearhead environmental causes.
"Our commitment to restoring and protecting biodiversity is not limited to the impact of the food and drinks that we make, and that's where our Ecotone Foundation comes in", the company says. "It is our corporate charitable body, and is overseen by the Fondation de France whose expertise helps us create genuine positive change in our mission to increase biodiversity".
The foundation was founded in 2018, and started a Europe-wide rollout in 2022.
---
Join us at SIAL Paris as exhibitor Join us at SIAL Paris as visitor