BIRIPI CAPITAL SIGNS AUS$20M DEAL WITH HUDSON FOOD GROUP
Biripi Capital, an Aboriginal-owned private equity firm in Australia has signed a major deal with a hotel and restaurant food services company.
The company – which was set up last year and is named after the people native to the New South Wales coast – has signed a AUS$20 million (€12.59 million) agreement with Hudson Food Group.
Through the deal, Hudson Food Group will take a stake in Biripi Capital's The Dreaming Food Group, a share of whose profits will be given to a registered charity, The Dreaming Foundation, to support Aboriginal causes.
The Dreaming Food Group is due to open a manufacturing facility in Melbourne next year and aims to achieve revenues of AUS$100 million (€62.94 million) within two years.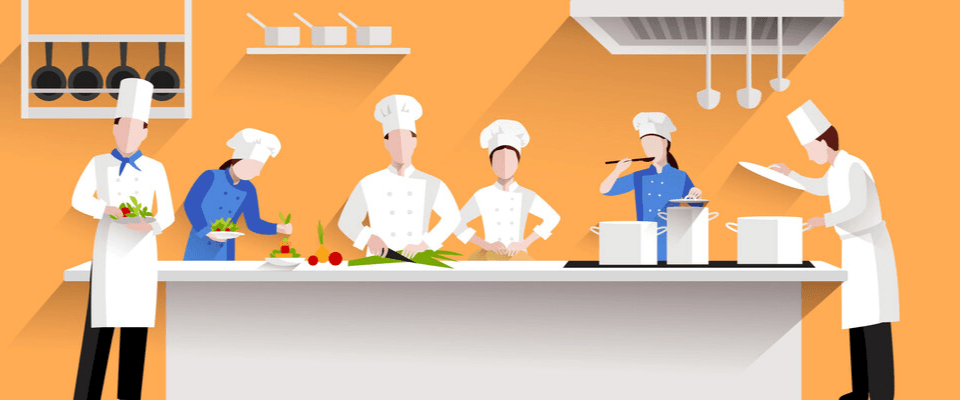 Michael Manikas, a founder of Biripi Capital (pictured on the left above with the other founder, David Liddiard), told Australian media that the company aimed to "break the glass ceiling of Aboriginal business in this country".
"Everything that I'm throwing into this business, and everything I've done over the past 30 years, is trying to help and grow professions, industries and especially opportunities for Aboriginal and Torres Strait Islander people in this country," he added.
According to reports, The Dreaming Food Group aims to secure contracts with hotels, restaurants and supermarket chains.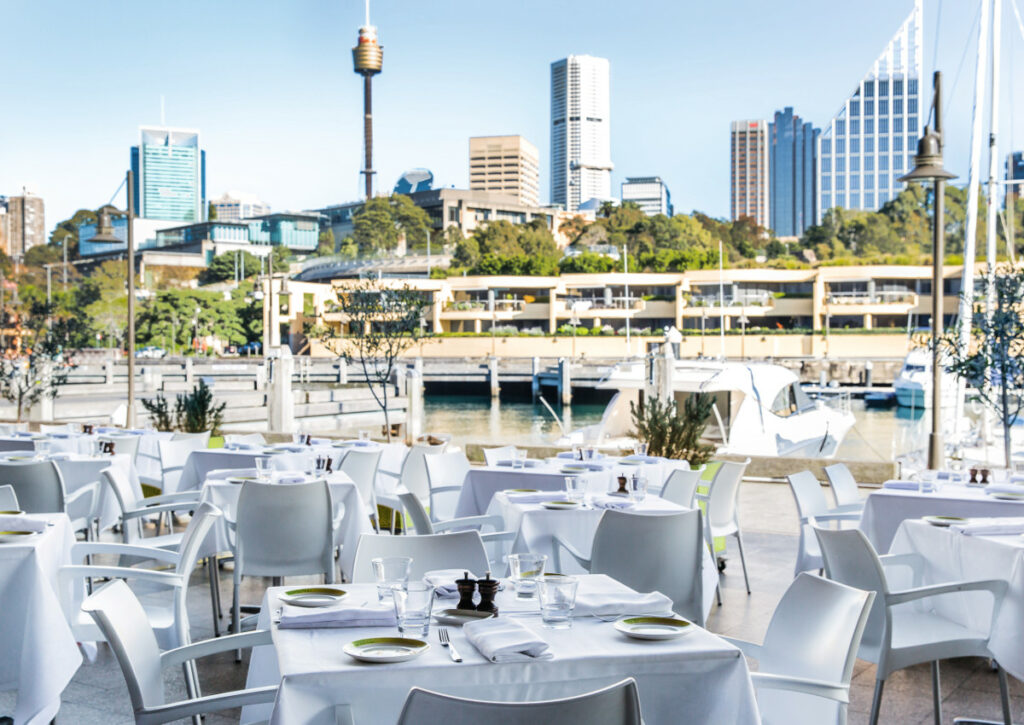 Rules that require government organisations to buy services from businesses that are majority-owned by Aboriginal or Torres Strait Islander people could aid the company's growth, Australian media have said.
These rules have been put in place to reduce inequality in a country where these groups have traditionally been disadvantaged.
Biripi Capital's other founder, David Liddiard, is well known in Australia as a former rugby player and, like Manikas, is himself a member of the Biripi people.
In other Australian news, Sial Paris Newsroom recently reported that Wide Open Agriculture had secured AUS$20 million in investment to fund an oat milk plant in Western Australia and expand its Dirty Clean Food brand in Australia and South East Asia.
---
Join us at SIAL Paris as exhibitor Join us at SIAL Paris as visitor