WOOLWORTHS DITCHES 15-CENT PLASTIC BAGS IN WESTERN AUSTRALIA
Australian retailer Woolworths will phase out its 15-cent plastic shopping bags in Western Australia (WA) over the next 30 days to become the first major supermarket to do so ahead of new state legislation banning a variety of plastic shopping bags from July.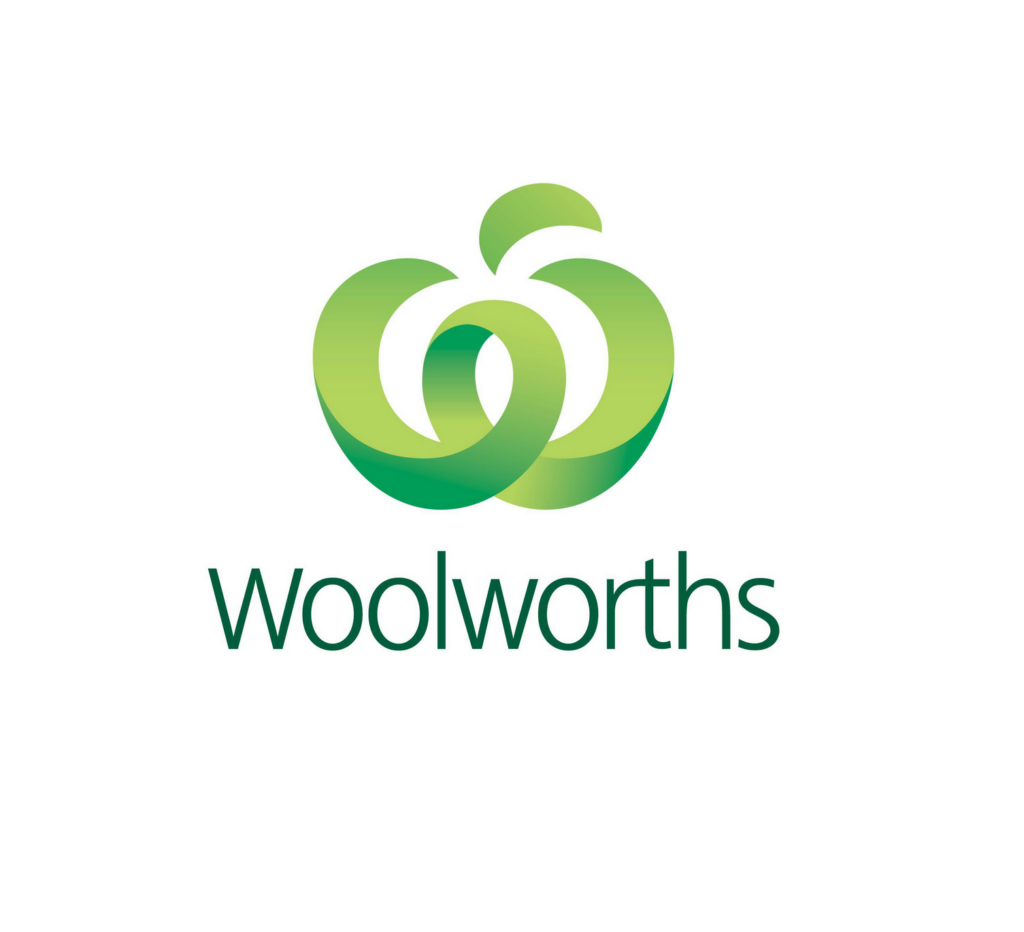 Woolworths is the largest supermarket chain in Australia with more than 1,000 stores across the country, and over 3,000 stores in total across Australasia.
Over the coming weeks, stores across Western Australia will run down stocks of the supermarket's reusable plastic bags, and increase stocks of Australian-made paper shopping bags. These are set to become the entry option for customers who haven't brought their own bags to the store – as well as for online orders.
In a statement the retailer said: "Today, more than 80% of Woolworths customers in WA bring their own bags to shop, representing a significant change in customer habits in recent years."
Woolworths says it was the first national supermarket to remove single-use plastic shopping bags in 2018, when it introduced a charge for reusable plastic carriers. Paper bags were added in 2020.
30 million plastic bags will be removed, says Woolworths
The company's general manager for WA, Karl Weber, commented: "Over the next month, we'll be gradually phasing out plastic shopping bags from our stores and online orders. This change will see more than 30 million plastic bags removed from circulation in WA every year – a big win for the health of our oceans and waterways."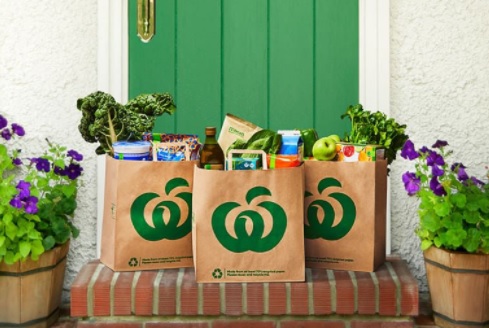 While paper bags will be available, the most sustainable shopping option is to bring reusable bags from home. "The vast majority of our customers already do this, which is the very best outcome for the environment," Weber added.
Australia's Minister for Environment, Reece Whitby, said: "Western Australia has a strong track record on reducing single-use plastics and was named the top jurisdiction in the country two years in a row by WWF Australia, for the work that is being done."
Woolworths has invested in a multi-million dollar partnership with family-owned Australian manufacturer Detpak to increase local paper bag manufacturing capacity. Together, they have worked to further increase local production of paper bags to provide the additional volume required by the removal of plastic shopping bags in Western Australia.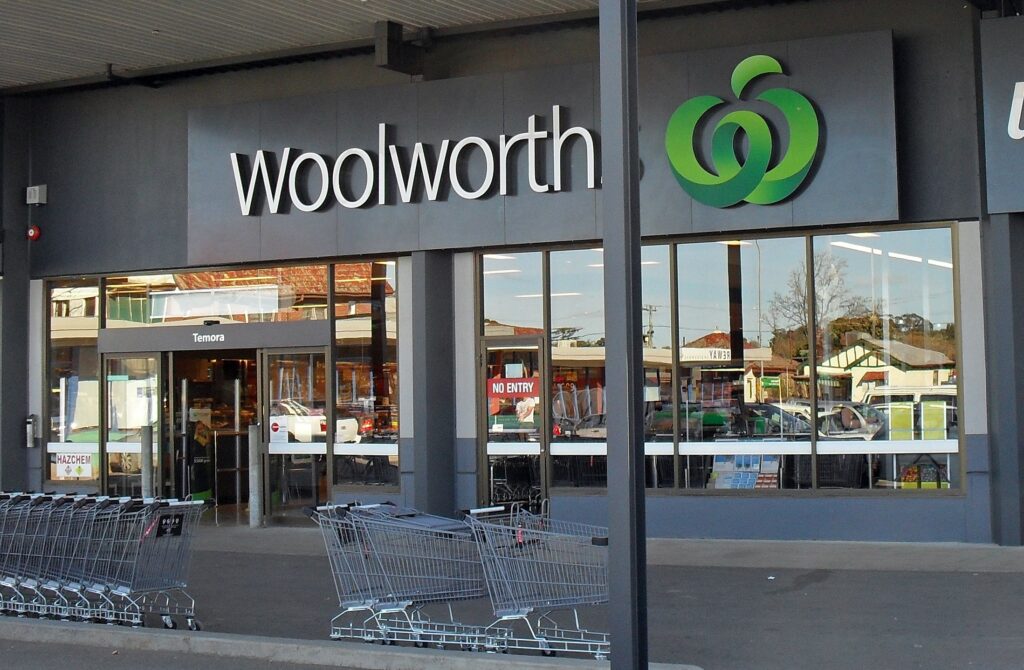 ---
Join us at SIAL Paris as exhibitor Join us at SIAL Paris as visitor