EU'S FARM TO FORK STRATEGY COULD BE RETHOUGHT AMID CONCERNS FROM MAJOR NATIONS
The Farm to Fork strategy, which aims to improve the sustainability of food production in the European Union, may have to be rethought because of opposition from politicians and industry in major EU nations, according to reports.
Concerns over food security sparked by the conflict in Ukraine are being cited as a reason for a change in approach.
The plans have already come in for criticism from lobbyists, farmers and EU member states, some of which, in countries such as France, Italy and Spain, may see the current turmoil as an opportunity to force a change of direction.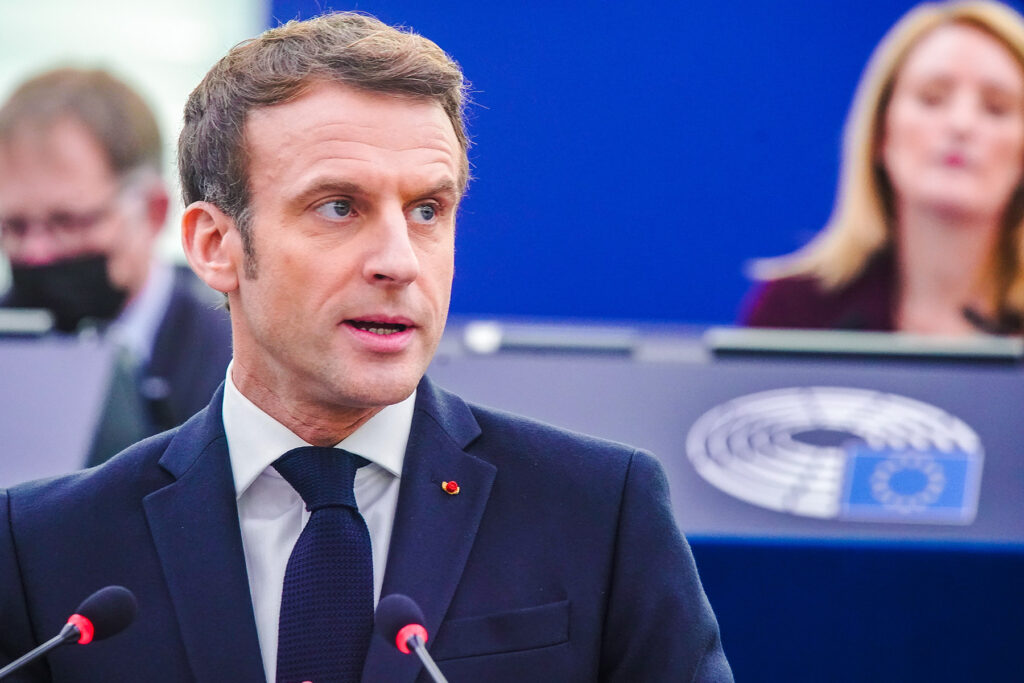 Russia's invasion of Ukraine – an important agricultural producer – has pushed up the prices of maize, wheat and other key foods, and threatens to disrupt international supply chains.
Among those indicating that the European Green Deal, of which the Farm to Fork Strategy is part, may have to be amended is Emmanuel Macron, the French president.
Media reported that he recently said that current circumstances meant that "agricultural independence" should take more of a priority over sustainability goals.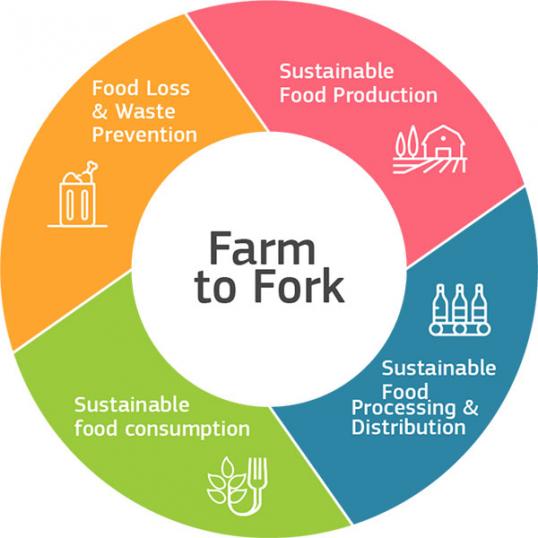 "Europe cannot afford to produce less," said Macron, who has argued that the plans as they are would cause a 13% reduction in production.
Reports indicate that, in the forthcoming presidential election, Macron is looking to secure votes from Frances agricultural sector – who have reservations about the Farm to Fork Strategy – and other groups linked to the countryside.
The Financial Times reported that there are also efforts from other major EU countries such as Spain and Italy to force a change in the sustainability efforts, which are part of the bloc's overall goal to become climate neutral by 2050.
---
Join us at SIAL Paris as exhibitor Join us at SIAL Paris as visitor