FOOD WASTE COLLECTION TARGET IN AUSTRALIA PUT BACK TO 2030
Plans for householders and businesses in Australia to be able to recycle their food waste using kerbside bins have been put back from 2023 to the end of the decade.
The delay has been announced amid struggles by local councils in the country to allow homeowners to include both food and garden waste in bins.
A target of next year for homeowners and businesses to be have food and garden waste collection had been set by Australia's 2019 National Waste Policy Action Plan.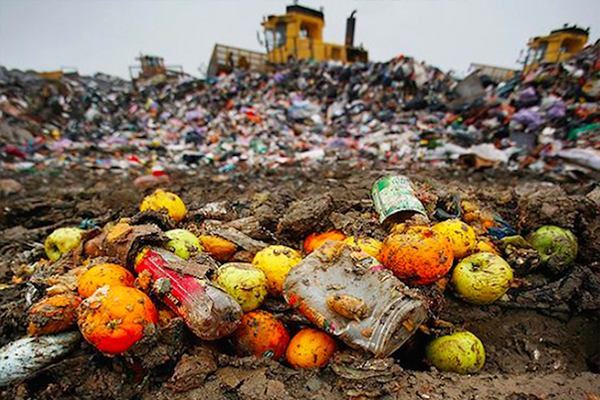 A revised version of the plan now gives a 2030 target and only metropolitan households are now included, according to a report from ABC, Australia's national broadcaster.
Food waste is a major issue in Australia and accounts for 3% of the country's greenhouse gas emissions, largely because when food decomposes in landfill sites, it creates gases such as methane.
As well as trying to improve collection of food waste, Australia has also been making efforts to reduce the amount of food that is wasted.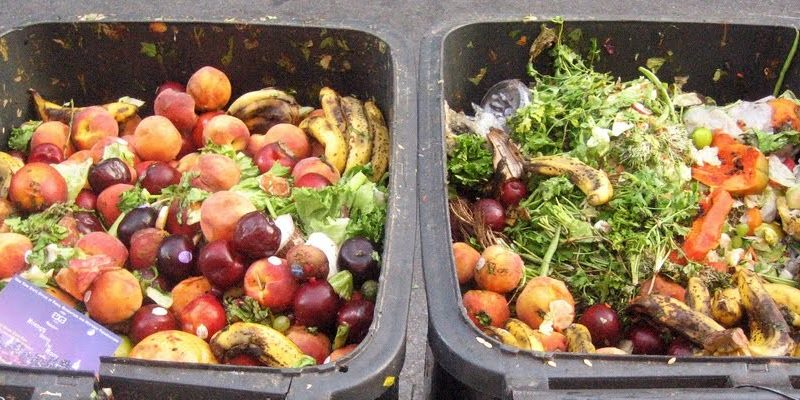 SIAL Paris Newsroom reported last year that big-name retailers such as Woolworths Group and McCain Foods had signed up to the Australian Food Pact, which aims to cut by half the amount of food wasted by 2030.
Currently, as much as 7.6 tonnes of food is wasted across the supply chain, from the grower to the home and at intermediate stages.
There is also an initiative called Stop Food Waste Australia, formed by state governments, trade associations and other organisations, that aims to cut the amount of food wasted.
---
Join us at SIAL Paris as exhibitor Join us at SIAL Paris as visitor