REVO FOODS MAKES BOLD CLAIM THAT ITS PLANT-BASED SEAFOOD IS THE MOST REALISTIC YET
An Austrian company, Revo Foods, has suggested that its new products could be the most realistic plant-based seafood analogues ever.
The company has debuted a tuna spread, a salmon spread and smoked salmon fillets, which will initially be available in Billa supermarkets in Austria, with sales in Denmark, Germany and the UK set to follow.
In comments reported by media, Revo Foods' CEO, Robin Simsa, said after tasting the tuna spread, people had asked the company to confirm it really was plant-based.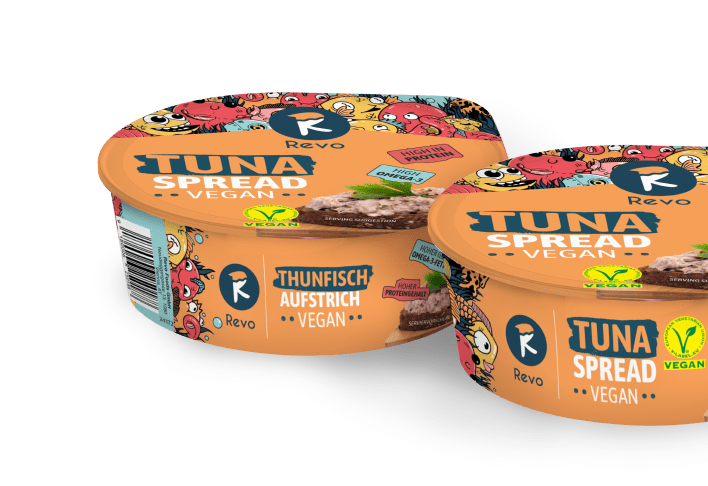 "In my opinion, these are the most realistic plant-based seafood products which have been developed to date, and I am especially happy that we launch the salmon spread as a unique new plant-based product which does not exist in this form anywhere in the world so far," he added.
According to Revo Foods, a proprietary fibre dispersion technology is key to the realistic texture that the products are said to have.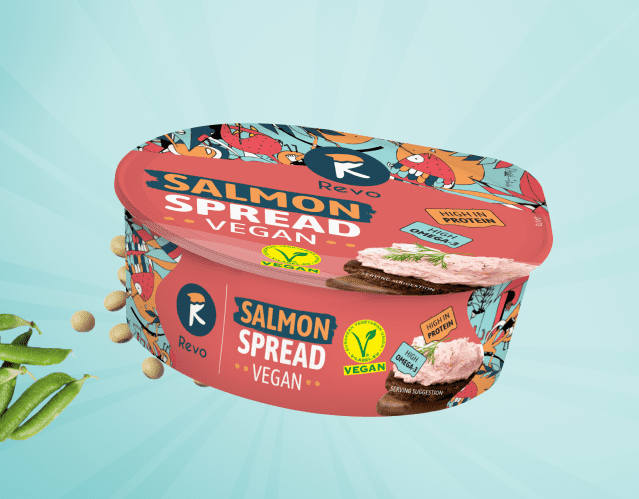 Many other manufacturers have also made great strides in developing seafood-type products that are difficult to distinguish from regular seafood.
In July SIAL Paris Newsroom reported on the launch of crab cakes from Mind Blown, a brand of The Plant-Based Seafood Company.
Earlier in the year Californian-based Current Foods announced the launch of what it described as "sushi-grade" tuna and salmon, while Impact Foods, also in California, launched its own plant-based tuna.
---
Join us at SIAL Paris as exhibitor Join us at SIAL Paris as visitor