PLANT-BASED SEAFOOD ON THE MENU AS GROWING CALIFORNIAN FIRMS DEBUT SUSHI-GRADE TUNA
New plant-based seafoods have been launched by two ambitious Californian companies that are looking to tap into the growing popularity of vegan and vegetarian lifestyles.
Current Foods, based in San Francisco and previously known as Kuleana, has debuted plant-based versions of tuna and salmon.
Described as "sushi-grade", the plant-based analogs are available on a direct-to-consumer basis, a departure for a company whose products had previously been on sale only in restaurants and through food-service outlets.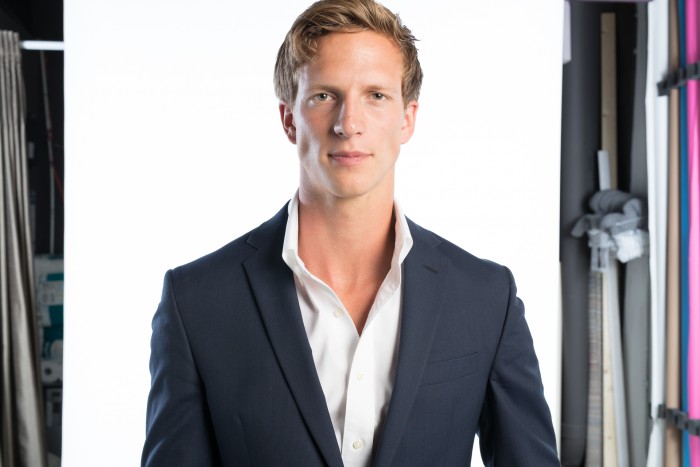 In a statement released by Current Foods, Jacek Prus, the co-founder and CEO, said the company was trying to bring "the future of sustainable eating" to the present day.
"Since we began our company journey three years ago, our goal has been to create plant-based products that enable us to enjoy the best parts of seafood: taste, texture and nutrition, without any of its usual drawbacks," he said.
Also aiming for a slice of the market is Impact Food, a Californian startup that has also launched a plant-based tuna. Like Current Foods' offering, this aims to replicate the taste and texture of sushi tuna.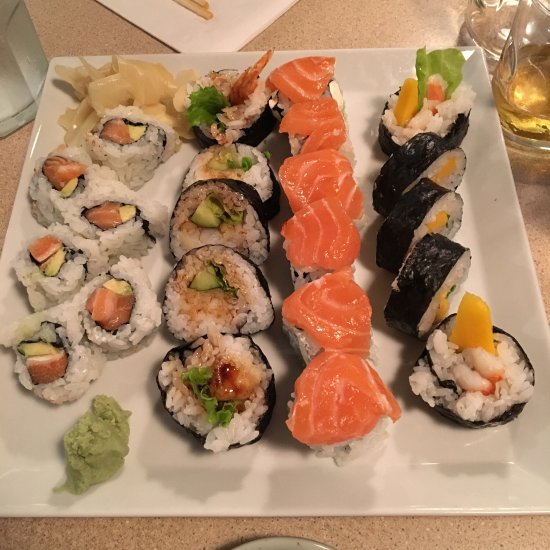 In an interview with US food industry media, Kelly Pan, one of the founders of Impact Food, said the new product was "getting really close" to the nutritional profile of conventional tuna, with lower protein content the key difference.
Just as the plant-based seafood sector is growing, so is the market for seafood made from cultured fish cells.
In September Sial Paris Newsroom reported how a key European seafood producer, Nomad Foods, had forged a partnership with BlueNalu, a specialist in cultivated seafood that has received significant funding.
---
Join us at SIAL Paris as exhibitor Join us at SIAL Paris as visitor