MUSHROOMS UNDER THE SPOTLIGHT IN KEY RESEARCH PROJECT IN AUSTRALIA
Mushrooms could be on the menu more often in Australia if a new three-year research project announced by Nutrition Research Australia (NRAUS) proves successful.
The organisation has launched an initiative that will see it work with the likes of fast-food restaurants, hospitals and care homes to identify ways in which mushrooms can be served more often.
Officials at NRAUS say that mushrooms, being fungi, offer a range of nutrients not typically found in other types of food.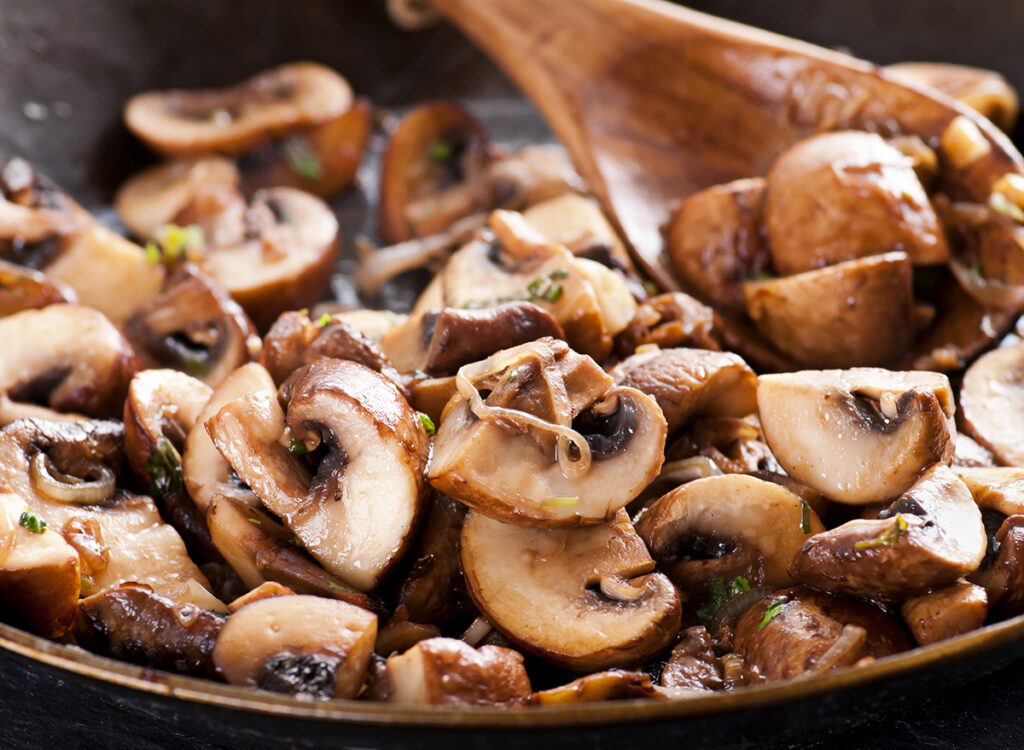 "Mushrooms are neither a plant nor an animal, they are actually fungi, and have a very unique set of nutrients that are typically found only in grains or vegetables or animals, like Vitamin D," Dr Flavia Fayet-Moore, the NRAUS's CEO, said in a statement.
"The science is clear, and the opportunity to increase mushroom consumption via the food supply [chain] may lead to several improvements in the health of Australians."
The NRAUS's research project is funded by Hort Innovation, an organisation that manages and invests horticultural industry levies, and is managed by the Australian Mushroom Growers Association (AMGA).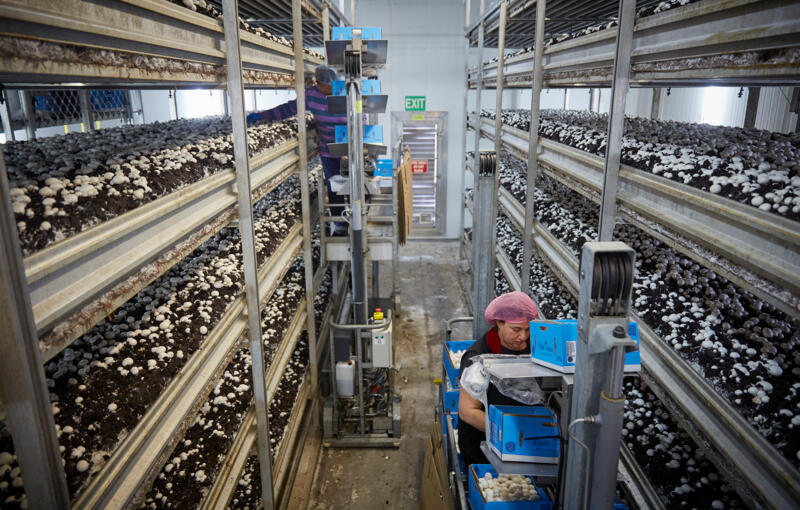 Commercial growing of the fungi began in Australia, the AMGA says, in disused railway tunnels under Sydney in the early 1930s before, later that decade, production started in fields in Hawkesbury on the city's fringes.
They were grown on raised beds and were mostly produced during the cooler months using techniques dating from Europe in the 1800s.
More modern methods were introduced in the 1960s, and today Australia has high-tech multi-layer mushroom-growing farms.
In other news about mushrooms, Sial Paris Newsroom reported in August last year that the European Union was introducing new rules that month on lead levels in food that would apply to, among much else, wild mushrooms.
---
Join us at SIAL Paris as exhibitor Join us at SIAL Paris as visitor