USDA SEEKS INPUT ON ORGANIC STANDARDS: DEADLINE 28 FEBRUARY
A public listening session, ultimately held by the US Department of Agriculture (USDA), is set to take place in March that could expedite important changes to organic food standards and affect production and the supply chain.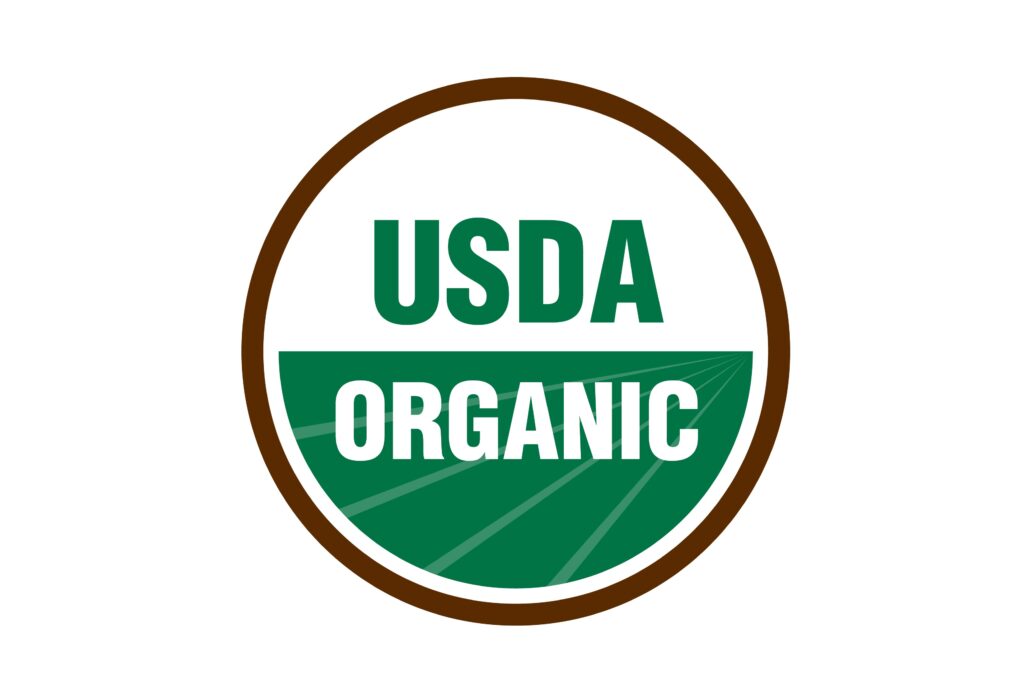 The USDA's Agricultural Marketing Service (AMS), in support of its National Organic Program (NOP), is looking for comment from both the public and industry stakeholders regarding "standards development activities" including feedback about specific recommendations received from the National Organic Standards Board (NOSB), a federal advisory unit.
AMS will host the virtual meeting on 21 March and the deadline to register to make oral comments during the event is 28 February. Written comments can be submitted after the meeting but no later than 30 March. Details of how to take part can be found here.
The National Organic Standards Board was shuffled earlier this month to include four new faces as part of the 15 volunteer members representing the organic community. Their role is to listen to what the public has to say and weigh recommendations for updating organic standards.
New voices for USDA organic federal advisory board
The new members, who will serve five-year terms, through January 2027, are:
Liz Graznak (Missouri), an organic farmer, in an environmental protection and resource conservation seat.
Allison Johnson (California) in a public interest or consumer interest group seat. Johnson, a lawyer familiar with organic regulations, currently works for the Natural Resources Defence Council (NRDC).
Dr Dilip Nandwani (Tennessee), professor at Tennessee State University, in the scientist seat.
Javier Zamora (California) from JSM Organics in a farmer's seat.
Under secretary for marketing and regulatory programmes, Jenny Lester Moffitt, said: "Over the next five years, these appointees will add their experience to help USDA provide farmers and handlers with the tools they need to meet consumer demand for organic products. They will help ensure that organic is a part of efforts to build a more climate-smart, resilient, and equitable food system."
A $62 billion market
Organic is the fastest-growing segment of US agriculture, worth $62 billion in 2020. Consumers are eating more organic food and using more organic products than ever, as accessibility and affordability increases. But to continue the upwards trend the organic movement wants to reach a "gold standard" in its food systems.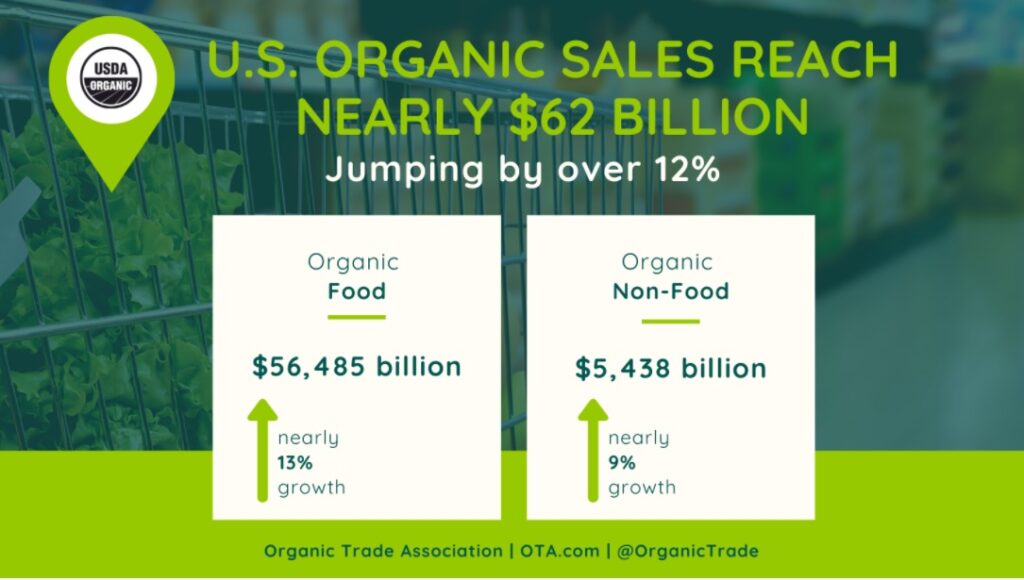 The Organic Trade Association (OTA) has welcomed next month's meeting on organic regulation. It has advocated for more transparency around the organic rule-making process. "Organic is one of the most robustly regulated agricultural label claims out there, but it's the deep trust producers and consumers have in organic that makes it truly special," said OTA's CEO and executive director Laura Batcha,
She added: "When NOP allows critical recommendations to update organic standards to languish for years – in some cases decades – that trust starts to erode. We are encouraged to see this process finally moving forward and urge USDA to act with expediency."
Momentum in organic standards is building
Helping to move things along has been the Continuous Improvement and Accountability in Organic (CIAO) Standards Act, a bipartisan piece of legislation designed to speed up the organic rulemaking process. According to OTA it represents the most significant assessment to date of USDA's track record on advancing organic standards.
The bill, introduced almost a year ago, requires the USDA to advance and implement recommendations from the organic industry in a timely manner and to ensure the continuous improvement of organic standards.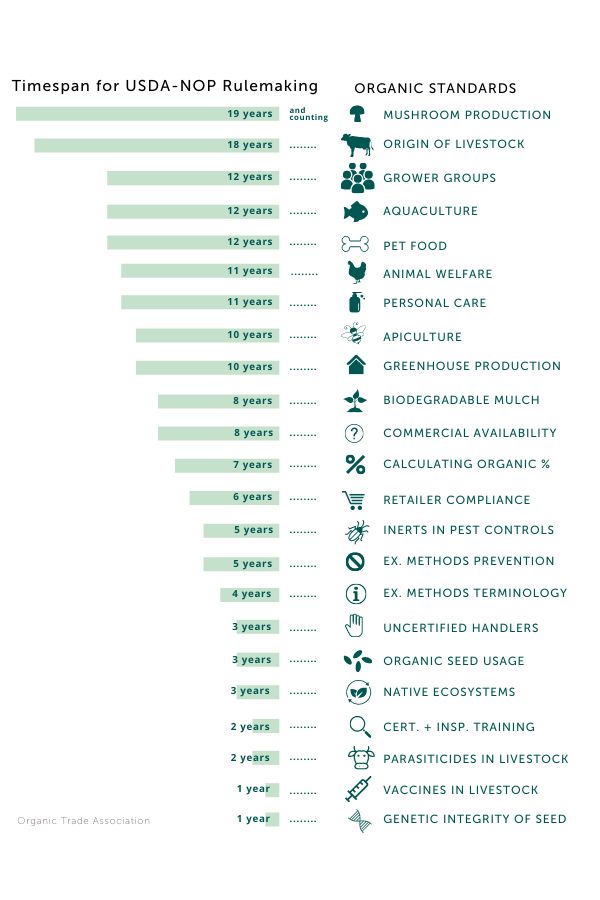 On 2 March, OTA in partnership with the Organic Farmers Association and the Swette Center for Sustainable Food Systems at Arizona State University will bring together organic farmers nationwide to discuss the future of organic farming.
In advance of the government's public listening session on the organic food business, the workshop, featuring four breakout topics, will examine innovative ideas for the next 30 years of organic farming. "We encourage farming organizations to hold pre-meetings to gather input to share at the workshop," said the OTA.
---
Join us at SIAL Paris as exhibitor Join us at SIAL Paris as visitor