MIND BLOWN DEBUTS CRAB CAKES AMID AMBITIOUS GROWTH OF PLANT-BASED SEAFOOD
The range of plant-based seafood available in the marketplace has increased with the launch of crab cakes by the Mind Blown brand.
The vegan products are seasoned with what are described as traditional crab cake flavours, including celery, onion and breadcrumbs to produce what the brand says is "a classic flaky texture".
Mind Blown, a brand from The Plant-Based Seafood Company, which is based in the United States, is said to be leveraging "more than two decades of experience" in creating traditional seafood products to produce its new range.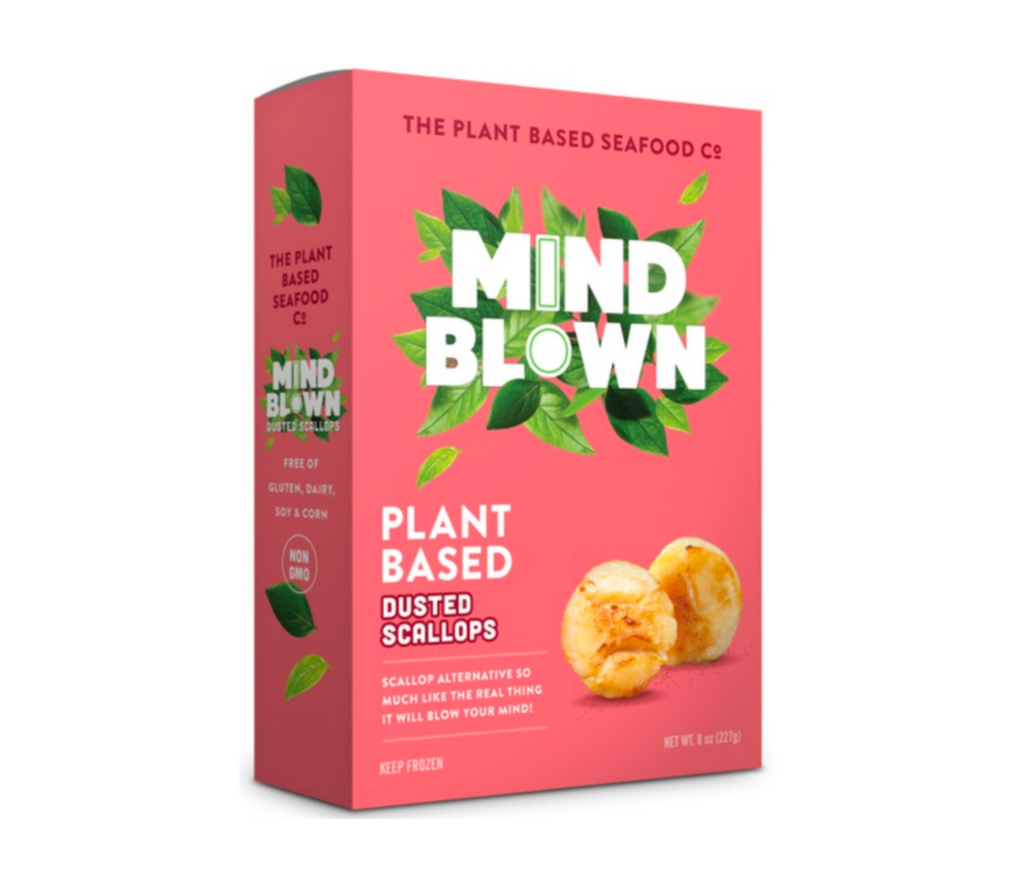 "We're proud to say that in any application of a traditional crab cake, the Mind Blown versions do equally as well, if not better," Monica Talbert, the co-founder of Mind Blown, said in a statement.
"They're fantastic on their own, or in your favourite crab cake sandwich, slider or even stuffing."
Earlier this year the brand, which launched in 2020, won a regional US award for the best new frozen product for its "Dusted Scallops", which, like the rest of the company's range, does not contain soya, dairy products, egg, corn, palm oil or GMO ingredients.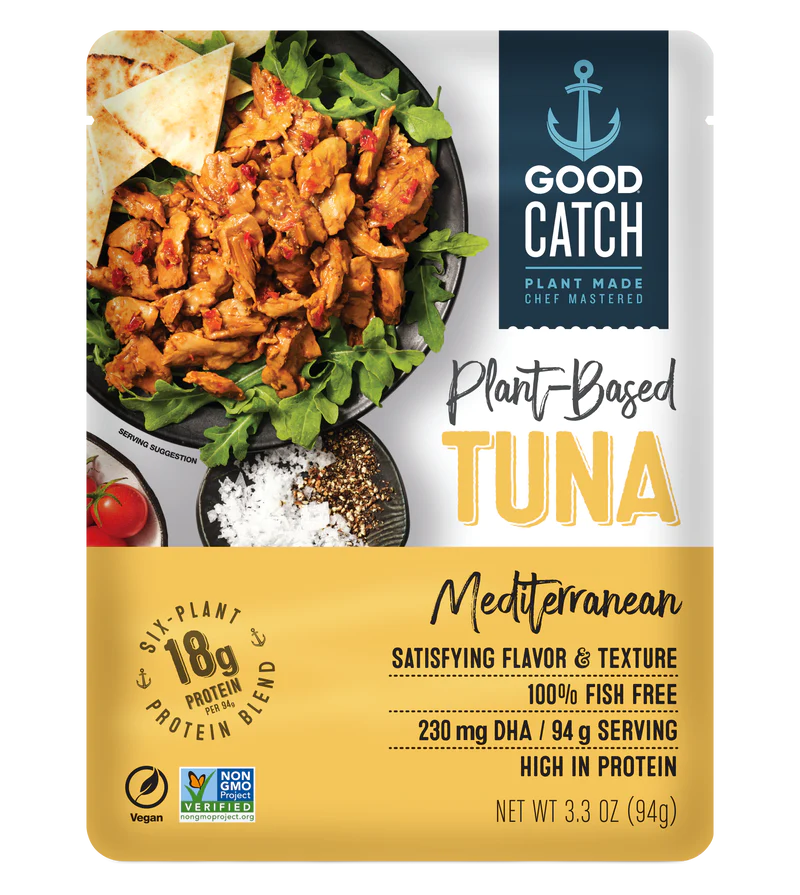 SIAL Paris Newsroom has reported extensively on the growth of the alternative seafood sector, with companies such as Current Foods, Impact Food and Good Catch debuting products such as plant-based tuna and fish fillets. Like Mind Blown, Good Catch offers its own plant-based crab cakes.
---
Join us at SIAL Paris as exhibitor Join us at SIAL Paris as visitor