AYDIN KURUYEMIS HAS GROWN GLOBALLY BY SUPPLYING TOP QUALITY PRODUCTS MADE FROM NUTS
Aydin Kuruyemis, a Turkish supplier of nuts, has achieved success by providing the best quality products and operating to the highest food safety standards.
This family business has grown over the decades to the point where it now has operations in 57 countries across the globe.
Founded in Siirt in south-eastern Turkey in 1979, but now based in Istanbul, one of the world's great trading centres, the company has manufacturing operations across Turkey and is highly respected in both the domestic market and internationally.
Its supplies a wide range of products made from almonds, hazelnuts, pistachios, walnuts and cashew nuts. These include natural, inshell, halved, peeled, blanched, roasted, whole, split, sliced, slivered, broken, diced, powdered, paste and croquant products. Additional products include grape confectionery with walnut.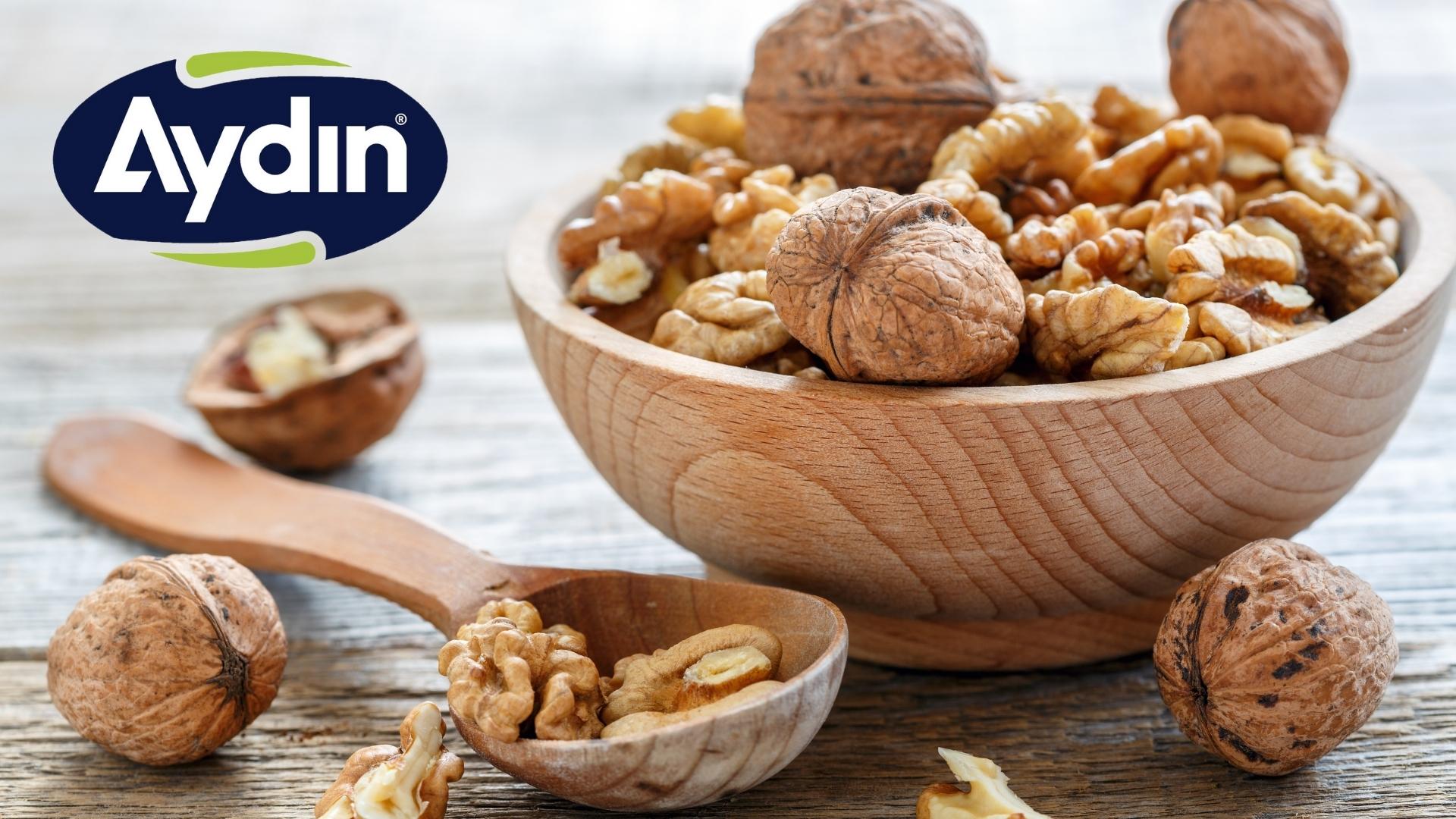 Aydin Kuruyemis supplies its products packaged in many forms, including vacuum, doypack, sealpack, multivac and pillow packs.
With more than 1,000 staff, the company operates state-of-the-art facilities with a total area of over 100,000 square metres in in Siirt, Istanbul, Mersin, Gaziantep and Sakarya (Hendek).
"To supply our global customers with the most natural flavoured products, in the best hygienic conditions, Aydin Kuruyemis conducts its production operations conforming to the most stringent food and safety standards," the company states.
By using the latest technology in its processing facilities, Aydin Kuruyemis is able to retain the freshness, richness and flavour of the nuts that it supplies.
"Our factories use the most productive sorting, classification, processing, roasting, frying and packaging methods, to enable our brand to produce thousands of tonnes of dried nuts," the company states.
After packaging, products are preserved in cold storage until released to the market, ensuring that they retain their quality and flavour.
The company adheres to international quality standards in its production processes and, as a result, has secured many notable certificates in the international market, including from the BRCGS Global Food Safety Standard and the International Finance Corporation (IFC) global food safety advisory programme.
"To ensure near-zero contamination for our products, we have recently invested in a pasteurisation line with the necessary technology," the company states.
"With the commissioning of the pasteurisation line, our products can be completely decontaminated, including against salmonella."
To ensure high standards of quality control, a wide variety of tests are carried out on products, including physical analysis, chemical analysis and microbial analysis.
In addition to Aydin Kuruyemis' headquarters in Istanbul, expansion of the business has resulted in the setting up of regional offices in Gaziantep, Siirt, Mersin, Ankara, and Izmir.
In line with having operations in more than 57 nations, Aydin Kuruyemis also has an extensive marketing, sales and distribution network across the world.
"The core reason for Aydin Kuruyemis' success in placing itself among the leading global brands, and its rise to the top, is its emphasis on product quality, the recruitment of experienced, specialised and qualified personnel, and a management team that makes more effective use of advanced technology, particularly in the R&D department," the company states.
Other awards won by the company include being named as the top exporter in the Dried Fruits and Products Sector in 2021 at the 29th Ordinary General Assembly of Turkish Exporters Assembly and Champions of Export Award Ceremony.
Aydin Kuruyemis continues to move towards its goals by holding on to its ethical values and maintaining the excitement and drive that characterised the company in its early days.
---
Join us at SIAL Paris as exhibitor Join us at SIAL Paris as visitor