WOOLWORTHS OPENS FIRST "DARK" SUPERMARKET IN QUEENSLAND AMID CONTINUED ONLINE SHOPPING GROWTH
Woolworths, the Australian supermarket group, has opened its first "dark" store in Queensland as it looks to strengthen its position as an online retailer.
The new outlet – known officially as a customer fulfilment centre and shown above in an artist's impression – will be used to deal with web orders and will allow customers to collect their orders in their cars through the company's "Direct to Boot" service.
It has opened in Rochedale in the south of Brisbane and will create 800 jobs, mirroring the job creation of other dark supermarkets launched by Woolworths which, alongside Coles Group, is one of the two dominant supermarket operators in Australia.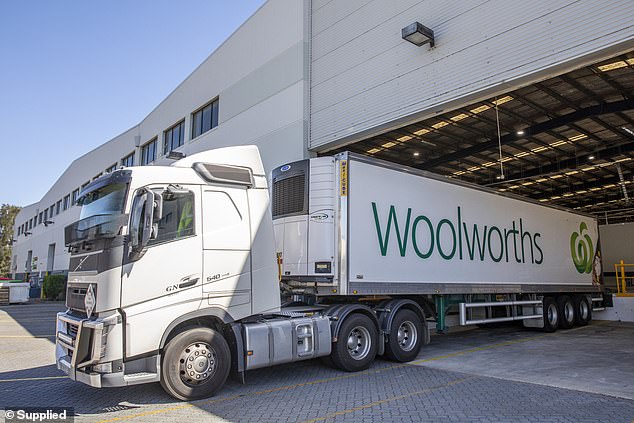 Woolworths says the new facility has wider aisles and more shelf space than a standard supermarket, so its "personal shoppers" will be able to hand-pick orders efficiently. It stocks more than 25,000 products.
In a statement, Sally Copland, managing director of Woolworths' eComX service, said that customers in the area were "looking to reclaim time in their busy lives" and had "well and truly embraced" online grocery shopping.
"Over the past three years, we've seen the demand for online groceries in Metro Brisbane more than triple, a trend we are actually seeing across the entire state of Queensland," she said.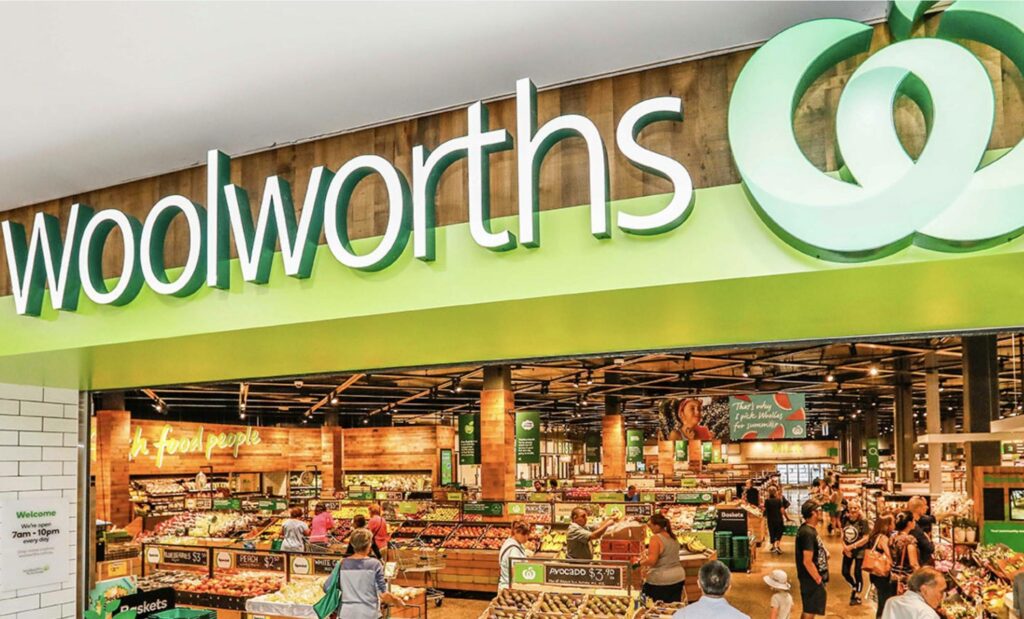 "To keep pace with this demand we're investing in new online infrastructure to offer our customers more delivery windows and an even more reliable service."
Just as Woolworths is increasing its online capabilities, so food delivery companies such as HungryPanda have been looking to grow in Australia.
Many other markets, including India, Japan and the United Kingdom, are also seeing significant growth in their online grocery delivery sectors.
---
Join us at SIAL Paris as exhibitor Join us at SIAL Paris as visitor