FOOD WASTE MANAGEMENT MARKET TO DOUBLE BY 2032
The food waste management market is expected to double in size between 2022 and 2032, bringing the total value to approximately €80.72 billion ($83.2 billion).
The findings, provided by Future Market Insights, concluded that the global products from food waste market was valued at around €51.92 billion ($52.91 billion) in 2022. Over the next ten years there is expected to be a compound annual growth rate of 4.6% until 2032.
What factors are driving growth?
A number of drivers were identified as contributing to growth in the food waste market. It is reported that the total amount of food waste is increasing year-on-year. A report from World Bank named "What a Waste 2.0: A Global Snapshot of Solid Waste Management to 2050″, predicts that three billion tonnes of waste will be generated every year by 2050, inspiring unprecedented investment in the food waste management market.
As living standards improve in certain regions of the world, consumers are found to litter and contribute more to food waste. In turn, this creates opportunities for food waste management businesses. In economically-strong regions, consumers contribute more to food waste, which also generates opportunities for products and services within the food waste management market.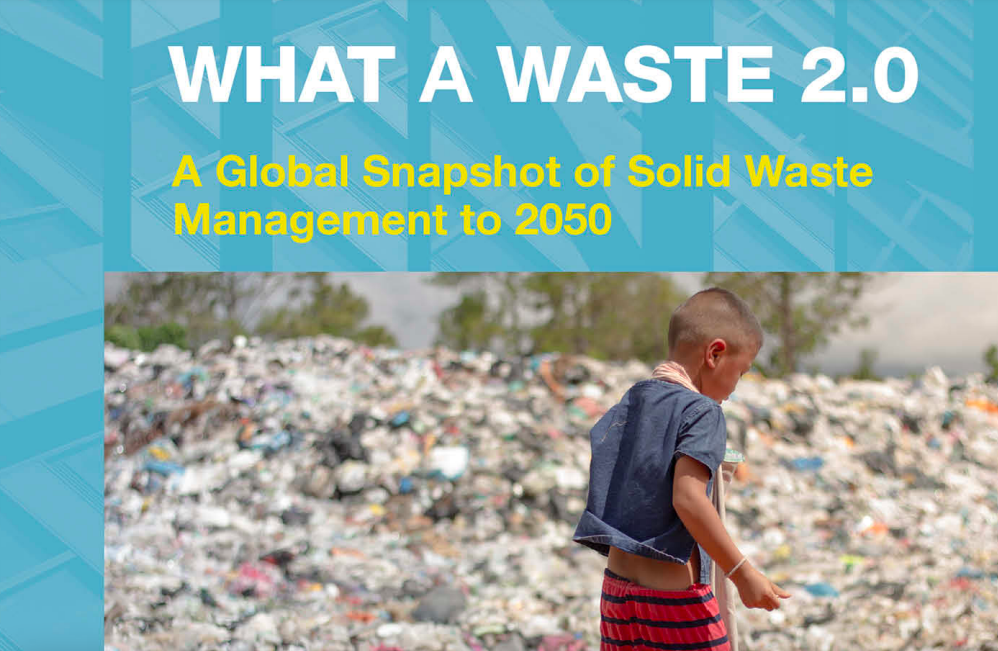 Food waste market tackles cosmetic issues with fresh produce
The report identified "cosmetic criteria" (appearance) as a major factor as to why a lot of fresh produce is thrown away by consumers. In turn, the food waste market grows. US retailers were found to have lost around €14.72 billion ($15 billion) annually due to failing cosmetic criteria for fresh produce, according to the United States Department of Agriculture.
Fruits and vegetables that are discarded for these reasons are deemed fit to eat and nutritional. Therefore, certain manufacturers were found to start processing products that do not meet cosmetic criteria. Products created from food waste can be attractive to health-conscious consumers due to said nutritional value. It is noted that consumers were found to pay more for products with an added "value", be it organic, gluten-free or even made from food waste.
Valuable products found in food waste
LM pectin (low-methoxyl pectin) is a fibre that is used when manufacturing fruit jellies that have low calories. LM pectin is considered to be a valuable product that is made from food waste, and the mango has been identified as having a large amount of pectin (between 20% and 30% of the peel weight, as noted by Future Market Insights). Pectin can be extracted from mangoes, which leads to less industrial waste, as well as an alternative way to produce pectin.
Furthermore, sustainable production has been identified as a key market trend, with the decrease of toxic effluents coming from extracting pectin from mango.
India is a country that may have huge potential in the food waste management market, as the country produces tonnes of food waste products, and is heavily reliant on the import of pectin.
High price points dictated by patented technologies
Parties across the food waste supply chain, from farmers to retailers, have expressed interest in manufacturing products made from food waste. However, manufacturing such products requires the use of patented technologies that are not regarded as affordable for the average producer. Therefore, said patented technologies have a huge influence over the cost structure of manufacturing food waste products.
Improving access to these technologies will be a driving force for the food waste market, as the report indicates that food waste products that lack quality certification will not be able to grow sufficiently.
---
Join us at SIAL Paris as exhibitor Join us at SIAL Paris as visitor