TROPICAL FOOD LAB TO OPEN IN EARLY 2023 LED BY GIVAUDAN, BÜHLER AND CARGILL
Global ingredients and food processing players, Givaudan, Bühler and Cargill, have formed a consortium in collaboration with the Food Tech Hub LATAM and Institute of Food Technology (ITAL), to build a food innovation centre in the city of Campinas, a tech hub in Brazil.
Called the Tropical Food Innovation Lab, it will be located at ITAL and will be positioned as the go-to place in the region to connect sustainable future food and beverage producers for the development of new products. It is expected to open in the first quarter of 2023.
Rapid prototyping
The 1,300 square-metre tropical food laboratory will be wooing everyone from startups and investors, to universities and research institutions. They will have direct access to high-end technologies for rapid prototyping and subsequent plugging into the global food tech ecosystem in order to foster innovation in the food and beverage sector.
The most up-to-date generation of wet and dry extrusion systems for plant-based proteins, as well as beverages processing units, will add complementary capabilities to the existing facilities of ITAL. When complete, the new addition to ITAL will feature new application labs and a state of the art demo kitchen where consumers, food scientists, nutritionists, chefs, mixologists and marketers, among other professionals, can create sustainable new products.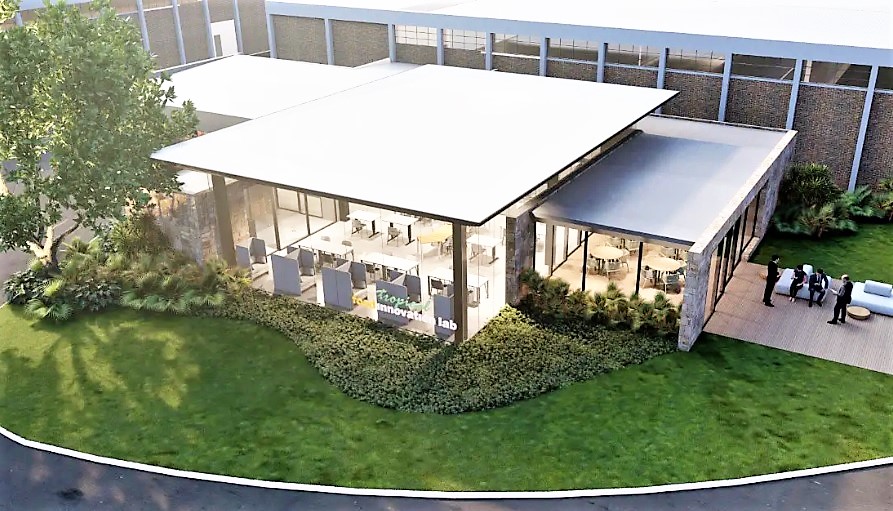 Rich plant biodiversity
Brazil has the richest plant biodiversity on the planet, distributed in six major biomes and is one of the world's main food producers. But immense potential still remains with regards to healthy and sustainable products, novel foods and food waste reduction. All of that, driven by the new Tropical Food Innovation Lab, can help in contributing to a transformation in food systems.
"ITAL with its almost 60 years of history in Brazil has become a market reference in carrying out research and development as well as providing technological and innovation support," said the institute's deputy director Gisele Camargo. "Sharing our facilities will help to carry out joint RD&I activities with the aim of establishing tools for the creation of an innovation food ecosystem as well transferring technology for the food production sector to stimulate socioeconomic development."
---
Join us at SIAL Paris as exhibitor Join us at SIAL Paris as visitor