MEATI FOODS GAINS $150M INVESTMENT FOR EXPANSION AS PRODUCTS HIT STORES
Meati Foods, the fungi-based meat alternative brand, has raised $150 million (€146.6m) as it looks to strengthen its position in the US market.
Revolution Growth led the Series C funding round with participation from new and existing investors including Grosvenor Food & AG Tech and Chipotle Mexican Grill's new venture fund Cultivate Next. It more than doubles the total amount Meati has raised since it was founded in 2017.

The plant-based meat company launched products under the Eat Meati brand at retail this week, with its Crispy Cutlet chicken, Classic Cutlet and Classic Steak lines. Products hit shelves at three Sprouts Farmers Market locations in Colorado. They will be available at all Sprouts locations by the end of the year with plans for a national omnichannel presence by late 2023.

Eat Meati offers an alternative whole food protein made from mushroom root, offering as much as 17g of complete protein and 12g of dietary fibre along with micronutrients such as vitamin B12 and zinc.

The capital will support the completion of the company's Thornton site in Colorado which will start shipping its offerings in late 2022, making tens of millions of pounds worth of product per annum. The funds will also support the firm's ongoing expansion including through the diversification of its product portfolio.

Meati Foods CEO and co-founder, Tyler Huggins said: "The continued growth and momentum that Meati is experiencing underscores how differentiated and scalable our products and vision are.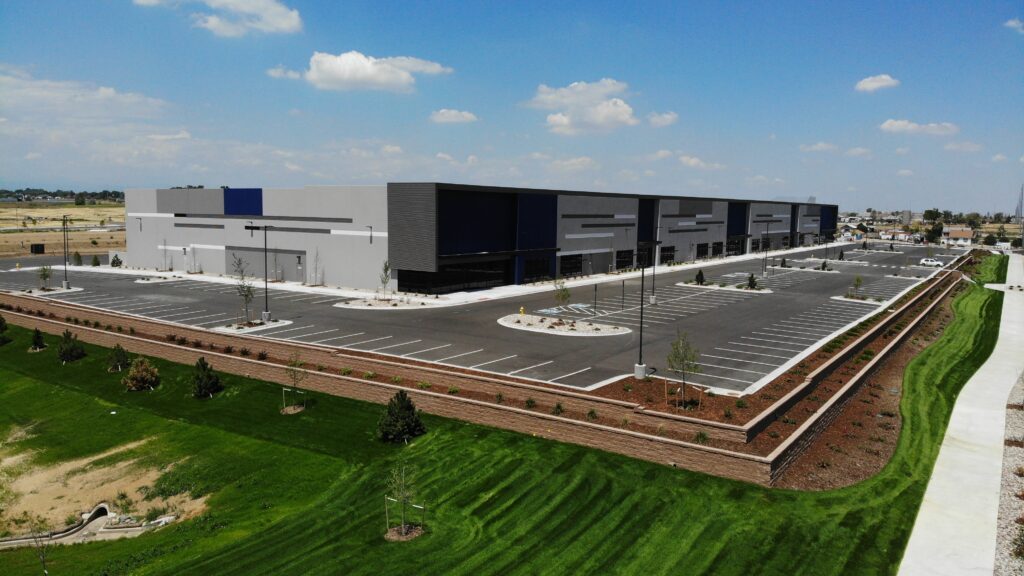 "Revolution Growth and our new and existing investors bring not just the financial firepower and ethos alignment, but deep and diversified expertise that will be instrumental in building a brand and organisation that will truly change how people eat in a way that's better for our bodies and better for our planet."

Fermented meat analog companies have been preparing to have an impact on the market in 2022 with analysts saying this type of product development parallels the alternative protein sector's strategy of appealing to both vegetarians and meat eaters.

Meati aims to continue growing with ambitions of becoming the US market share leader in plant-based meat by 2025 and the funding will help it to edge closer towards this goal. Some of the money will be used to complete the "Mega Ranch" which remains under construction. The production facility is set to span across more than 100,000 sq ft and produce more than £45million each year.

The seeds are already being planted to help Meati continue its expansion as the firm begins its retail and food service distribution.

---
Join us at SIAL Paris as exhibitor Join us at SIAL Paris as visitor