INDIA'S FSSAI REGULATES VEGAN PRODUCTS TO ASSURE SHOPPERS FOLLOWING 2021 DRAFT CONSULTATION
The Food Safety and Standards Authority of India (FSSAI) has introduced new rules for vegan products following the circulation of draft regulations released last year for comments, suggestions and objections. A new vegan logo has also been created.

Under the new Food Safety and Standards (Vegan Foods) Regulations 2022, the FSSAI has introduced definitions and traceability requirements. According to the authority's CEO, Arun Singhal, any item carrying the term 'vegan' must not use products of animal origin in any stage of production and processing extending to ingredients, including additives, flavourings, enzymes and carriers, or processing aids.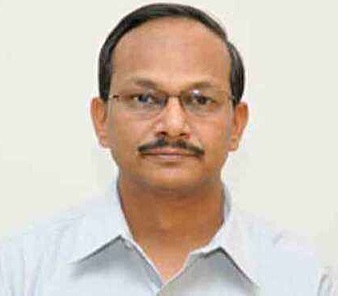 The general terms of the new FSSAI legislation require that:
Traceability will be established up to the manufacturer level and food business operators must comply with any other requirements specified by the Food Authority to maintain the vegan integrity of the foods or food ingredients
No person shall manufacture, pack, sell, offer for sale, market or otherwise distribute or import any food as vegan food unless they comply with the requirements laid down under the regulations
Vegan food products shall not involve animal testing for any purpose including safety evaluation, unless provided by a relevant regulatory authority
Every packaging material used for vegan foods shall comply with the provisions of the packaging regulations
Food business operators must ensure that all stages of production, processing and distribution take the appropriate precautions to avoid the unintended presence of non-vegan substances
If the same production line is shared with non-vegan products or ingredients, thorough cleaning or comparable measures must be carried out before any vegan production commences.
Labelling and display
The rules also require that sellers of vegan food, either exclusively or as part of wider retail merchandise, "shall store and display such food in a manner distinguishable from non-vegan food", noted Singhal. Furthermore every package of vegan foods, after the approval, will now carry the new logo (see main image) which should give reassurance to shoppers that products are genuinely animal-free across the manufacturing process.
Approval to use the logo requires food businesses to submit an application to the relevant licensing authority, while imported products will need except certification by a recognised authority of the exporting countries "in a format acceptable to the FSSAI.
The full details of the vegan requirements are published in The Gazette of India, a public journal, that prints official notices from the Indian government.
---
Join us at SIAL Paris as exhibitor Join us at SIAL Paris as visitor