THIS DEBUTS FROZEN RANGE AS IT TARGETS GENERATION Z
A food producer called This that aims at a younger audience has been expanding its range of alt meat products by debuting a frozen range.
Products such as This Isn't Chicken Tenders, This Isn't Chicken Nuggets and This Isn't Pork Sausages are available in outlets in the UK such as Sainsbury's supermarkets.
The brand launched with a range of chilled foods, available in outlets such as Waitrose and which, like the new frozen products, are based on the likes of soya and pea protein. There are also numerous ready-to-eat products, including sandwiches, available at major UK retailers.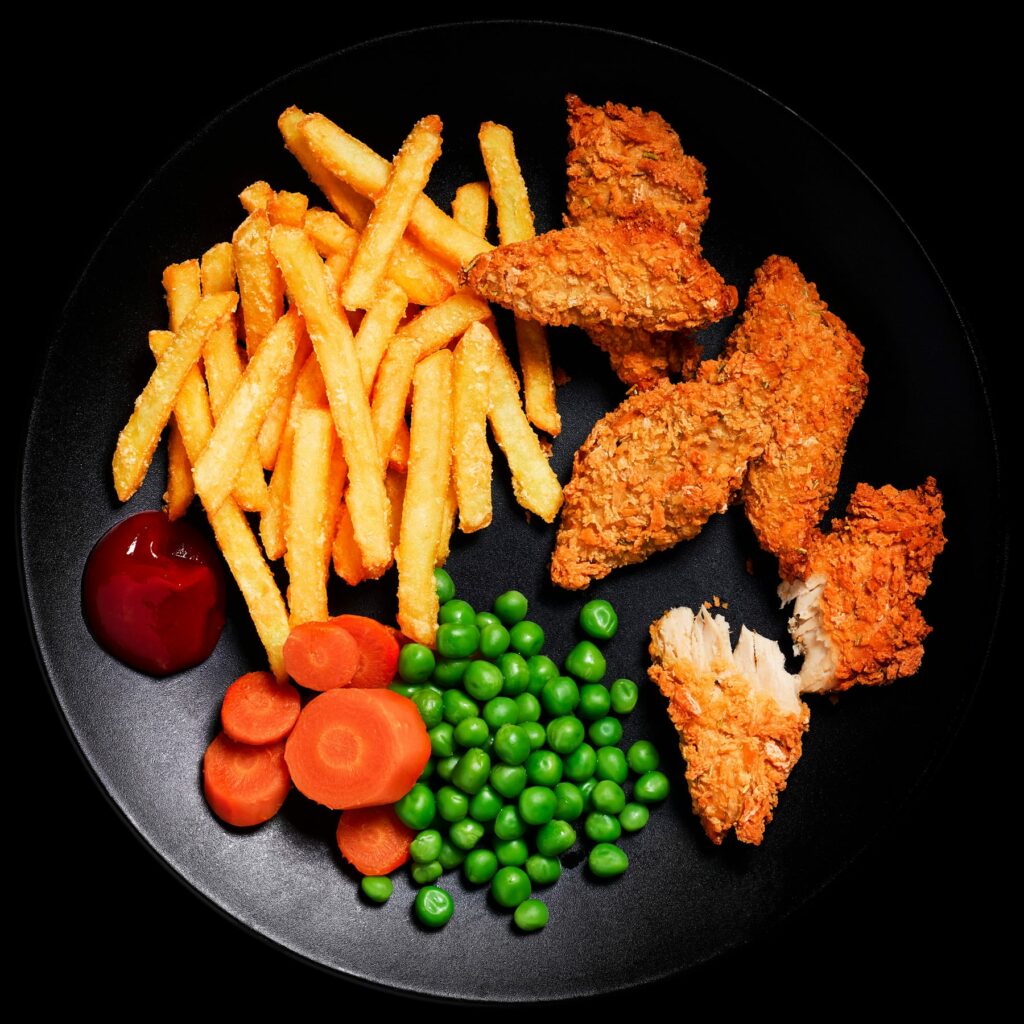 In comments to media, Andy Shovel, a co-founder of the brand, said that overall growth of the frozen meat-free market had been "pretty level the last few years".
However, he indicated that younger people, often described as Generation Z, were adopting frozen plant-based foods more readily, so it was "a no-brainer to launch our own frozen range".
"Plant-based products like ours can help provide a long-term boom for frozen food," Mr Shovel added.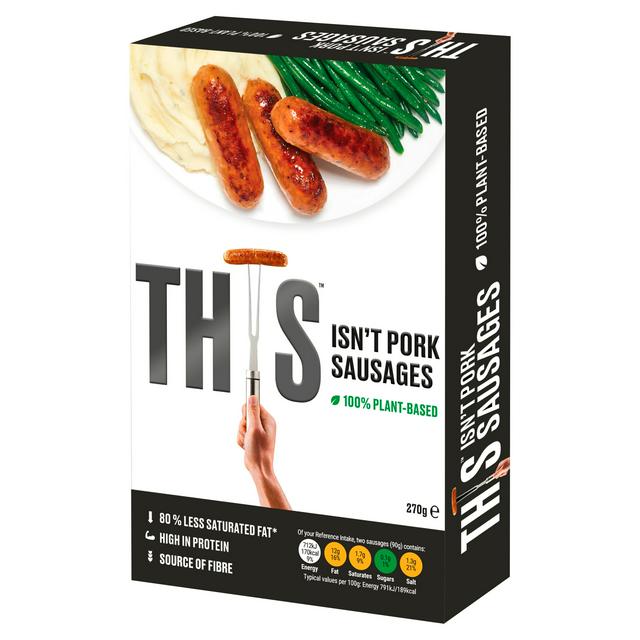 SIAL Paris Newsroom has reported extensively on the growth of the alternative meat market, which is gaining ground in parts of the world including North America, Europe and Asia.
Sustainable Foods of New Zealand recently secured NZ$1.25 million (€760,000) in funding to develop its meat-free range, while Meatless Farm, a British brand, launched a range of frozen plant-based foods at the beginning of this year.
---
Join us at SIAL Paris as exhibitor Join us at SIAL Paris as visitor