MEATLESS FARM LAUNCHES FROZEN RANGE AMID GROWTH IN DEMAND FOR PLANT-BASED FOODS
Amid growing interest in plant-based meat alternatives, British brand Meatless Farm has launched frozen versions of several of its products – and has also debuted an all-new frozen offering.
Frozen versions, which include larger pack sizes, of the company's beef burgers, chicken burgers, sausages and mince are now available.
Meatless Farm, a British brand now sold in North America, Latin America, Europe and Asia, also now offers vegan meatballs, a completely new frozen product.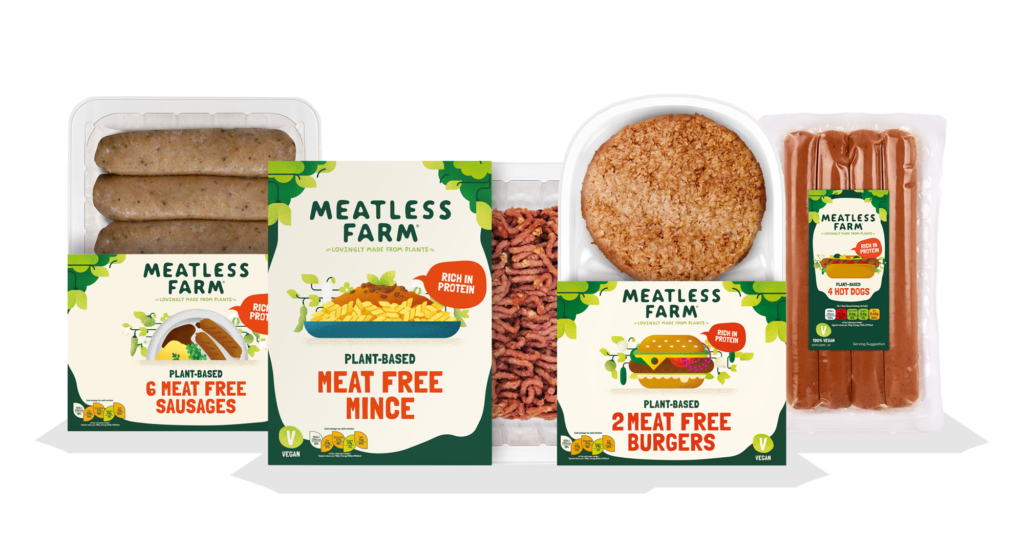 It is one of many alternative protein companies that are expanding fast amid growing interest from the public in plant-based foods, sparked by environmental and ethical reasons.
The new frozen range from Meatless Farm, which is described as one of the world's fastest-growing plant-based brands, is available at nearly 500 Morrisons supermarkets in the UK. Other UK supermarket groups such as Tesco, Asda and Sainsbury's also stock Meatless Farm products.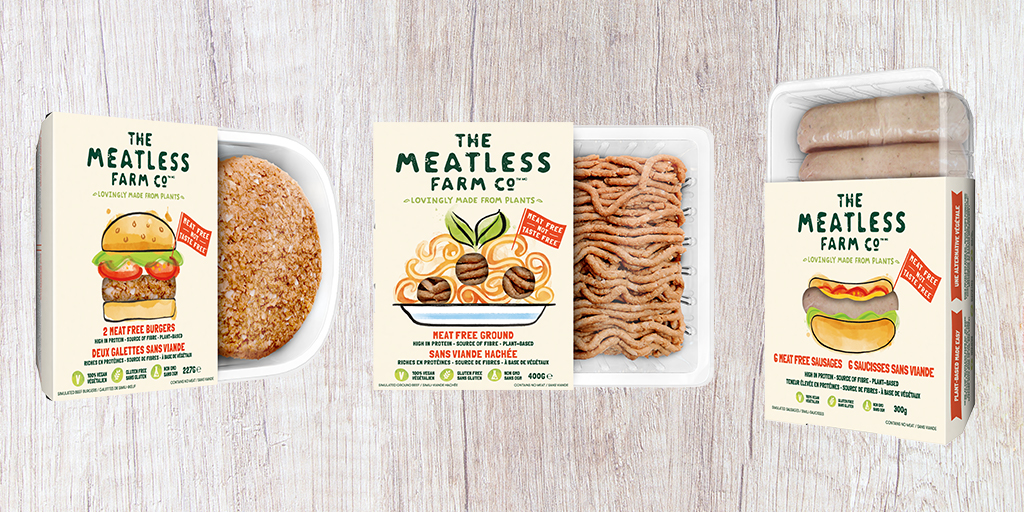 "Launching our fresh products and meatball NPD [new product development] into the frozen aisle with a five SKU [stock-keeping unit] range sees us significantly expand into a new category at a time when more people than ever before are looking for great tasting plant-based food," Michael Hunter, managing director of Meatless Farm UK and Ireland, said in a statement.
"Made using the same recipes as our fresh range, there will be no compromise on taste."
In other news of plant-based frozen food, Sial Paris Newsroom recently reported that McCain had secured a minority stake in Strong Roots, an Irish company producing plant-based frozen foods.
---
Join us at SIAL Paris as exhibitor Join us at SIAL Paris as visitor