SUSTAINABLE FOODS SECURES NZ$1.25 MILLION TO EXPAND ITS ALTERNATIVE PROTEIN OFFERINGS
Sustainable Foods, a New Zealand company that develops meat alternatives and plant-based foods, has secured a government loan of up to NZ$1.25 million (€750,000).
The funds have been allocated to the firm from the New Zealand government's Regional Strategic Partnership Fund.
Sustainable Foods, which is based in Kāpiti, the south-west area of New Zealand's North Island, has secured the funding amid increased interest globally in alternative proteins.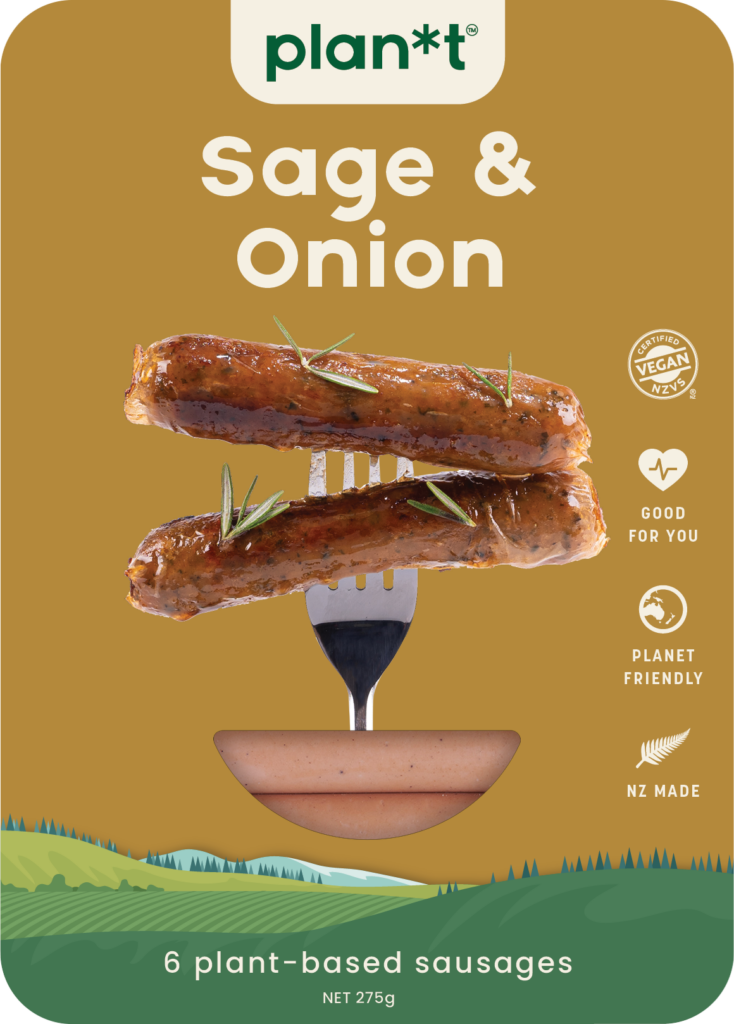 The company produces a range of products that includes mince, burgers and sausages that are sold under its plan*t brand.
Stuart Nash, New Zealand's minister for economic and regional development, said in a statement that the funds allocated to the company were "part of a wider government strategy to develop a low-emissions, highly-skilled economy that responds to global demands".
"Sustainable Foods Ltd is leading the charge to promote sustainability in the food and beverage market with its field-to-plate approach through its brand plan*t," Mr Nash added.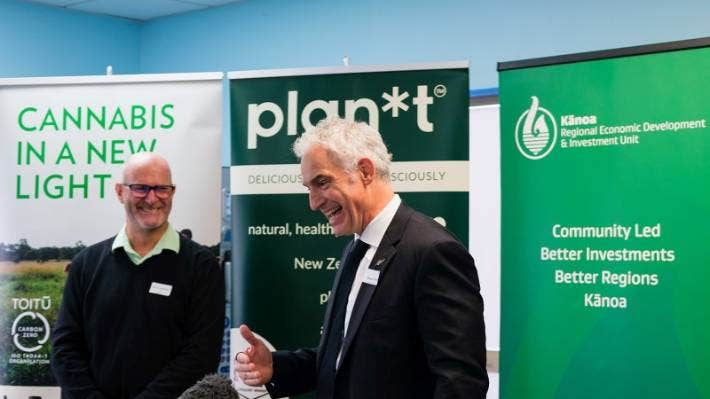 He said the plant-based protein sector was growing "especially in the Northern Hemisphere", and the loan would help the company to scale-up production to meet the "fast-growing demand of the emerging domestic market" and eventually export products.
"The company's growth in the past three years has seen it evolve from producing just a few products catering to vegan and vegetarian diets, to supplying leading restaurant brands and major supermarkets," he said.
In another indication of New Zealand's enthusiasm for promoting innovation in the food sector, the country recently signed agreements with Singapore to promote co-operation in fields including food technology and innovation.
---
Join us at SIAL Paris as exhibitor Join us at SIAL Paris as visitor