FOOD PROCESSING EQUIPMENT MARKET TO BE WORTH €65.1 BILLION, ACCORDING TO REPORT
The food processing equipment market is set to grow heavily in the coming decade amid significant expansion in demand for ready-to-eat meals, according to a new report.
The study by Future Market Insights (FMI) forecasts 4.5% compound annual growth until 2032, when the market is set to be worth $69.8 billion (€65.1 billion).
According to the company, part of the growth is also the result of an increase in the demand for "shelf-stable" food products.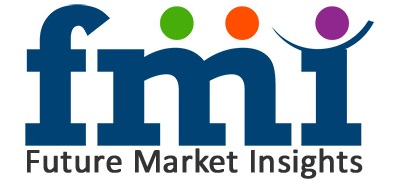 During the coming decade, India will be a particularly lucrative area for the food processing equipment market, the research indicates.
In a statement released to coincide with the report's release, FMI said that key players in the market were focusing on "developments and opportunities" in the manufacturing of ready-to-eat food.
"In order to gain competitive edge, market players are spending extensively in research and development to develop novel products," the company added.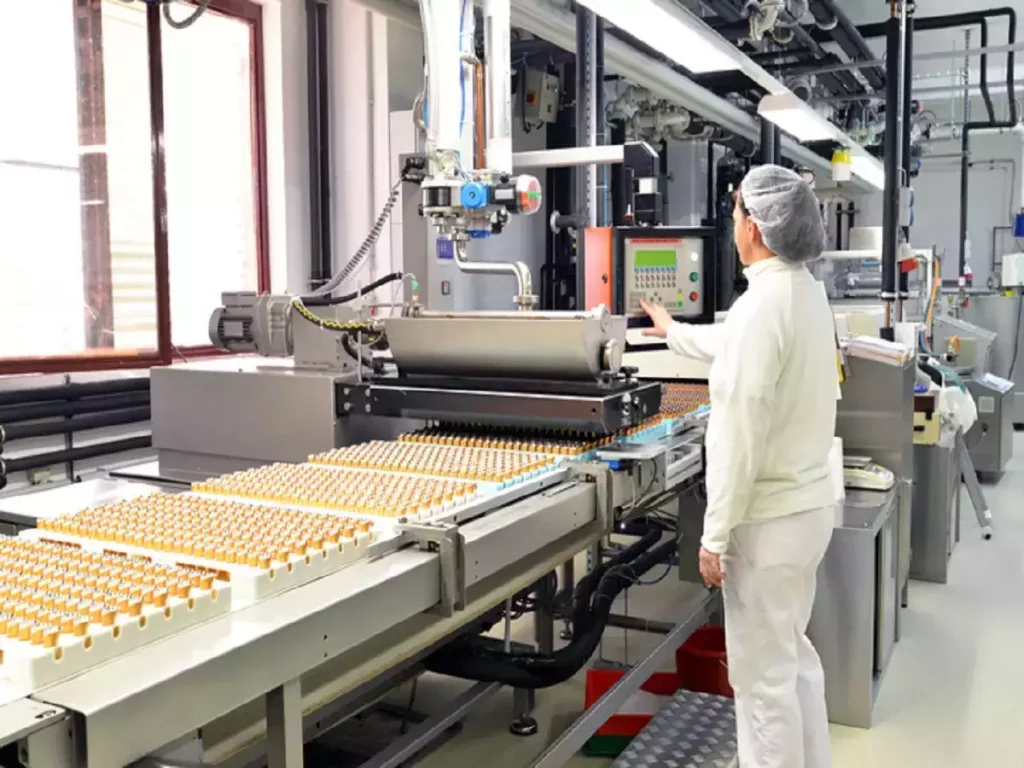 "Manufacturers are also concentrating on incorporating technical advancements in order to boost manufacturing efficiency."
As reported by SIAL Paris Newsroom in February, another report, from MarketsandMarkets, predicted that the food processing and handling equipment market would be worth $175.1 billion (€163.3 billion) by 2026. This is up from $130.6 billion (€121.8 billion) in 2021 and represents 6% annual growth.
The higher figures compared to the FMI report may be because the MarketsandMarkets study covers a wider array of food processing equipment, since it takes in equipment used in food processing, food service and food packaging.
---
Join us at SIAL Paris as exhibitor Join us at SIAL Paris as visitor