KERRY GROUP OPENS €38M SOUTH AFRICA PLANT AS PART OF AMBITIOUS GLOBAL SPENDING SPREE
Kerry Group, the Irish food ingredients company, has opened a €38 million facility in South Africa, the latest in a string of investments by the firm.
The plant, which is located in the town of Hammarsdale in KwaZulu-Natal, a coastal province in the country's south-east, will produce seasonings, liquid flavourings and other ingredients.
As reported in SIAL Paris Newsroom, Kerry Group, which is based in Tralee, Ireland, has been spending heavily on new production facilities around the globe, including in the Middle East.
In a statement, Edmond Scanlon, Kerry Group's CEO, said the company had been "meeting local consumer needs" for more than half a century.
The firm emphasised that the new plant, pictured above, was sustainable, in line with its aims to reduce the environmental impact of its activities, although details of how the plant could achieve this were not reported.
"The opening of the facility in Hammarsdale is a significant step forward in helping to realise our vision of creating a world of sustainable nutrition," he added.
"Our suite of world-leading technologies combined with our expertise and now this state-of-the-art manufacturing facility ensures that we can continue to work with our customers to produce great tasting, nutritious products that are respectful of our planet."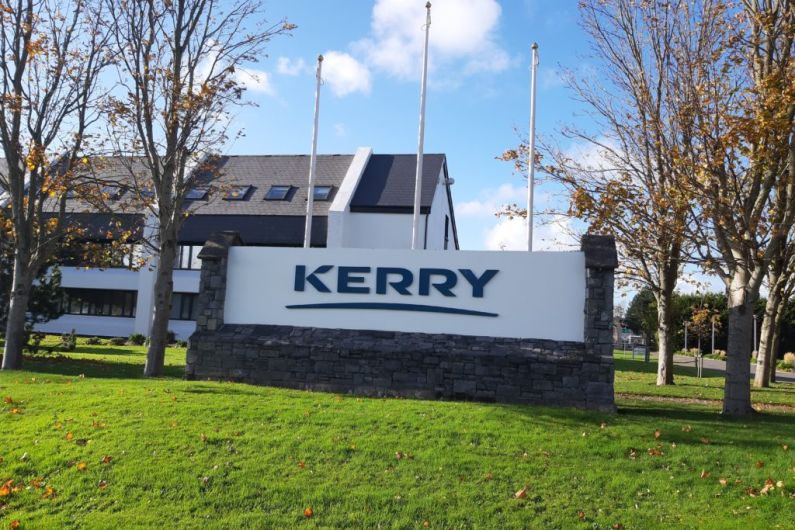 As well as opening the plant in KwaZulu-Natal, Kerry Group has expanded a "development and application centre" in Nairobi, the Kenyan capital.
This facility will support customers in East Africa and contribute to what the company described as "sustainable food processing for the continent".
Kerry Group has had a presence in South Africa since 2011 and Paul Hewitt, the firm's vice president for Sub-Saharan Africa, said its success there was "based on our ability to delivery truly authentic African taste".
He said the company was able to do this by identifying traditional food and flavours and "reimagining it into today's modern context".
"South Africa is in a unique position to service east, central as well as West Africa and we look forward to working with food and beverage companies to create products that will be enjoyed across the continent," Hewitt added.
SIAL Paris Newsroom has reported in recent months on Kerry Group's other major investments across the globe.
In March the company announced the opening of a revamped coatings and breadcrumbs plant in Rome, Georgia, US, following an investment of €125 million.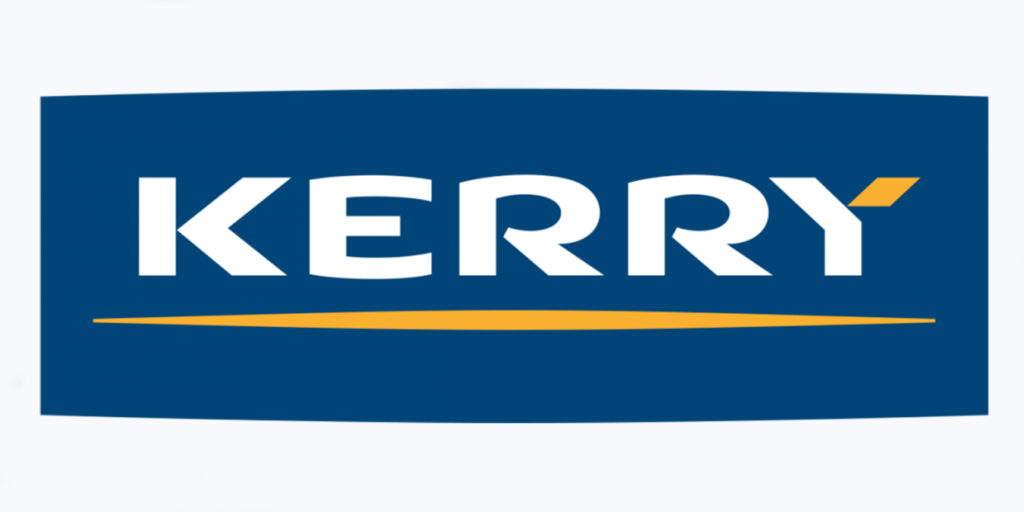 This was the largest capital investment Kerry Group had made and was also the biggest in the history of the state of Georgia.
The results of another big investment were unveiled in February, when the firm opened a plant in Saudi Arabia at the end of a spending spree in the Middle East totalling €80 million.
The Saudi Arabian plant, in the coastal city of Jeddah, employs 130 people and manufactures products used by the snack, bakery and other food sectors.
This year there have been numerous other big food industry deals in South Africa, including a cash injection by Tiger Brands' Venture Capital Fund, in Herbivore Earthfoods, which produces plant-based foods.
Coming at a time when interest in plant-based foods in South Africa is said to be increasing, it was announced in March and represented the fund's first major involvement in plant-based food.
Other South African firms are moving into the plant-based food sector, among them Infinite Foods, which has inked an agreement with Eat Just, a San Francisco firm, to produce a plant-based egg. South Africa is also home to Mzansi Meat, which has developed Africa's first cultivated beef burger.
In another major development for the South African food sector, in March PepsiCo launched the Kgodiso Development Fund with the aim of promoting sustainability in industry.
PepsiCo is putting around 600 million rand (€35.8 million) into the initiative, to be paid out over five years in support of "shared value" projects.
---
Join us at SIAL Paris as exhibitor Join us at SIAL Paris as visitor