KERRY GROUP OPENS SPACIOUS NEW PLANT IN SAUDI ARABIA AT END OF €80M SPENDING SPREE IN REGION
Irish food and drink company, The Kerry Group is looking to increase sales in the Middle East after opening a major facility in Saudi Arabia.
The opening of the 21,500sq ft plant in Jeddah, which will supply ingredients across the region, comes at the end of a four-year period during which Kerry Group has invested more than €80 million in the region.
In a statement, Edmond Scanlon, Kerry Group's CEO, said the new facility was "part of our commitment to grow our presence across the Middle East".
"Our continued growth and investment reflect the growing number of consumers in the region who are adopting a more proactive approach to their health and well-being and want to be able to consume food and beverage products that support their goals while also being respectful of our environment," he said.

Scanlon said the new plant would have "top-class sustainable nutrition technology platforms" as well as testing laboratories.
Employing 130 people, it will provide foods for the bakery, snack and other food sectors, and is described by its owner as "one of the most modern and efficient in the world".
At the end of October Kerry Group reported an 8.2% increase in business volumes for the nine months to the end of September, with growth in Asia Pacific, Middle East and Africa "strong with varying conditions across the region".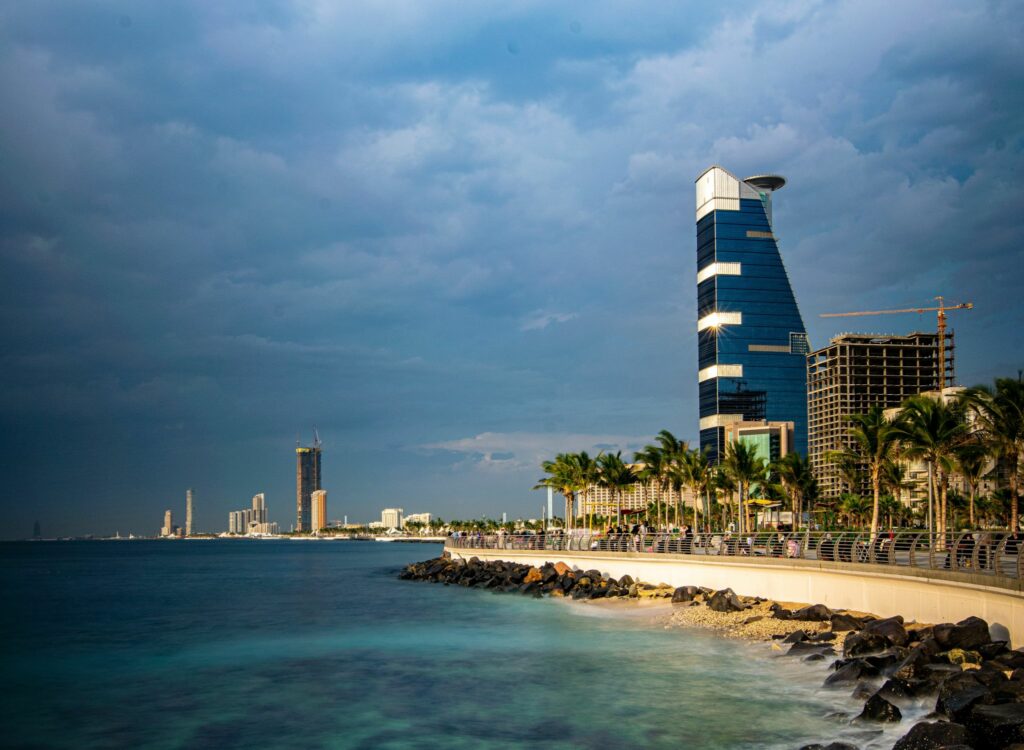 Sial Paris Newsroom reported last year that the Saudi Arabian food sector has been attracting significant amounts of capital, with annual investment set to reach 87 billion Saudi riyals (€20.27 billion).
Saudi Arabia has more than 1,100 food factories, and with the country having a young, growing population, the sector is likely to expand significantly in the coming decades.
Although, like other Gulf states, Saudi Arabia is heavily dependent on imports, the country is looking to produce more of its own food.
---
Join us at SIAL Paris as exhibitor Join us at SIAL Paris as visitor