STEAM HEATED TO 250 FAHRENHEIT COULD BE USED TO KILL PATHOGENS IN FOOD PROCESSING PLANTS
Dry superheated steam could be used to destroy pathogens in food processing plants, according to researchers in the US.
The scientists at Cornell University think the steam might prove useful in facilities where water cannot be used, such as plants where flour or powders are processed.
When heated to more than 250 Fahrenheit, the steam becomes invisible and acts like a hot gas, the university said in a statement, leaving behind no residue or condensation.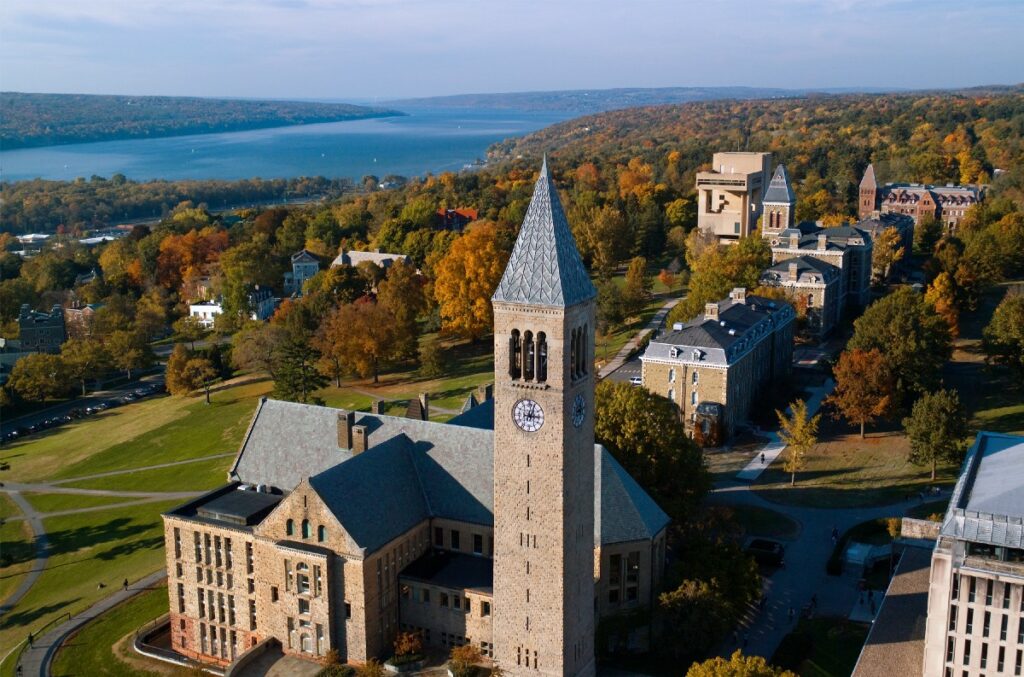 Dr Abigail Snyder, an assistant professor of food sciences and her co-researchers at Cornell, are comparing dry superheated steam to conventional methods, notably scraping, brushing and vacuuming.
"Cleaning and sanitation in dry food processing and produce packing is a challenge because you can't use soap or water," Dr Snyder said.
"We're seeing how well superheated steam works to prevent contamination and to keep food safe."
The technique may be relevant, she said, to plants that process the likes of milk powder and powdered infant formula, confectionery, bakery foods, snacks, spices and nuts.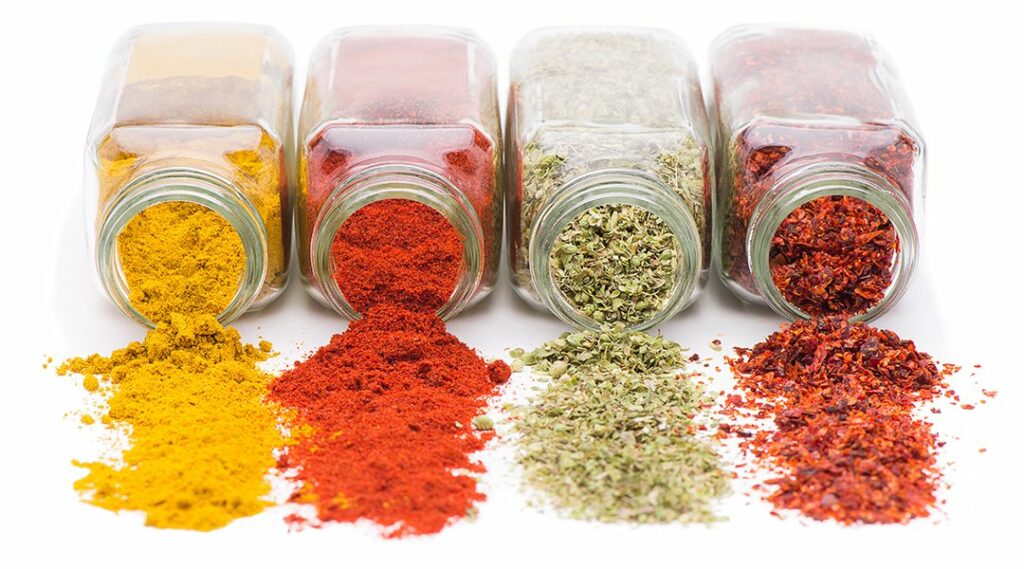 Pathogens such as Escherichia coli are a risk with dry foods, with Cornell reporting that about 100 cases were linked to flour in the US between 2016 and 2019. Salmonella is also a concern.
Among those also working on the project is Yadwinder Singh Rana, a doctoral student, who is shown in the main photo carrying out tests.
In another development related to the cleanliness of food processing plants, Sial Paris Newsroom reported last year that researchers at Cornell and 3M Company had developed a new protocol for detecting adenosine triphosphate (ATP) on surfaces. Its presence could indicate the need for additional cleaning.
---
Join us at SIAL Paris as exhibitor Join us at SIAL Paris as visitor