TRACEX AIMS TO IMPROVE TRACEABILITY AND CLIMATE PERFORMANCE IN THE FOOD SECTOR
TraceX Technologies, a start-up company in India, is using blockchain to improve traceability and the auditing of climate change efforts in the food industry.
The firm, which is based in the tech hub of Bangalore, announced earlier this year that it had raised $1 million (€942.2m) in Pre-Series A funding from Nabventures, a fund that focuses on the food and agricultural sectors.
It describes itself as using blockchain "to create a globally connected food network" with traceability with the aim of improving transparency and customer engagement.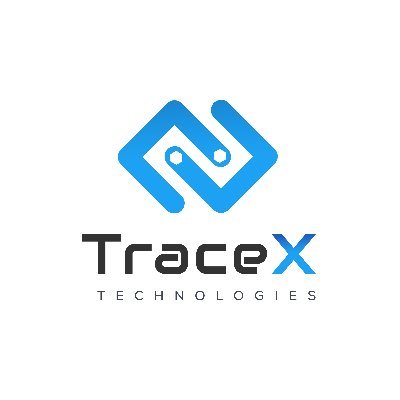 At present, TraceX says that food supply chains can be fragmented, which is leading to more product recalls, counterfeiting and a lack of compliance with safety standards.
In an interview with Indian media, Anil Nadig, a co-founder of TraceX, said that the firm was employing asset tokenisation, artificial intelligence, machine learning and the Internet of Things "to provide digital empowerment" across the supply chain.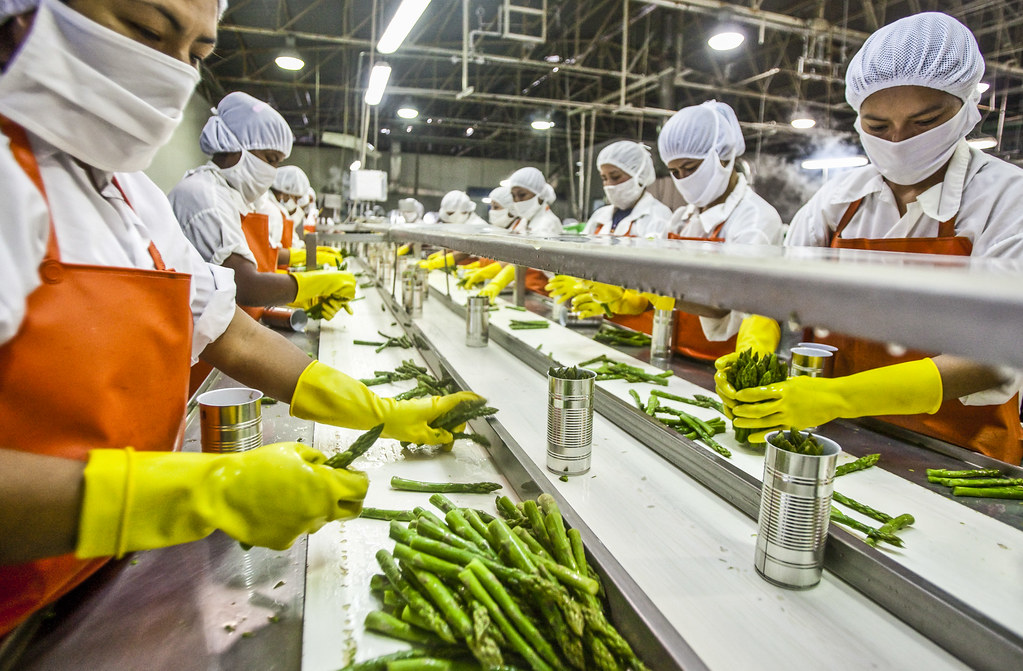 "Our aim is to harness the power of Web3 [a revamped world wide web that includes technologies such as blockchain] technologies to build a large distributed supply chain network for food and agriculture businesses," he said.
"Over the next few months, we plan to extend our offerings to encompass carbon offsets and climate action goals of companies."
The company has also worked on improving traceability in seed supply chains, Nadig said, and has strengthened supply chain transparency in the chocolate industry, which otherwise could be more at risk of food scares such as salmonella.
---
Join us at SIAL Paris as exhibitor Join us at SIAL Paris as visitor