COMMUNITIES ARE THE FOCUS AS EUROPE'S ONLINE FOOD APP OFFERINGS DIVERSIFY
As shoppers spend ever increasing amounts on grocery and meal delivery apps, a new trend has emerged in Europe – the platforms that cater to specific communities.
Typically offering food that is less widely available in the countries where they operate, these services have attracted vast amounts of funds from investors, with the online food sector offering significant scope for growth.
Among the apps that have attracted headlines is Oja, which, it was announced in November, had secured $3.4 million (€2.97 million) in pre-seed funding.
Based in London, Oja is aimed at African and Afro-Caribbean communities in the UK and its initial focus is on London.
With a name that means market in Nigerian, it, represents an online equivalent of the many specialist food stores across the UK that also offer African and Caribbean food.
However, the intention of Oja – which operates under the phrase, "Everything that tastes like home, delivered," – is to broaden out and to offer foods of interest to other communities in London, which is a famously diverse city.
In broadening its range of foods, it is mirroring the actions of some other specialist online food services.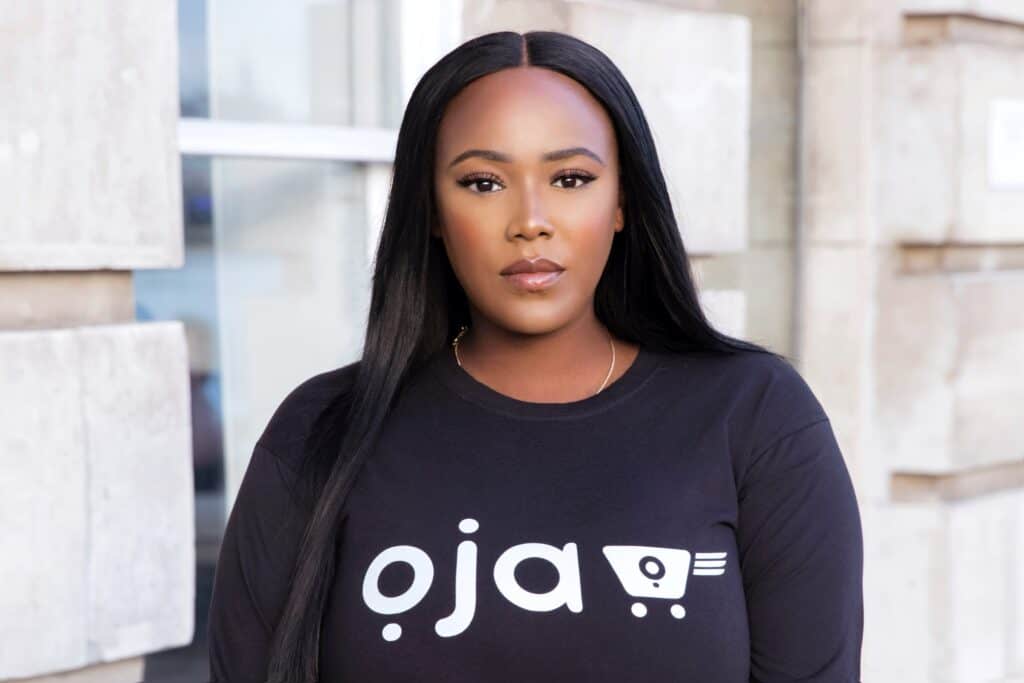 Mariam Jimoh, the founder and CEO of Oja, said in an interview with technology media in November that some supermarkets had "very limited" choice of food for particular communities.
"Oja has everything you need in one place," she said in last year's interview. "Not only this, there are nuances for particular foods and items that are culturally specific that we aim to include; people care how ripe their plantains are or the way their meat is cut. We aim to include these nuances to speak directly to our customers."
While Oja focuses on expatriates of African or Afro-Caribbean heritage, HungryPanda is catering to people of Chinese origin and has already become something of a global powerhouse.
As reported by Sial Paris Newsroom in December, HungryPanda, which is based in the UK but operates in multiple countries, raised $130 million (€113.75 million) in a Series D round of funding in December, bringing its fundraising total to around €220 million (€192.5 million).
These investments have helped the company to significantly increase its geographical reach, and it now operates in countries including the United Kingdom, France, the United States, Canada, Australia, New Zealand, Japan, South Korea and Singapore.
Eric Liu, HungryPanda's founder, has previously said the company's "authentic" offerings are mostly aimed at overseas Chinese people.
Catering to another community is Yababa, which launched in Berlin last year and is focused on the German capital's Arab and Turkish communities.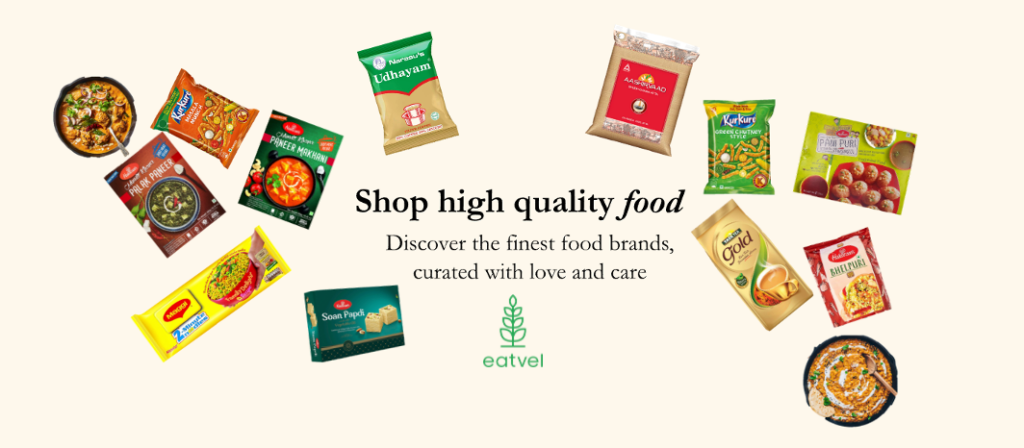 In an interview published in November, Ralph Hage, Yababa's founder, said the company aimed to "deliver a taste of home" by providing "multicultural groceries".
"Today billions of people are living far from their country of origin and food is the closest they have to home," he said in the interview.
According to reports, Yababa aims to expand to a total of seven German cities by the end of this year and, like Oja, is also looking to start supplying foods popular with other communities.
There are many other apps that focus on particular communities, including Mixe.Store, which supplies foods from the Indian subcontinent.
Mixe.Store launched in Paris, as did Eatvel, which also offers a range of Indian foods and has now expanded to other parts of France as well as to Belgium and Luxembourg.
While there are many new apps focusing on particular ethnic minorities emerging in Europe, there are several well established online grocery and meal-delivery services providing Asian food in North America.
Among them is Yami, an online food retailer, apps such as Fantuan and Chowbus, and online grocers including FreshGoGo and Weee!
---
Join us at SIAL Paris as exhibitor Join us at SIAL Paris as visitor