NIGERIA'S TINGO FOODS GREEN LIGHT'S NEW $150 MILLION SOLAR PLANT
Food processing business Tingo Foods – a wholly owned subsidiary of global fintech and agri-fintech group of companies MICT – has partnered with Evtec Energy to build a $150 million net zero solar plant to power a multi-billion dollar food processing facility in the Delta State of Nigeria.
The $1.6 billion Tingo Foods unit is scheduled to be completed in the first half of 2024 and is set to be the largest in Africa. It will multiply the food processing capacity and revenue of Tingo, allowing it to expand its current product range of rice, pasta, noodles, and other staples into new product areas such as tea, coffee, cereals, chocolate, biscuits, cooking oils, non-dairy milks, and more.
Dozy Mmobuosi, founder of Tingo Mobile and Tingo Foods, commented: "Our partnership with Evtec Energy is a significant step toward establishing a sustainable and innovative future for Nigeria's and Africa's agro-industrial sectors. Through our collaboration with leading technology experts we can realise our vision of a green and prosperous future for Africa."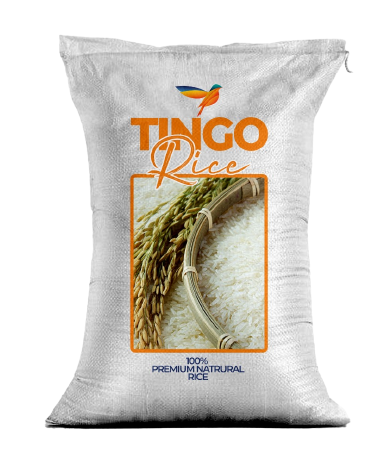 Reducing Africa's reliance on imported F&B
Through the new facility, Tingo Foods aims to reduce Africa's reliance on imported finished food and beverage products and to increase exports of 'made in Africa' produce. By building its own on-site 110 megawatt solar power plant using Evtec Energy's advanced tech, Tingo Foods expects its food processing facility to achieve net zero carbon emissions while also benefiting from energy cost savings.
David Roberts, chairman of the Evtec Group, said: "The scheme is perfectly aligned with our commitment toward sustainability. I am equally delighted that we have been able to call upon the leading clean-energy expertise of TAE Power Solutions to help us deliver the optimal technology for the new plant."
The MICT group of companies has operations in Africa, Southeast Asia and the Middle East and through its tech businesses like Tingo Mobile it has a comprehensive portfolio of products including a 'device as a service' smartphone and pre-loaded platform product. It offers access to services including, among others, the Nwassa 'seed-to-sale' marketplace platform, insurance, micro-finance, as well as mobile phone and data top-up.
---
Join us at SIAL Paris as exhibitor Join us at SIAL Paris as visitor