NEW SCHOOL FOODS PLANT-BASED SALMON FILLETS JUST LIKE THE REAL THING
New School Foods has revealed details of its plant-based salmon, which it claims is the only such fillet that "looks, cooks, tastes and flakes" like real salmon
The Canadian company is the latest to make a bold claim about plant-based seafood, with SIAL Paris Newsroom having in October reported Revo Foods's claim that its own seafood analogues were the most realistic yet.
In promotional material, New School Foods said that it had recreated the aligned muscle fibres, connective tissue and fats of a salmon fillet.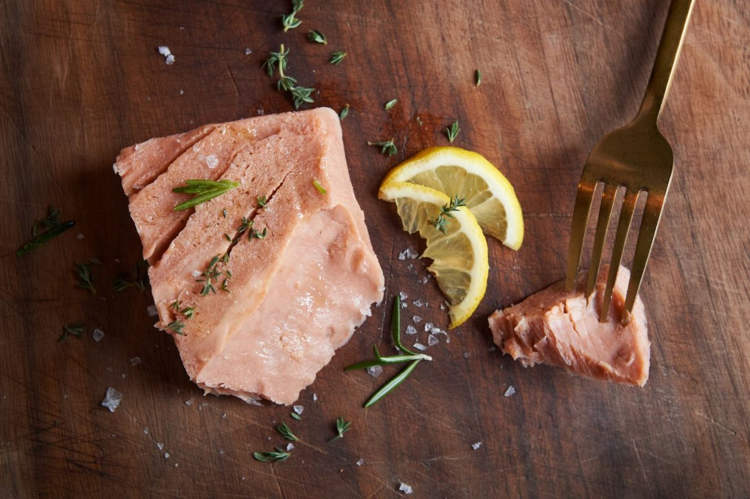 The company stated that its proprietary muscle fibre and scaffolding technologies had allowed it to produce something that was very similar to the real thing.
The plant-based fillets are said to cook in roughly the same way as a regular salmon fillet, to have a similar taste, and to break up into fillets and flakes.
The company also said that they were high in protein and have the same level of Omega-3 polyunsaturated fatty acids as salmon fillets.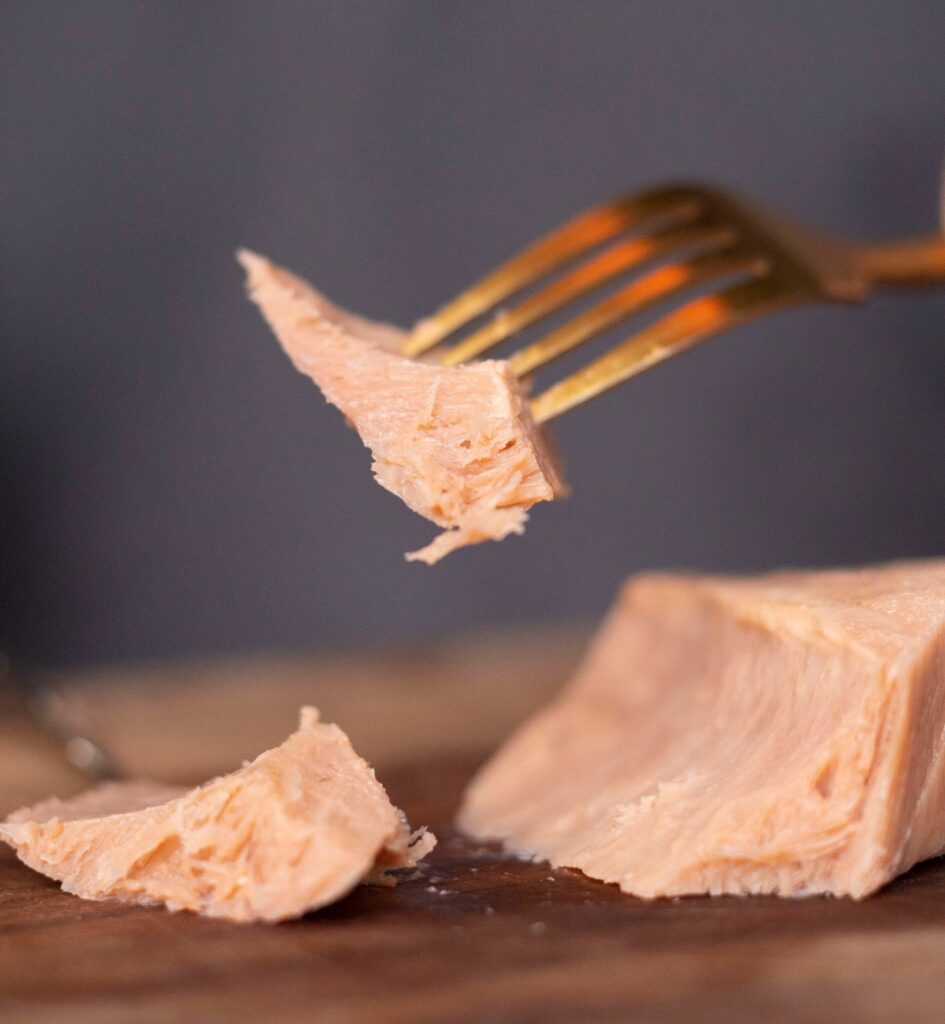 A pilot programme for chefs will run in restaurants in North America this year, with the company currently recruiting participants.
Reports from earlier this month indicated that the firm had raised $12 million in a seed funding round led by Lever VC, with other investments coming from Good Startup, Alwyn Capital, Hatch, Blue Horizon and Joyance Partners.
Main image: New School Foods plant-based salmon fillet analogue. Credit: New School Foods
---
Join us at SIAL Paris as exhibitor Join us at SIAL Paris as visitor