Djazagro proves a major success with more than 23,000 visitors
Another successful Djazagro show has been held in Algeria, marking two decades since this highly popular event was launched
It was staged at the Palais Expositions d´Algiers at the SAFEX exhibition centre in Algiers, the capital of Algeria, from June 5 to 8, and a total of around 650 exhibitors and 23,000 visitors attended.
The show, which takes place annually, takes it name from Djazair, the word for Algeria in Algerian Arabic, and agro, to represent agri-food.
Djazagro has proved to be a great success with both Algerian and international industry players, with visitor and exhibitor numbers increasing year-on-year.
All exhibitors were manufacturers and they displayed a diverse array of equipment and other products for the agro-food sector. Around three quarters were from outside Algeria and they represented no fewer than 26 countries.
Exhibitors were grouped into key categories: Bakery-pastry, hospitality and food service, ingredients and flavourings, food products and beverages, and processing, filling and packaging – a category that included both packaging products and machinery.
Algeria is a key market for the agri-food sector. The country is the third-biggest importer of food and beverages in Africa, with €2.87 billion worth of goods arriving in the country, and last year the agri-food sector as a whole generated €10.77 billion.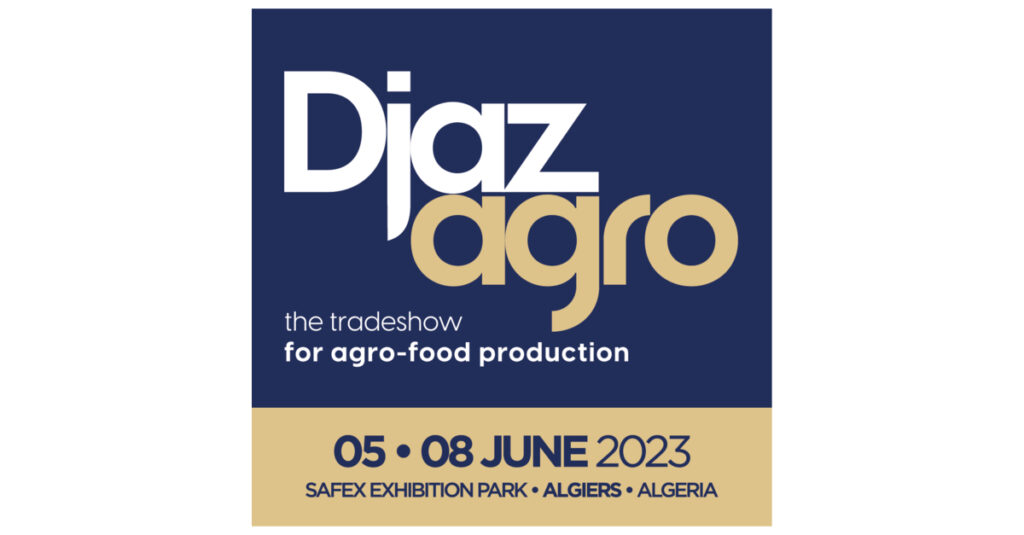 While Algeria is a key food and beverage importer, there have also been efforts to promote domestic production as a way of guaranteeing food security.
There has been government support for a number of major projects involving Saharan and mountain agriculture, for example.
Previous surveys have highlighted how popular and useful Djazagro has been, with 94% of visitors satisfied, according to organisers.
Research has also shown that about half of visitors attend the show to discover new companies, new machinery and equipment.
Around 86% of visitors at the show are purchasers and for more than half of visitors their attendance is procurement-related. More than four fifths of exhibitors have said that attending the show generates between one and six months' worth of turnover.
Among those who have previously attended Djazagro and who have been happy to offer their support is Gaia Braik, Commercial Director for the Maghreb region of Brenntag in The Netherlands. In comments published previously, he described the event as "the essential trade show".
"Firstly, it's a chance to see and meet a lot of operators, industry colleagues, but also to meet a lot of sales prospects and clients," he said.
Also full of praise for Djazagro was Ali Bali, of Bali Group in Algeria.
"This show is the best way of getting visibility and making the right contacts for possible partnerships, either in processing, or in equipment or in terms of business partners," he said.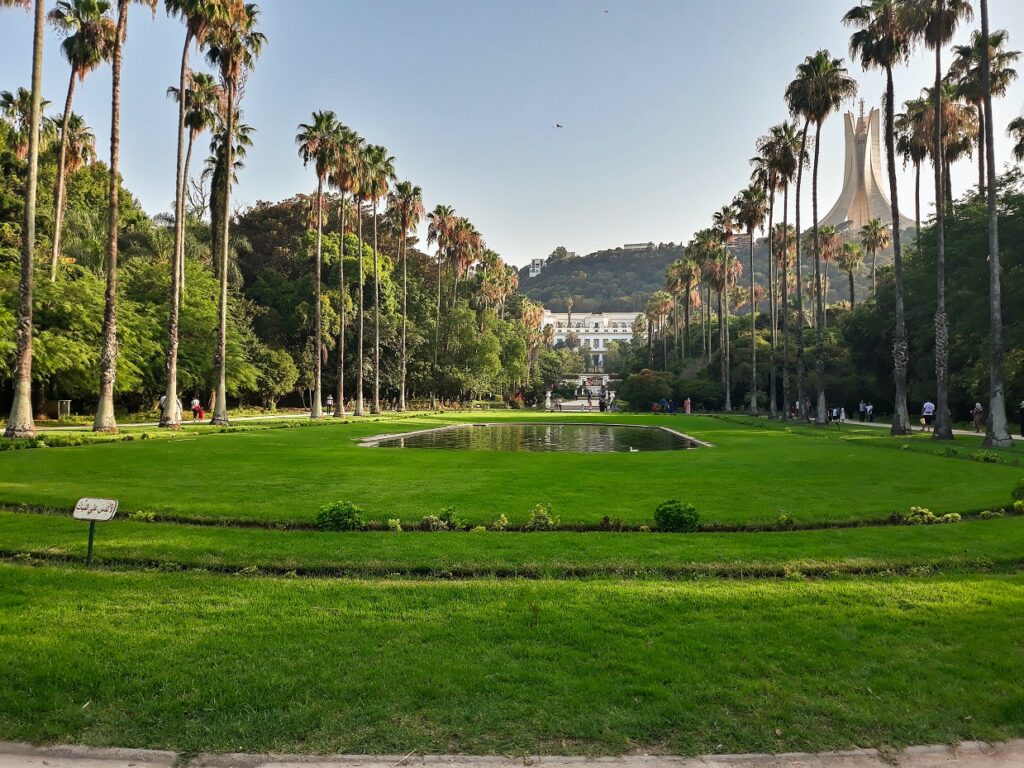 Djazagro is organised by Comexposium, the company behind SIAL Paris and the many other events that form the global SIAL network.
Shows under Comexposium's SIAL brand are held annually across the world in cities including Paris, Montreal, Toronto, Las Vegas, Shanghai, Shenzhen, New Delhi and Jakarta.
So well established in China is the SIAL name that SIAL Shanghai has become Asia's largest food and beverage show. The first SIAL show was held in China back in 2000.
Thanks to its global network of major trade shows, Comexposium itself is the fifth-largest exhibition organiser in the world and was founded in Paris in 1964.
While Djazagro 2023 has only just been completed, thoughts are already looking ahead to next year's event, which promises to be just as popular as this year's show.
Organisers have announced that the next edition will take place from April 22 to 25, 2024.
---
Join us at SIAL Paris as exhibitor Join us at SIAL Paris as visitor