SINGAPORE AND NEW ZEALAND SIGN MAJOR DEAL TO PROMOTE FOOD INNOVATION
Singapore and New Zealand have signed two deals to promote co-operation in fields including food technology innovation.
The agreements come at a time when increasing amounts are being invested in food technology globally, with the annual total increasing by tens of percent each year.
One of the deals was made between the Singapore Institute of Technology and a government-backed New Zealand food innovation network called The FoodBowl.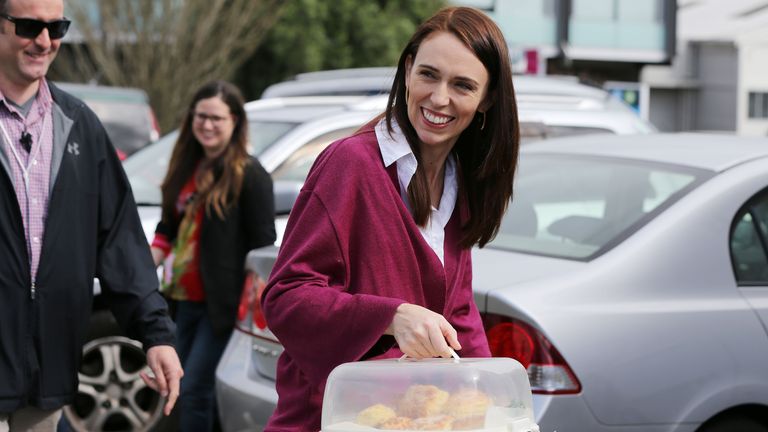 Jacinda Ardern, the New Zealand prime minister, attended the signing ceremony and said that "some solutions we must strive towards together, if we are to solve them".
"As major food producers, as exporters, as innovators, as problem solvers – we need to aspire to be the best for the world," Ardern said.
The other agreement, an "Enhanced Partnership for Growth Arrangement", was signed between New Zealand Trade and Enterprise Singapore. It focuses on knowledge-sharing in fields such as trade and emerging technology.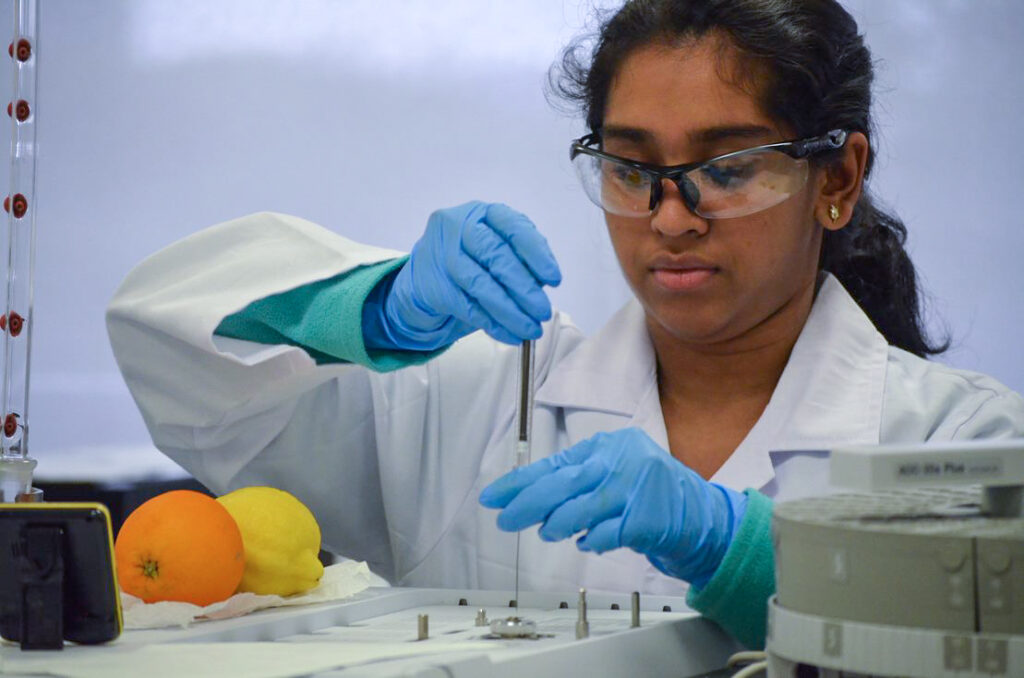 In comments reported by Singapore media, Maggie Christie, the New Zealand trade commissioner to Singapore, said the two agreements highlighted the importance of business networks between the two nations.
"We are both small island nations that are focused on sustainability, food security and future-proofing our trade, and both countries have incredibly passionate and talented people who are working together to make that happen," she said.
In other food-related Singapore news, SIAL Paris Newsroom recently reported that scientists in the island nation had developed a more environmentally friendly alternative to palm oil.
---
Join us at SIAL Paris as exhibitor Join us at SIAL Paris as visitor